By Fiyaa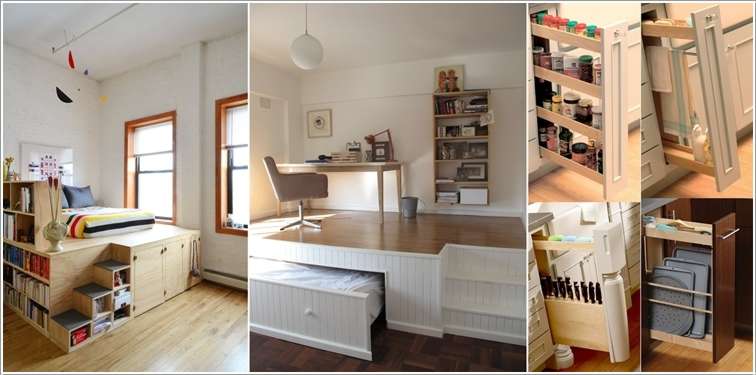 If you have a small apartment and the small size sometimes becomes a headache then you need to make some clever changes to its design. From storage to using a single place for multiple purposes, there are many ways to make the most of the space. So, take a look at some space-saving ideas below:
1. Build a Raised Bed Packed with Storage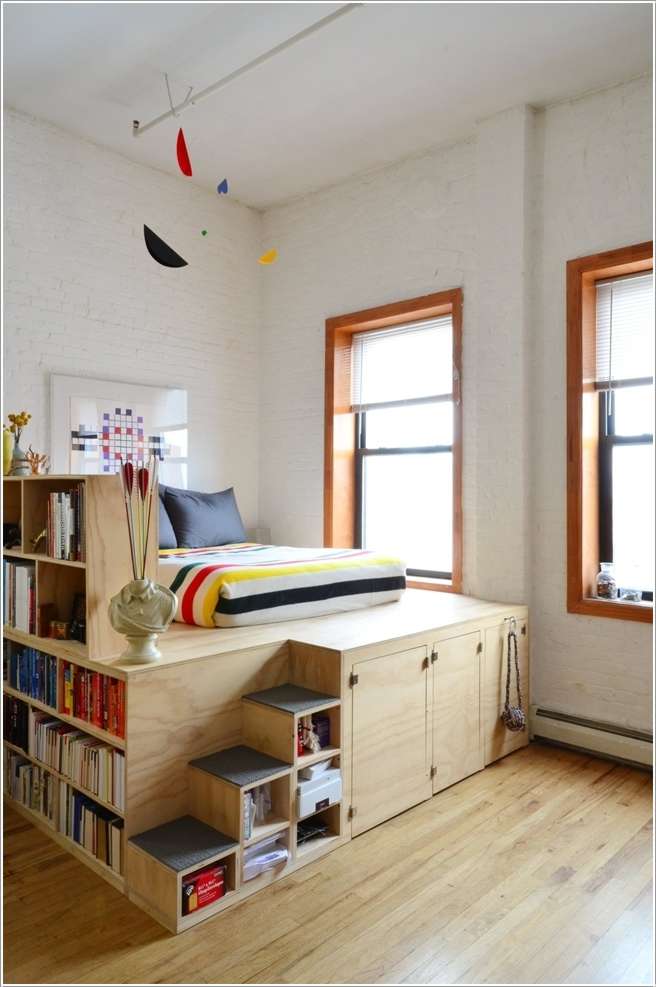 Image via: apartmenttherapy
2. Get These Blinds That Fold Down into a Cloth Rack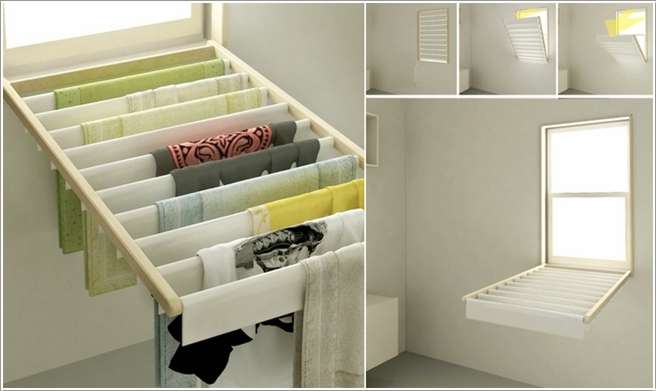 Image via: dornob
3. Get This Cool Sofa with a Counter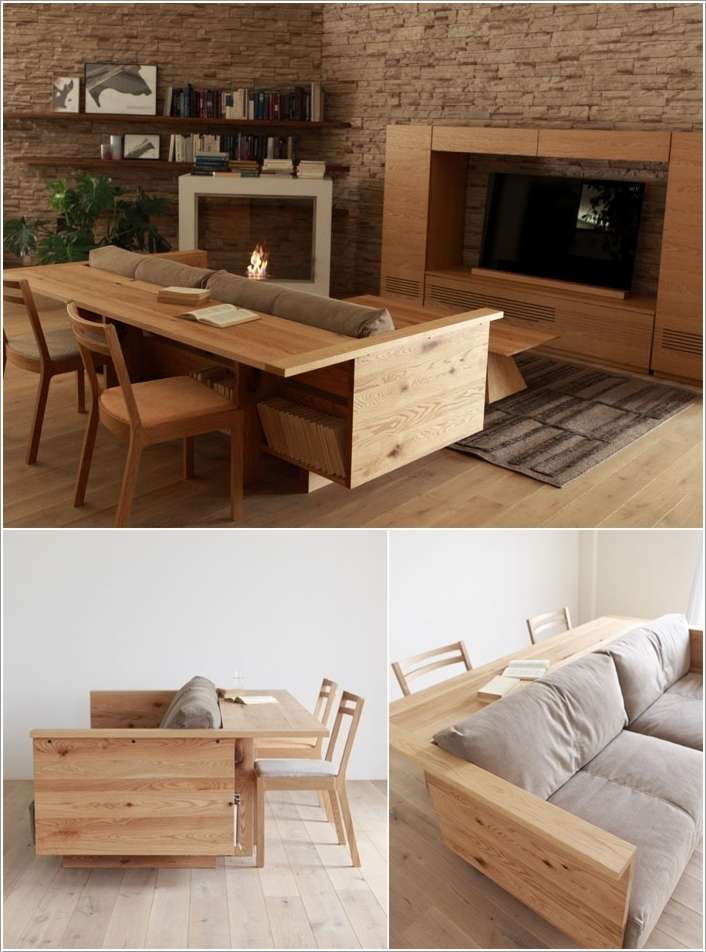 Image via: lansadesign
4. Build Storage Cabinets Above Your Bed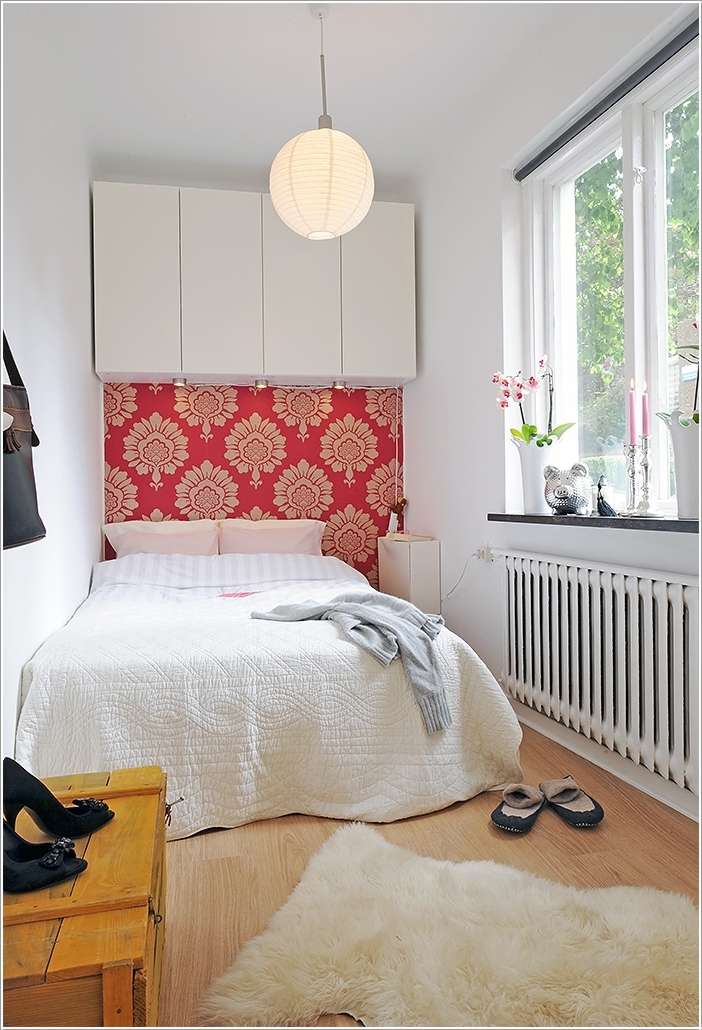 Image via: decor8blog
5. Build a Platform to Use It for any Activity and Install a Pull Out Bed Underneath


Image via: luckypony
6. DIY a Murphy Desk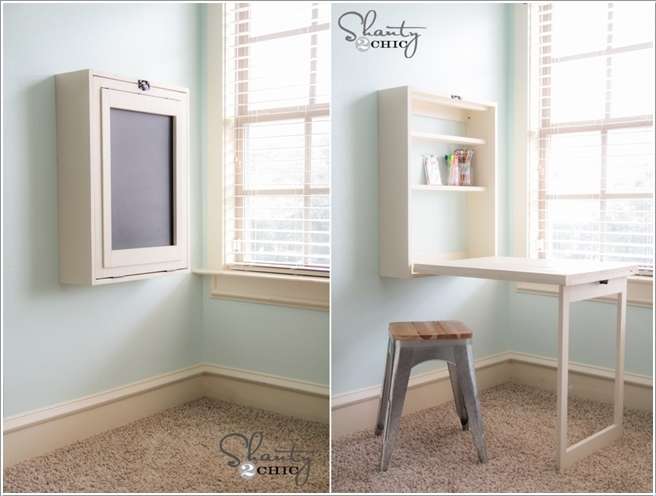 Image via: shanty 2 chic
7. Look for Slim Storage Solutions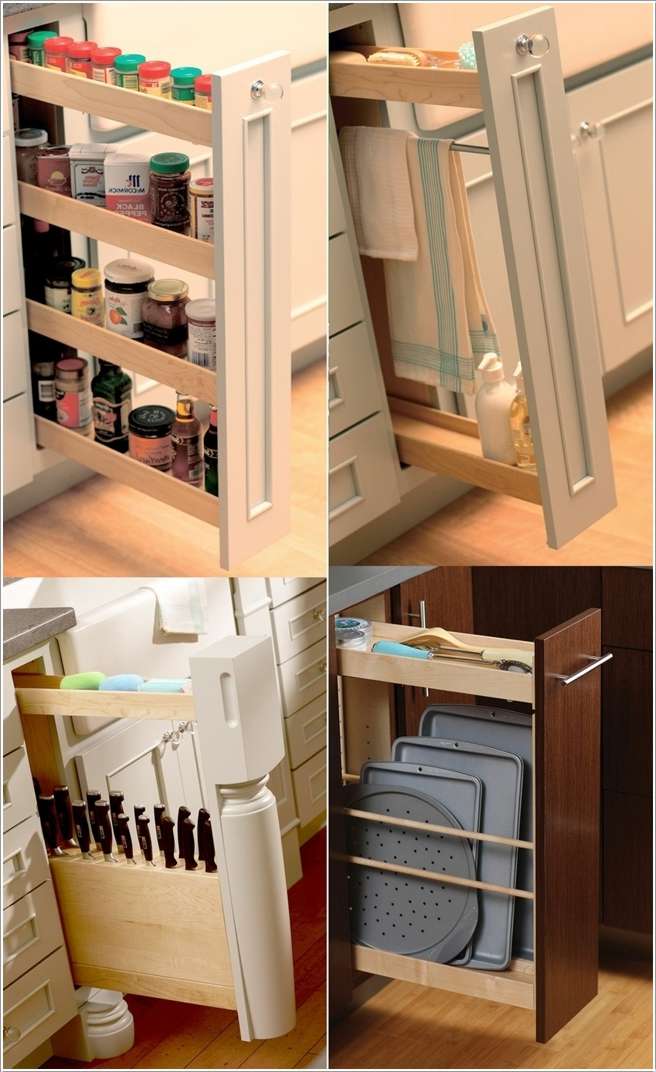 Image via: durasupreme
8. Create Storage with Shelves Above The Door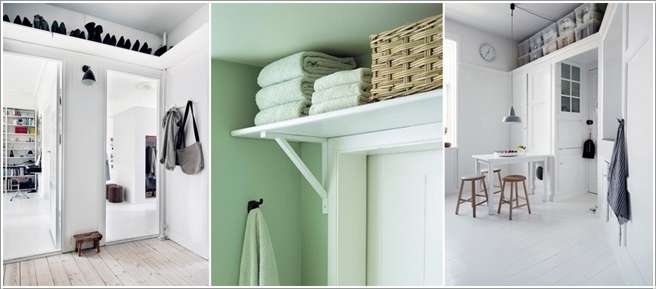 Image via: ilikedesign , shabbytochicdesigns
9. Build a Murphy Bunk Bed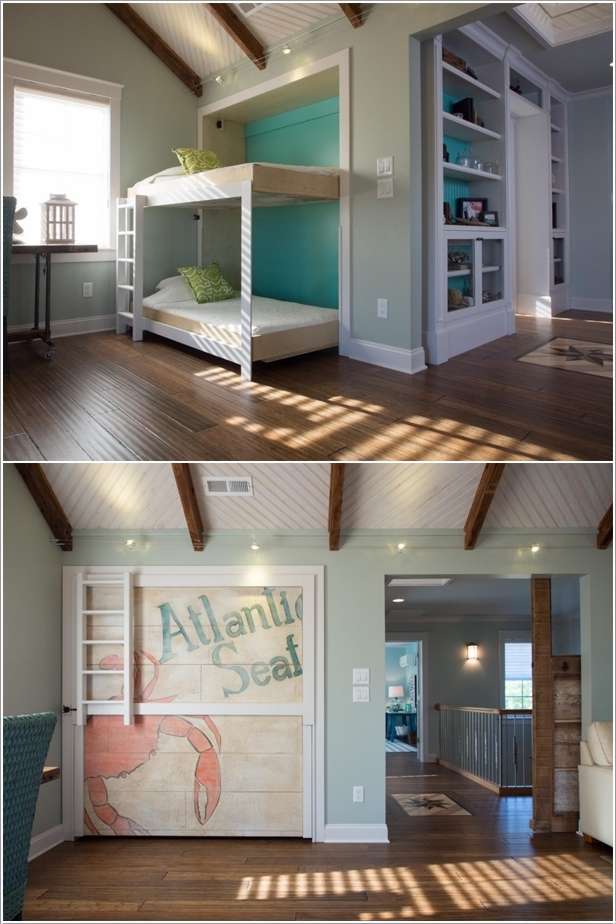 Image via: diynetwork
10. Create Storage in the Floor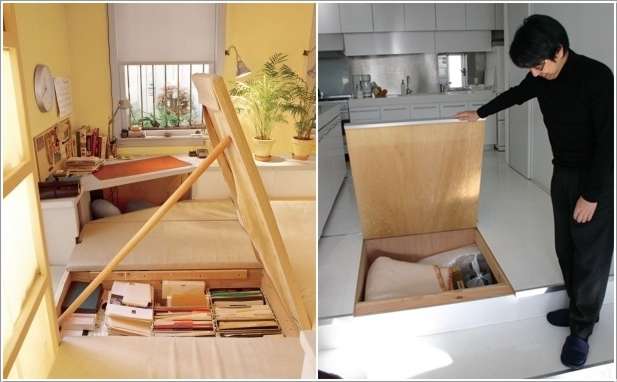 Image via: specialhousedesign , seedsandfruit
The post 10 Space-Saving Ideas for Small Apartments appeared first on Amazing Interior Design.
Source:: http://www.amazinginteriordesign.com/10-space-saving-ideas-for-small-apartments/