By Fiyaa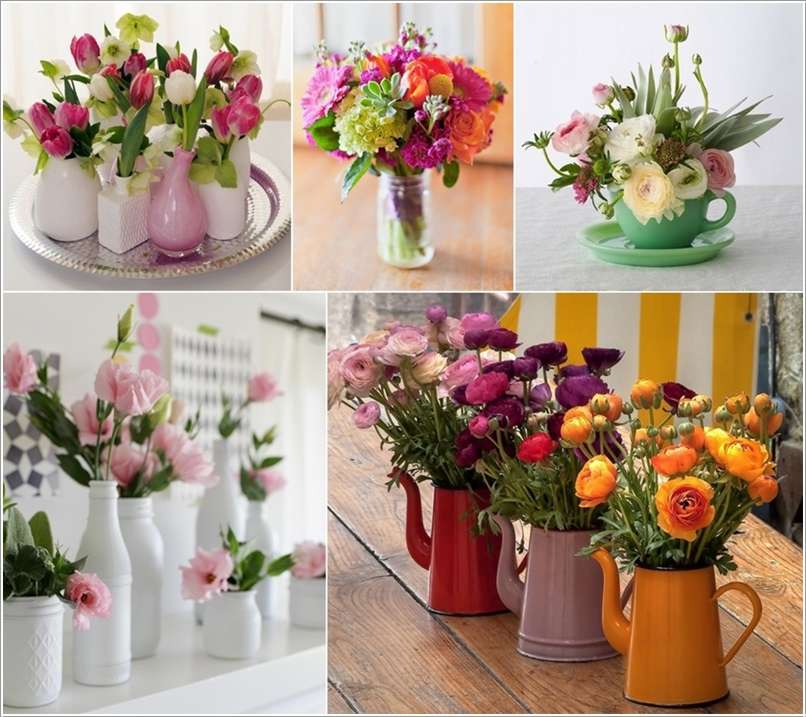 There is no alternative to fresh flowers when it comes to a centerpiece of a table in your home or of a party. For that we also usually require vases but instead of purchasing new you can recycle already present stuff in your home. So, take a look at the ideas below:
1. Recycle Vintage Enamel Teapots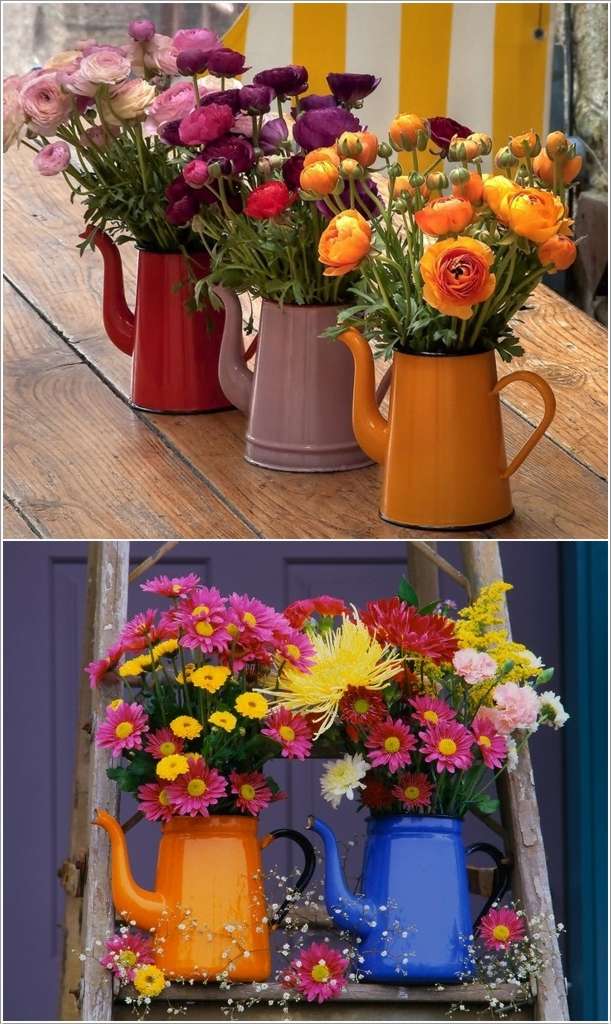 Image via: caminhandoporondefor
2. Upcycle Mason Jars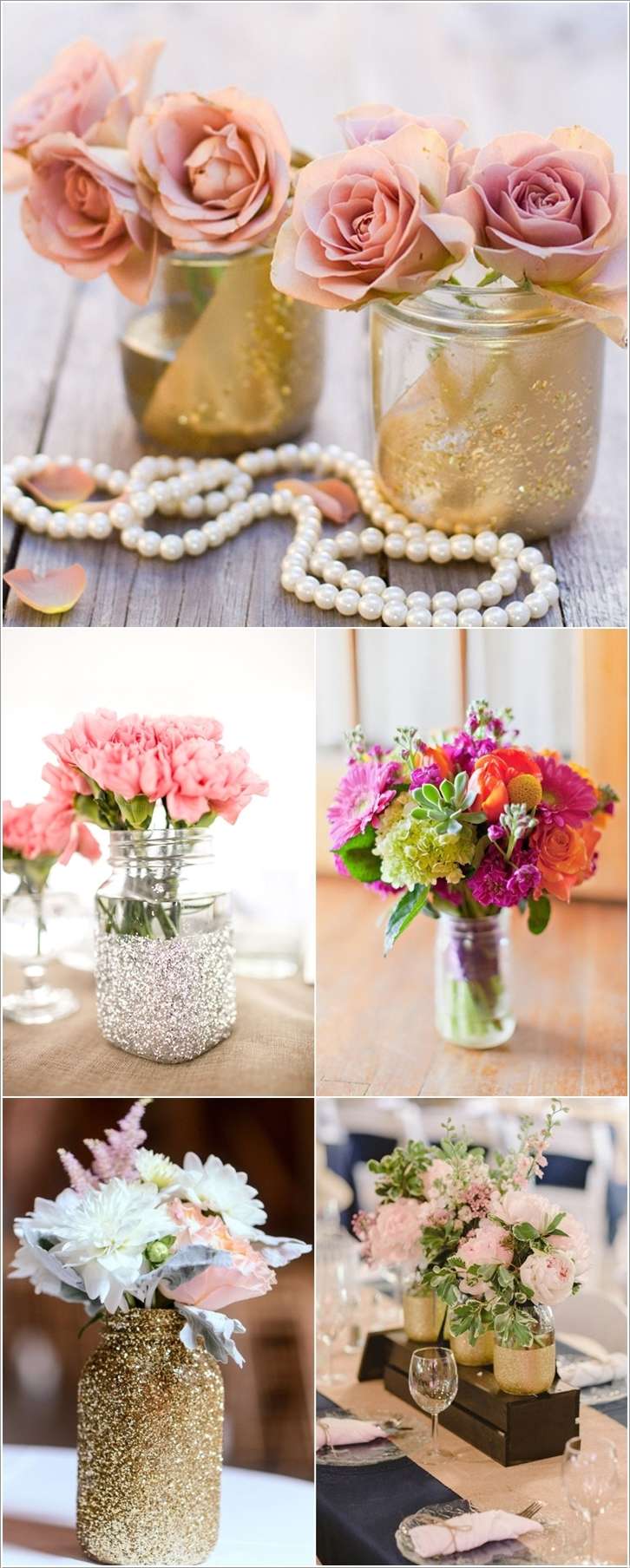 Image via: moncheribridals , weddbook
3. Paint Assorted Bottles from Inside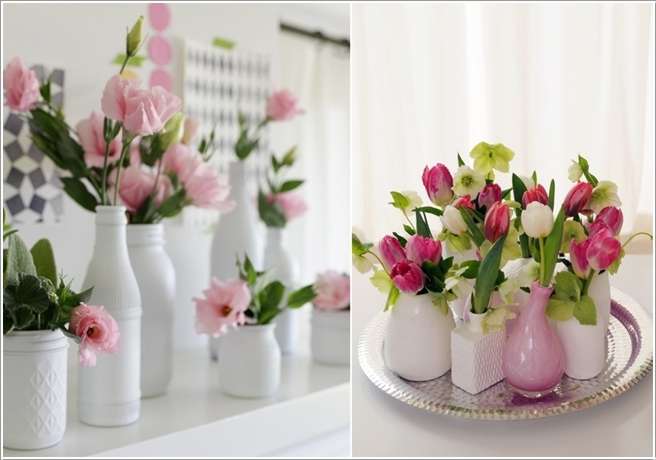 Image via: zewedtearoom , 310k
4. Recycle Food Containers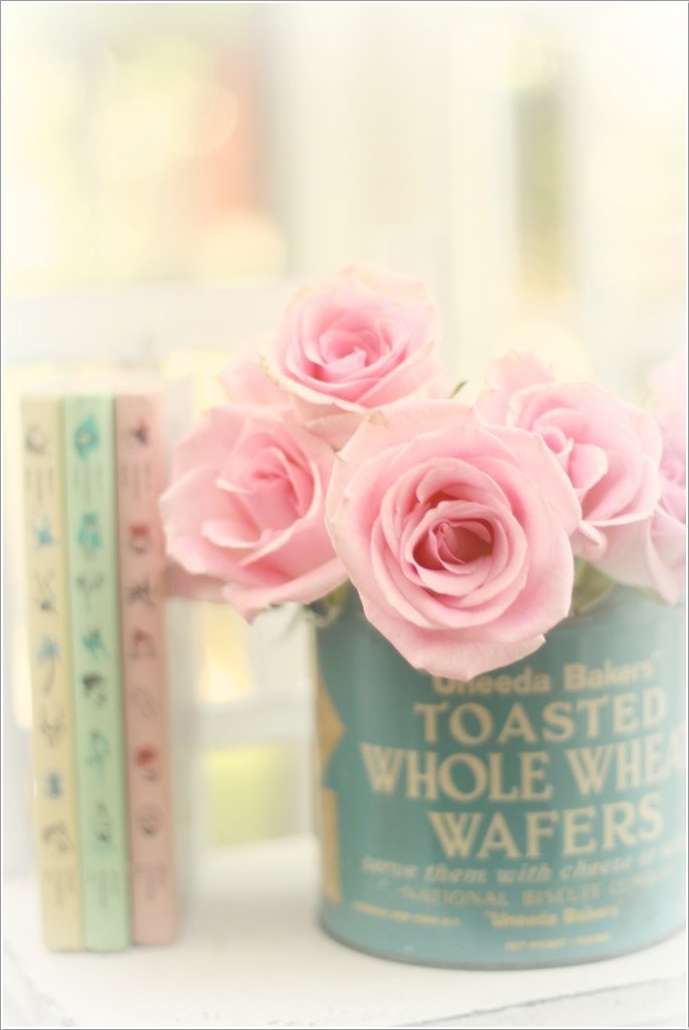 Image via: flickr
5. Utilize Vintage Teacups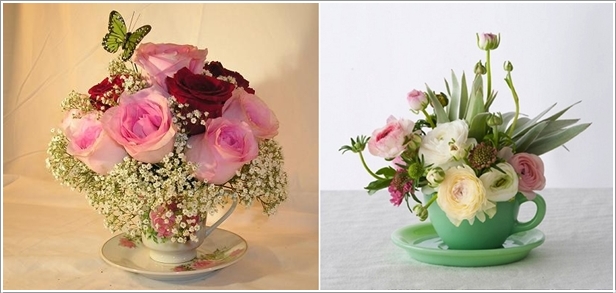 Image via: comafoodtruck
6. Re-Purpose Empty Wine Bottles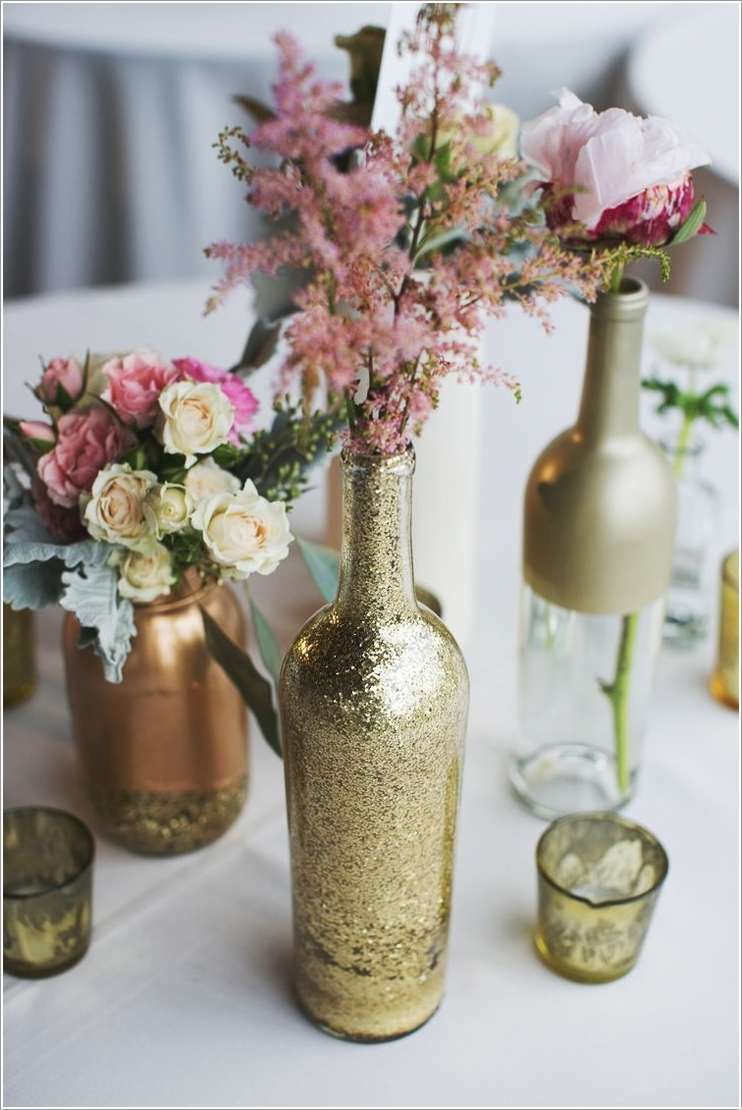 Image via: homesthetics
7. Recycle Metal Buckets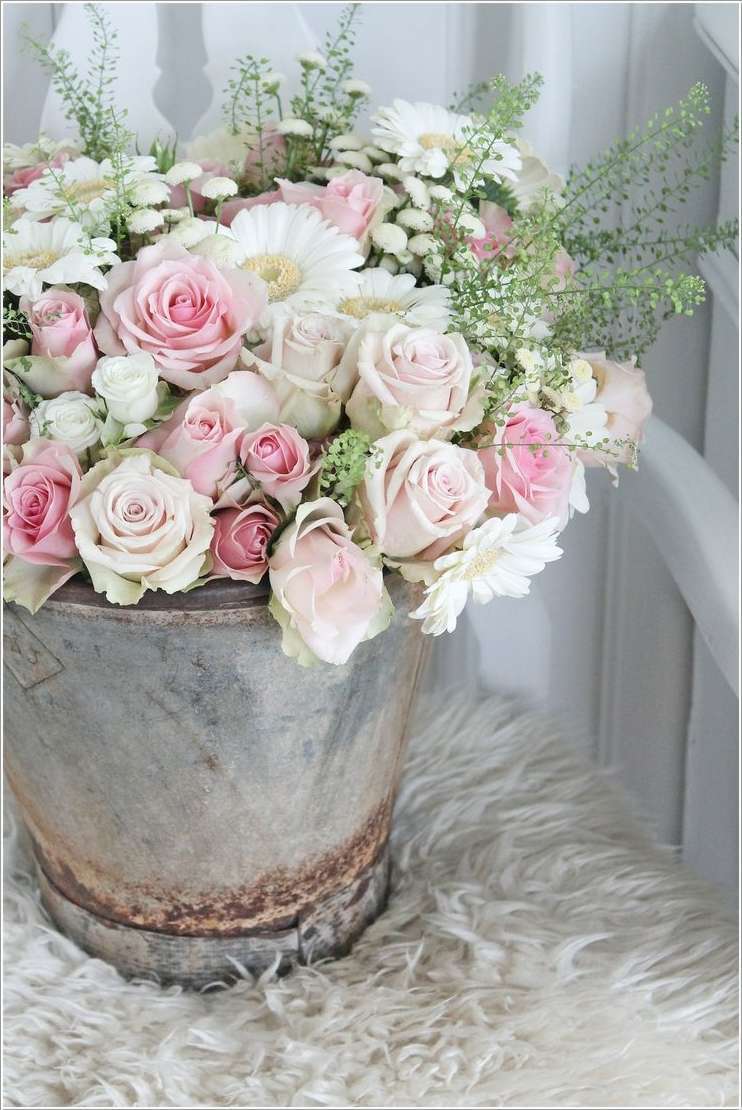 Image via: pinterest
8. Reclaim Tin Cans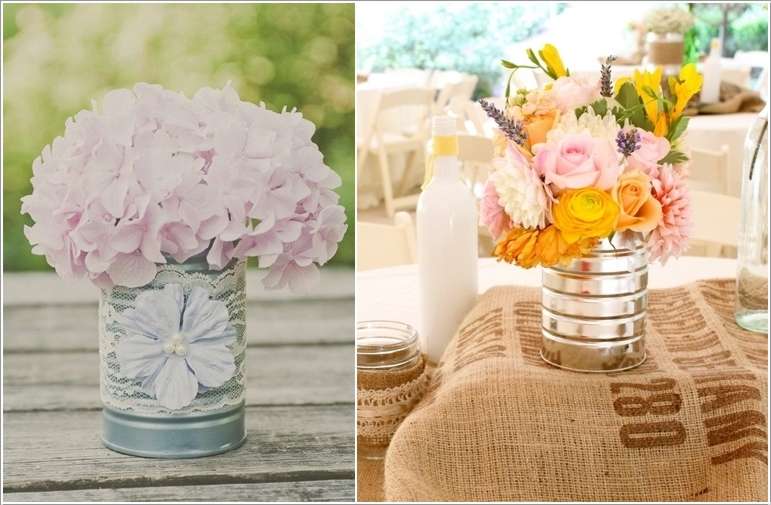 Image via: pinterest , refreshrestyle
9. Craft Vases from Empty Pringles Cans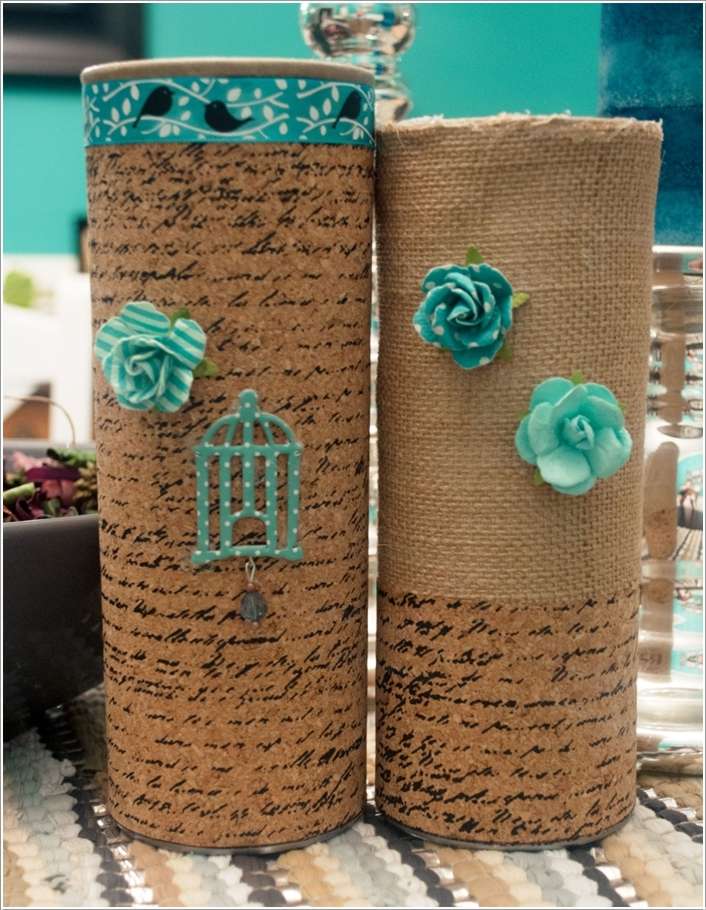 Image via: weregoingtoneedabiggerboat
10. Turn Old Light Bulbs into Vases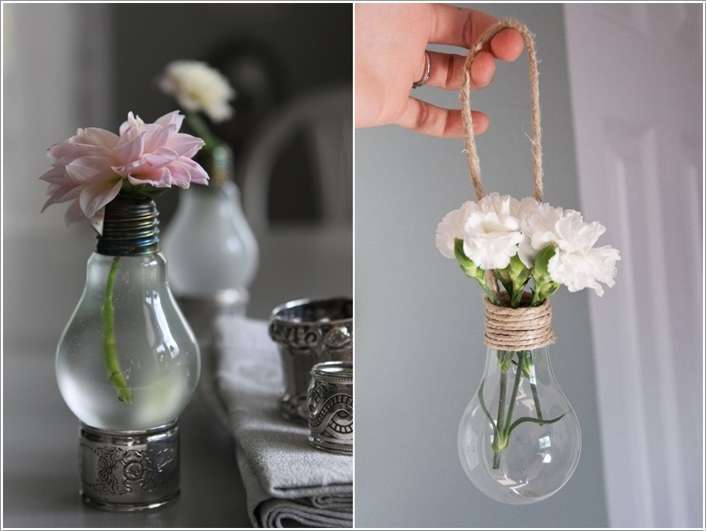 Image via: poezija , housesdesign
11. Upcycle Empty Perfume Bottles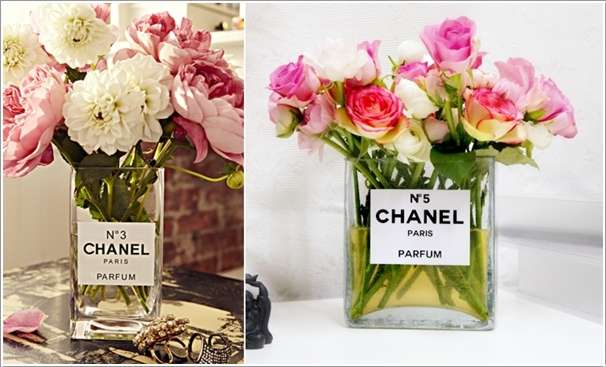 Image via: seventeen , beautylab
12. Rethink Shampoo Bottles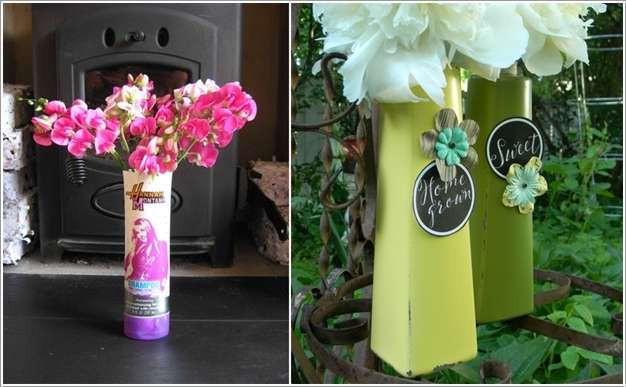 Image via: thecraftartykid , michellejdesigns
The post 12 Beauteous Recycled Flower Vase Ideas appeared first on Amazing Interior Design.
Source:: http://www.amazinginteriordesign.com/12-beauteous-recycled-flower-vase-ideas/