By Fiyaa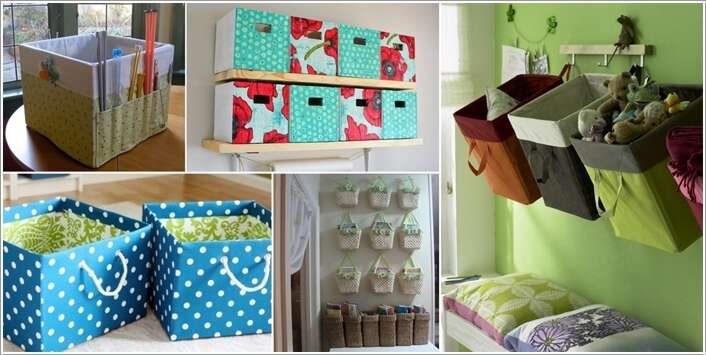 If your home is cluttered too much and is in a state of topsy-turvy, and you are thinking of ways to tame the clutter then simply go for some storage bins that will organize your home with style. Regarding the ideas, take a look below:
1. Two Tone Fabric Bins with Hanging Straps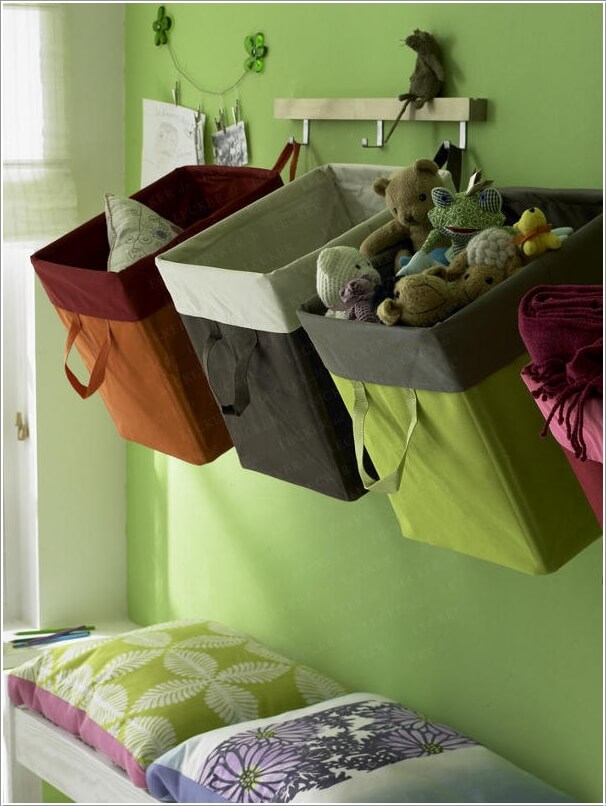 Image via: apaixonadospordecoracao
2. Ribbon Embellished Basket Bins


Image via: pinterest , apaixonadospordecoracao
3. Recycled Belt Strap Fabric Covered Card Boxes Bins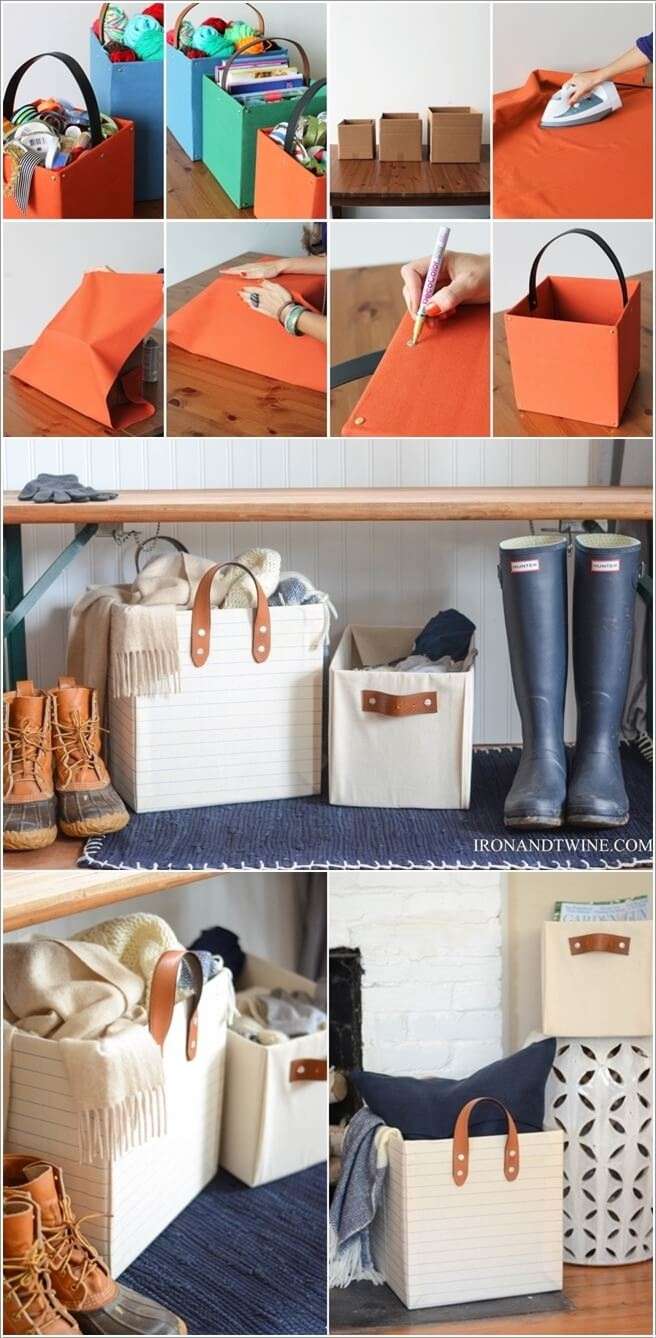 Image via: brit , thehandmadehome
4. Fabric Over Cardboard Bins with Handle Openings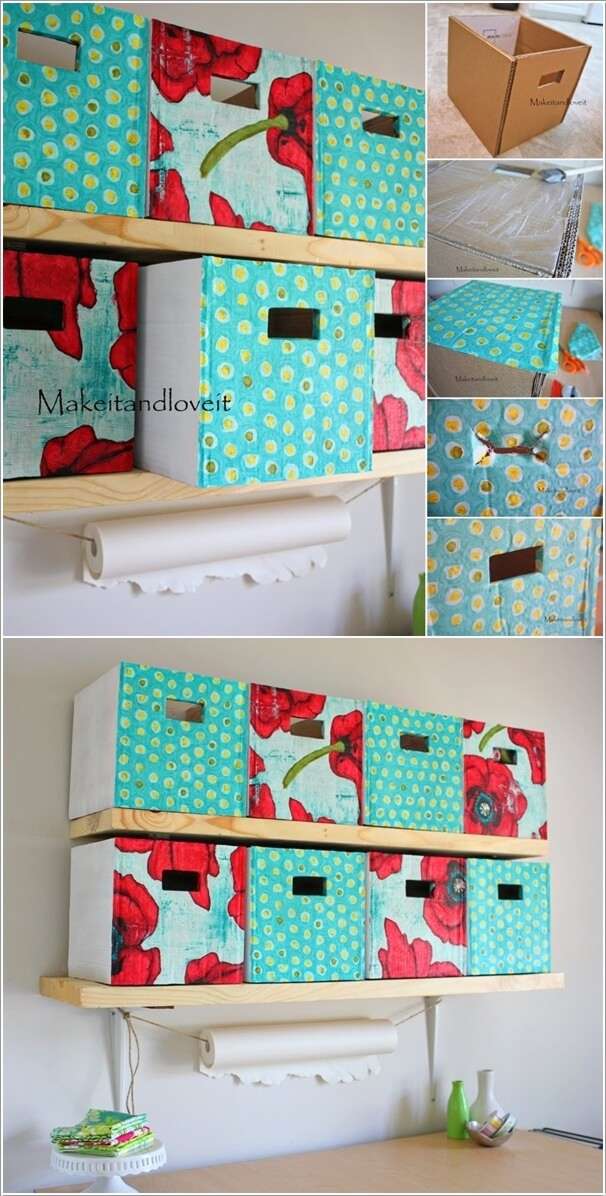 Image via: makeit loveit
5. Contrasting Color Mixed Print Bins with Rope Handles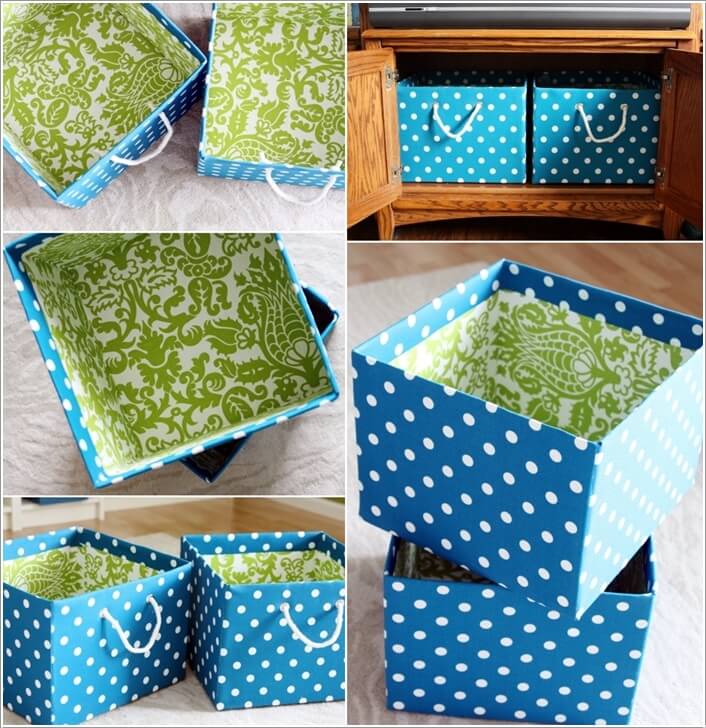 Image via: iheartorganizing
6. A Fabric Covered Milk Crate Bin with Pockets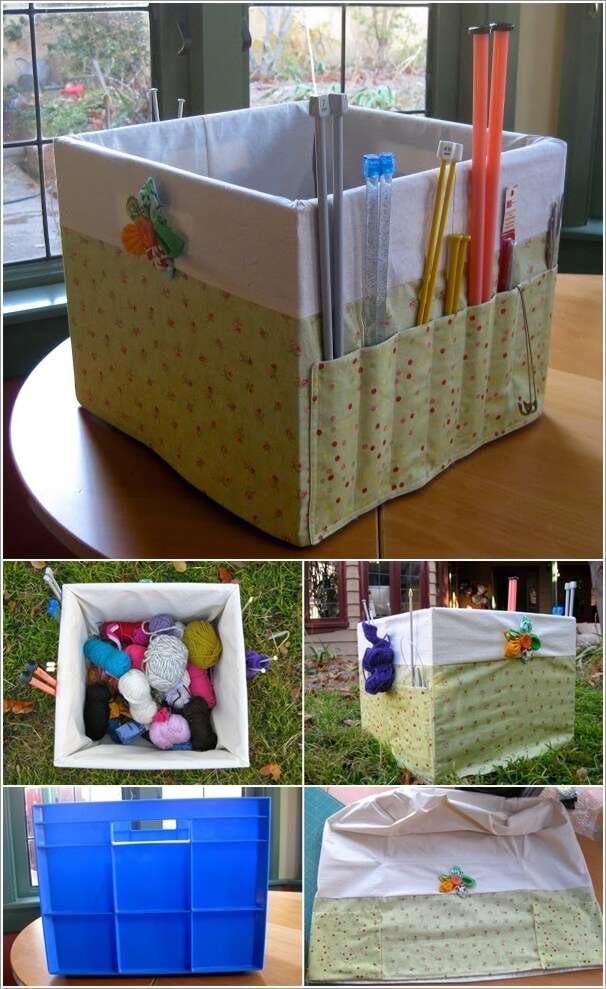 Image via: mypatchwork
7. Rolling Wooden Crate Storage Bins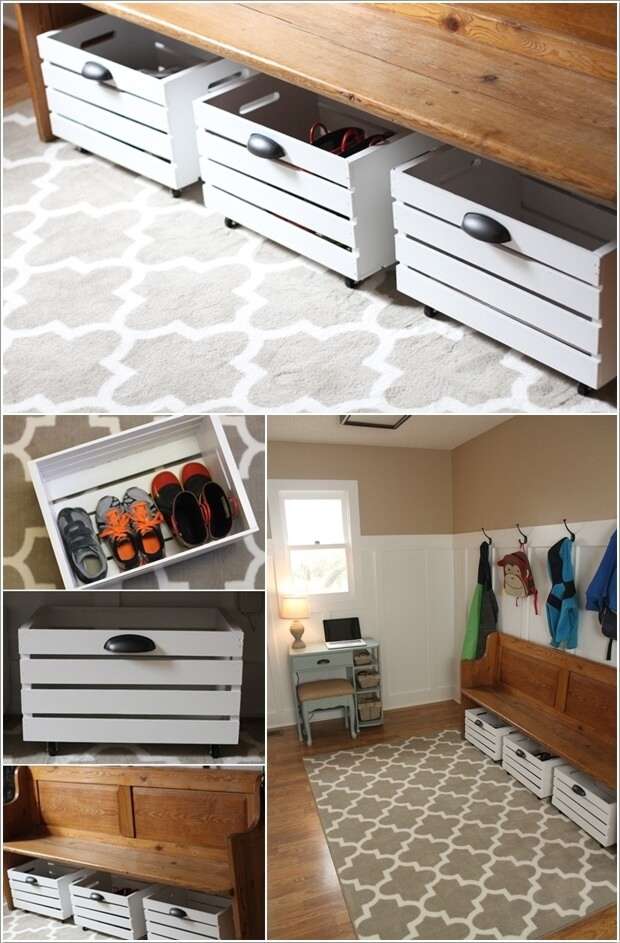 Image via: icanteachmychild
8. Twine Wrapped Cardboard Box Bins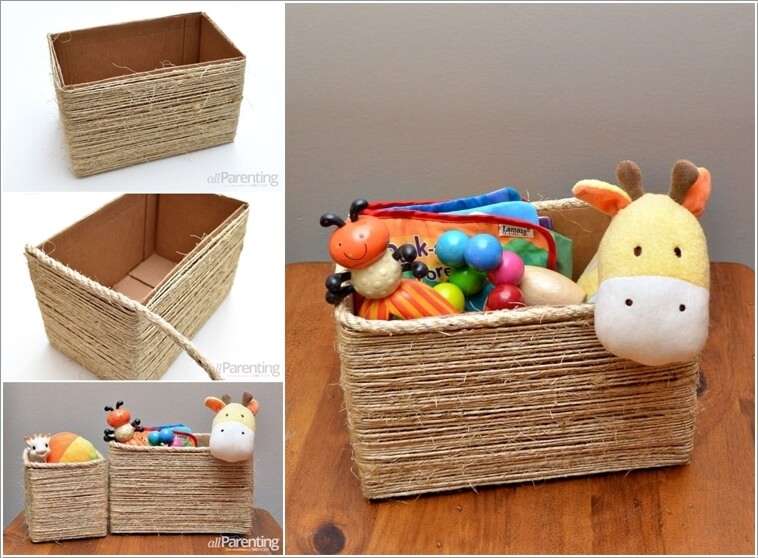 Image via: allparenting
9. A DIY Cotton Canvas Bin with Screen Print Done through Freezer Paper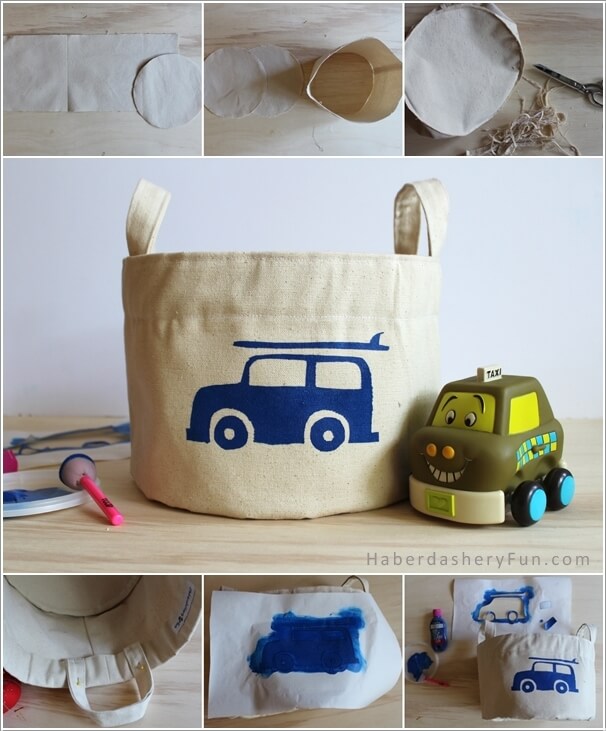 Image via: haberdasheryfun
10. Funky Neon Feather Storage Bins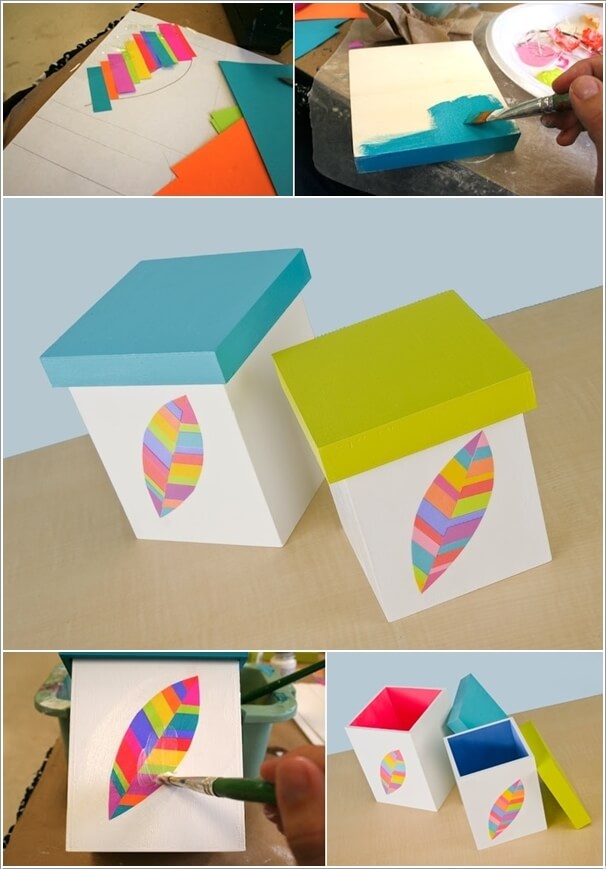 Image via: modpodgerocksblog
11. Unique Painted Woven Basket Bins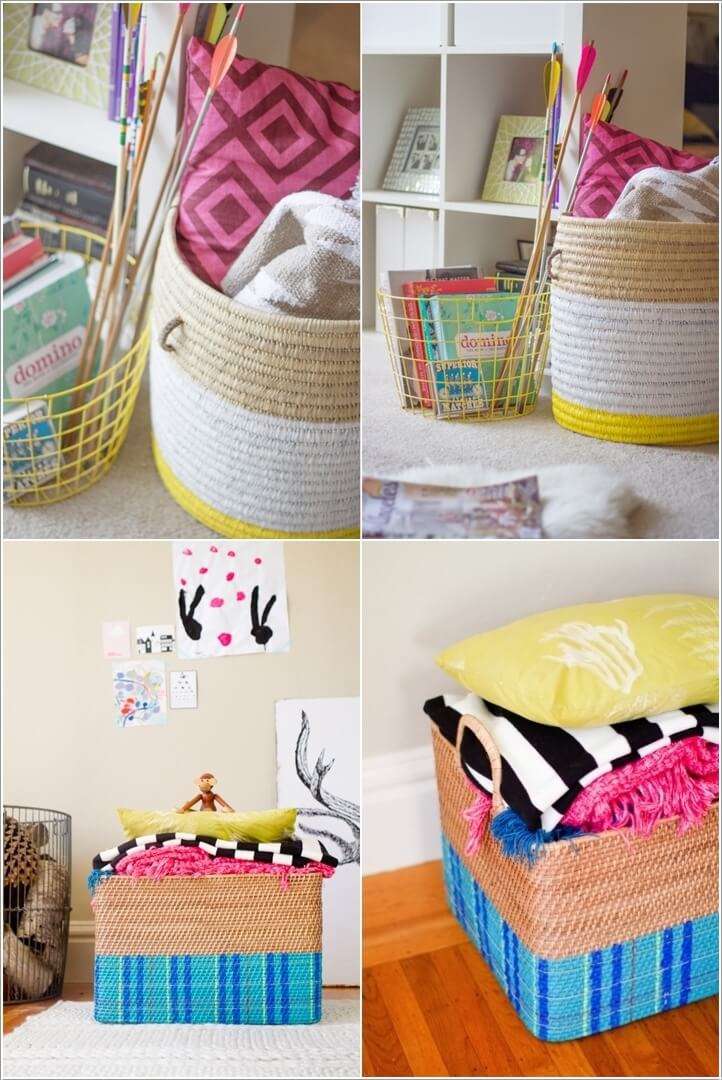 Image via: lovelyindeed , thislittlestreet
12. Adorable Round Bottom Fabric Bins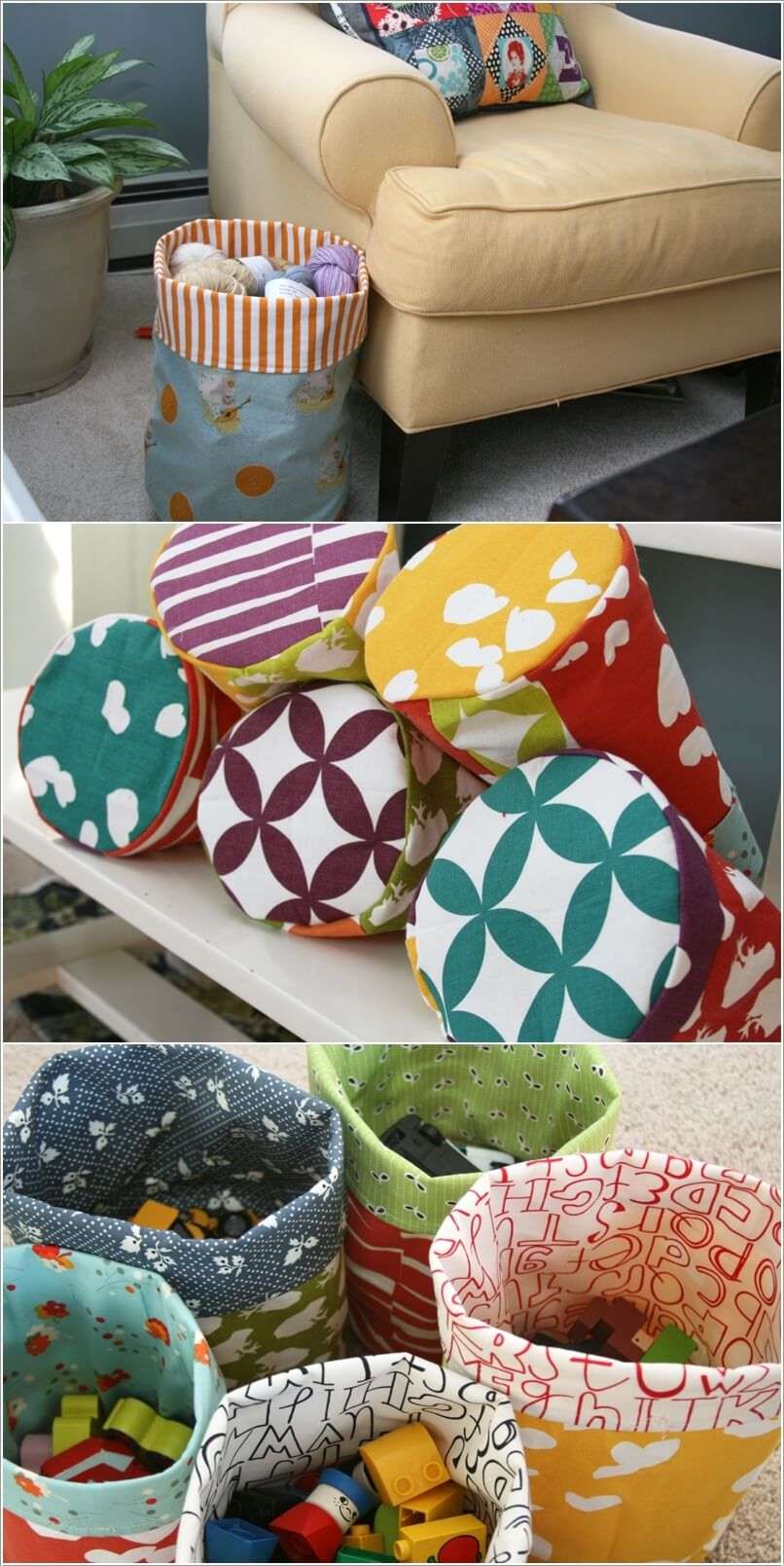 Image via: filminthefridge
13. Cool Chalkboard Tag Painted Basket Bins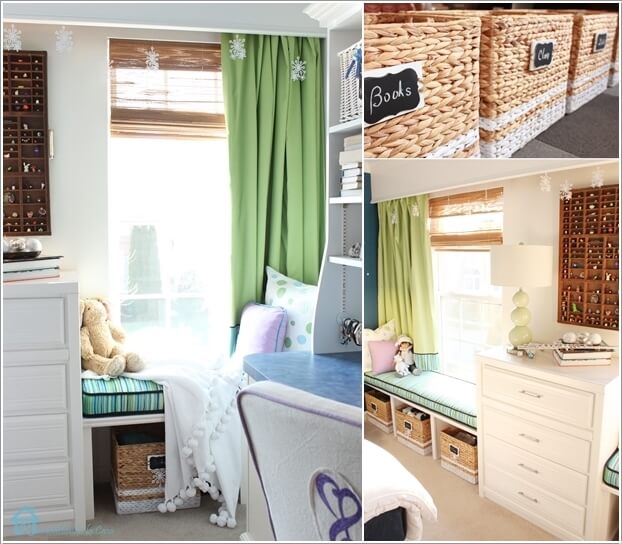 Image via: remodelandolacasa (a) , remodelandolacasa (b)
14. Wrapping Paper Covered Cardboard Toy Storage Bins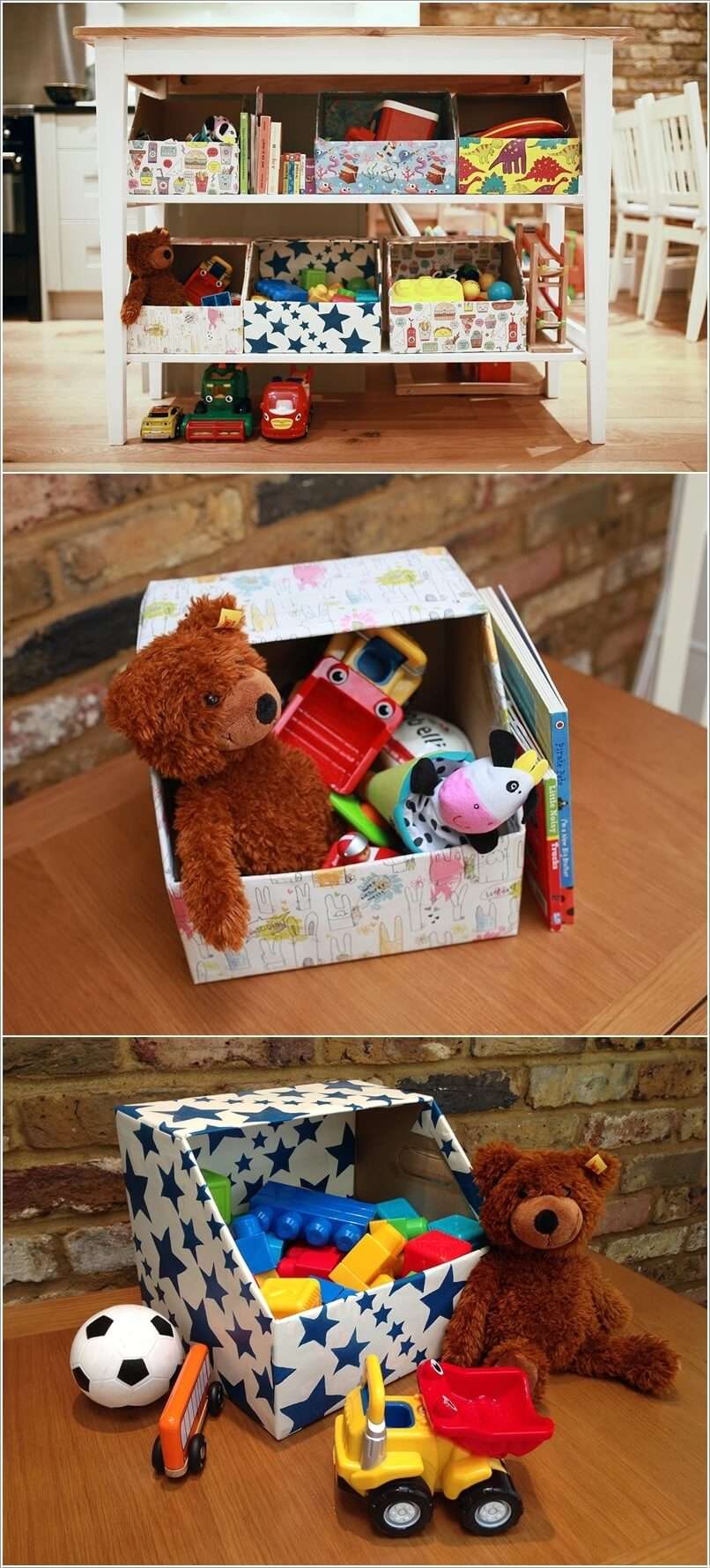 Image via: 2littlefaces
15. DIY Fabric Lined Basket Bins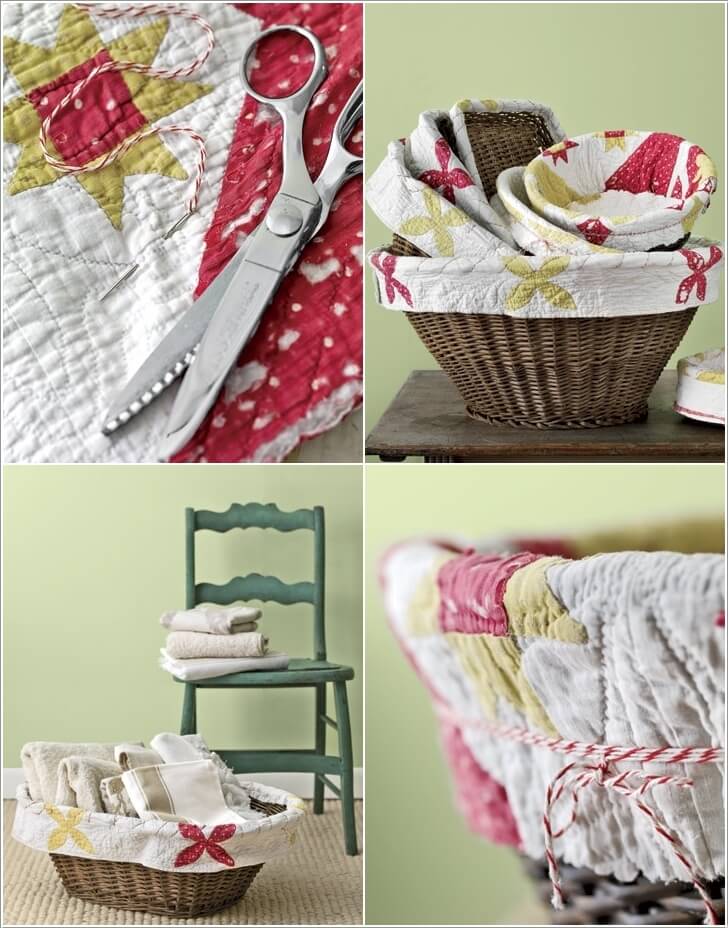 Image via: countryliving
The post 15 Awesome DIY Storage Bins for You to Make appeared first on Amazing Interior Design.
Source:: http://www.amazinginteriordesign.com/15-awesome-diy-storage-bins-for-you-to-make/