By Fiyaa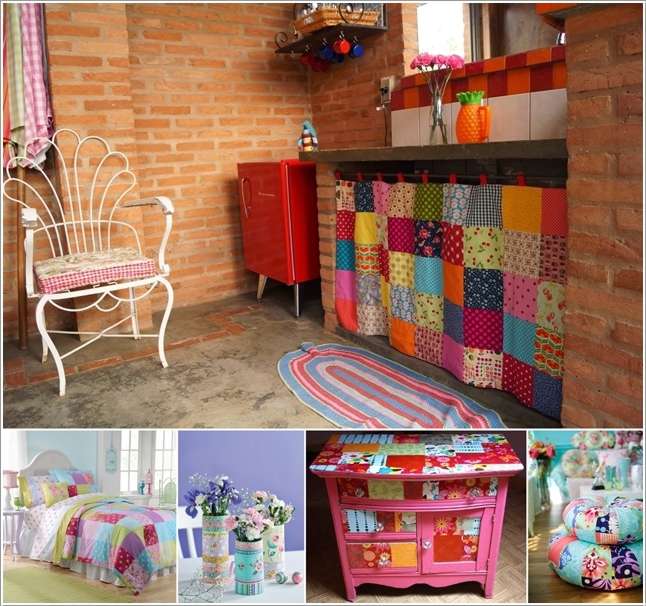 We have discussed many home decor trends with you in our earlier posts and today the trend that caught our fancy is patchwork. Patchwork looks absolutely cool and can be used to decorate your home in so many ways. So, view the ideas below and get your inspiration:
1. Make Colorful Curtains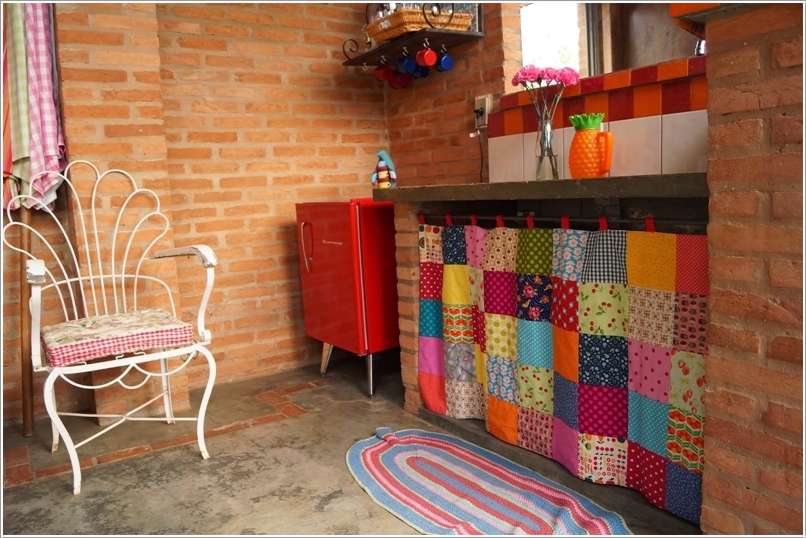 Image via: tatibarros
2. Cover a Closet with Patchwork Wallpaper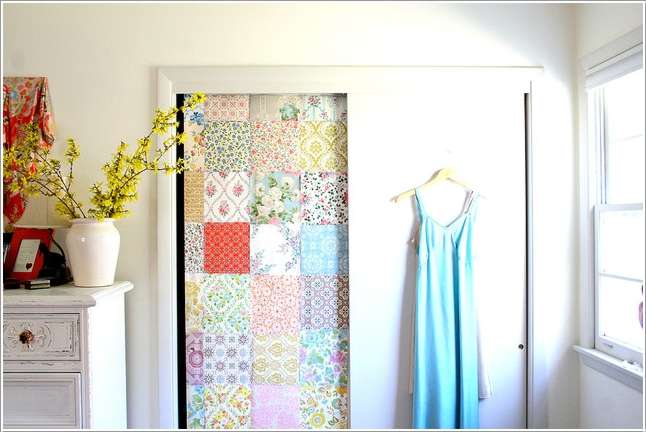 Image via: houzz
3. Create a Patchwork with Mismatched Tiles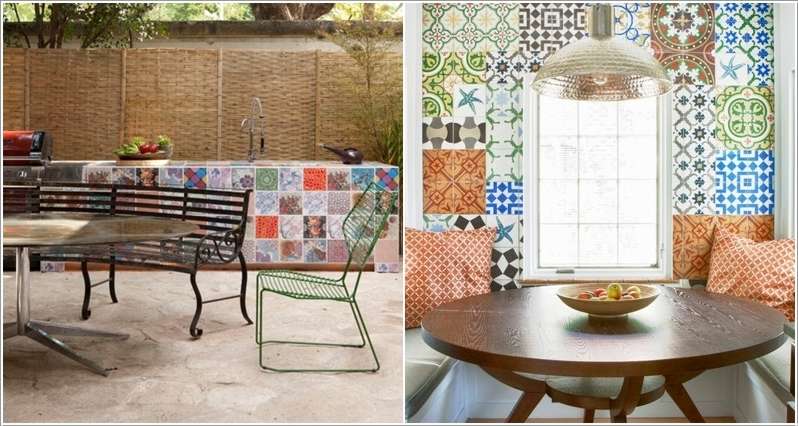 Image via: houzz , houzz
4. Cover a Wall with Patchwork Wallpaper


Image via: houzz
5. Redo a Headboard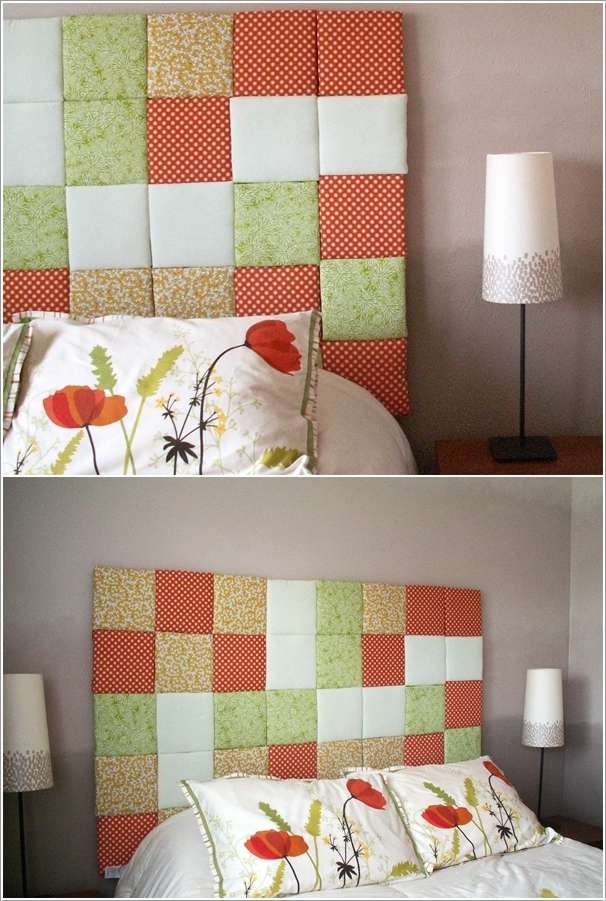 Image via: takingtimetocreate
6. Decorate with a Patchwork Rug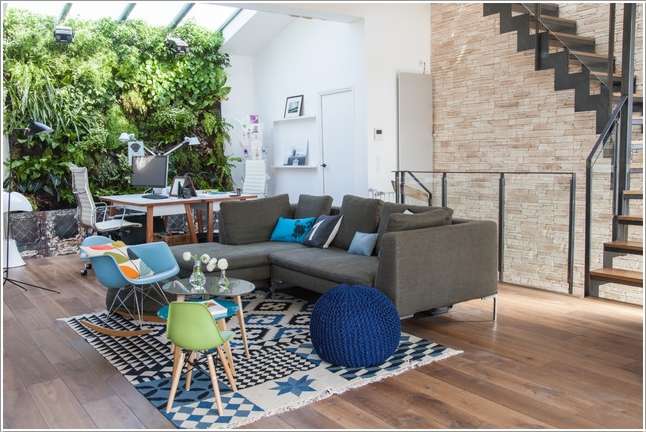 Image via: houzz
7. Craft a Cool Wall Art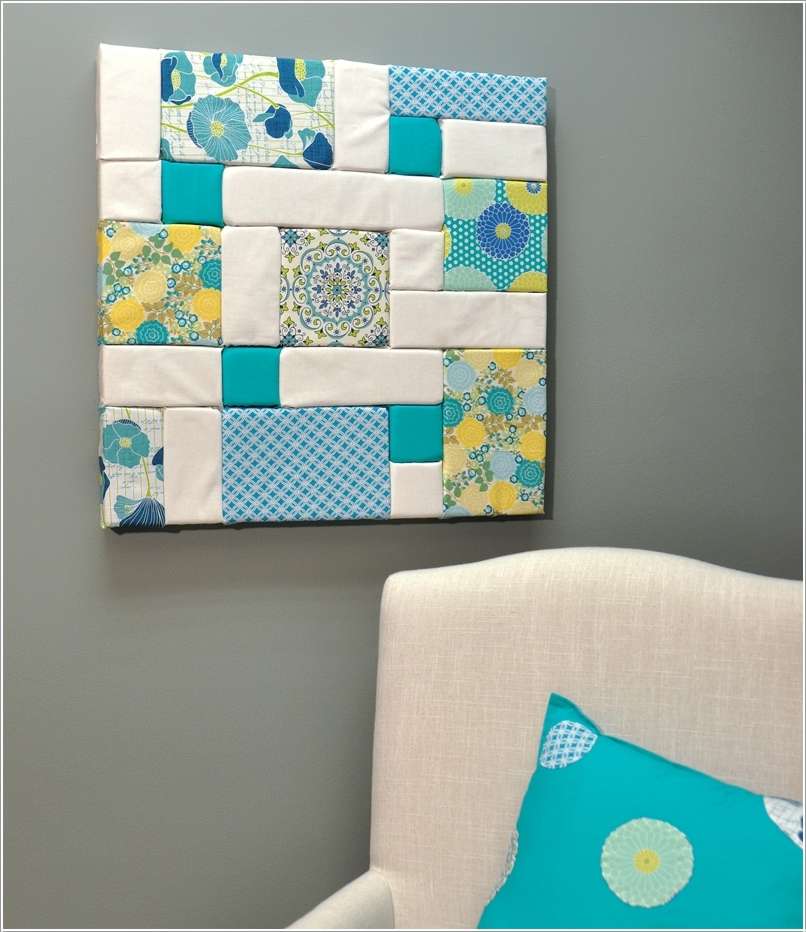 Image via: foamology101
8. Give a Makeover to an Old Dresser with Patchwork Decoupage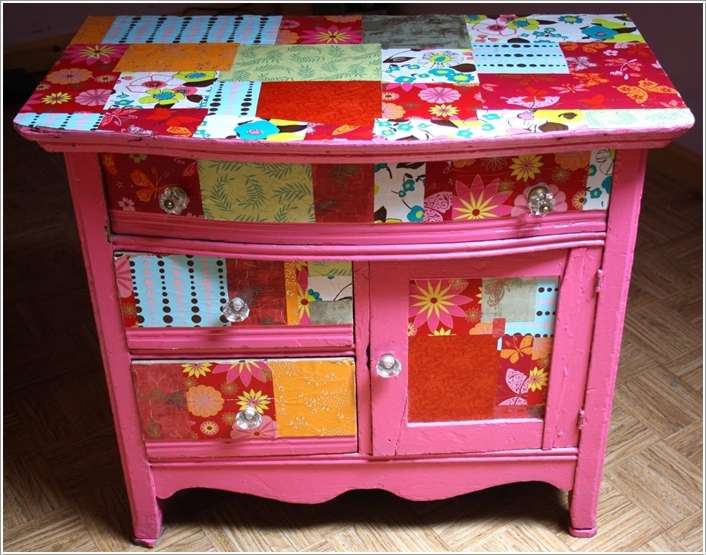 Image via: modpodgerocksblog
9. Decorate Your Bed with Patchwork Bedding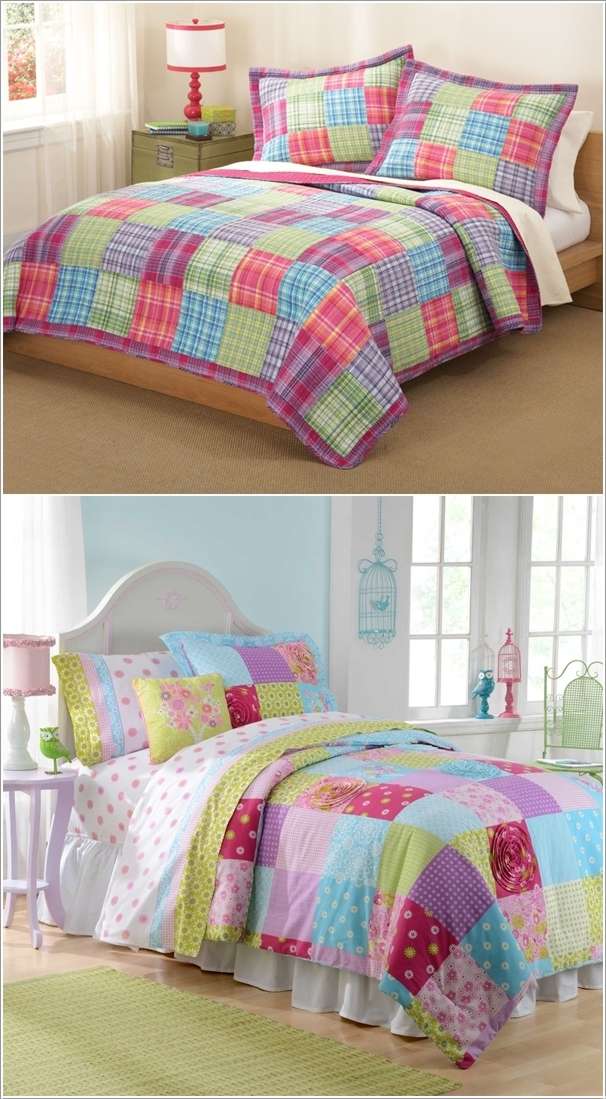 Image via: girlbedroomtips , bedbathandbeyond
10. Invest in a Patchwork Sofa and Get Ready to Fall in Love with It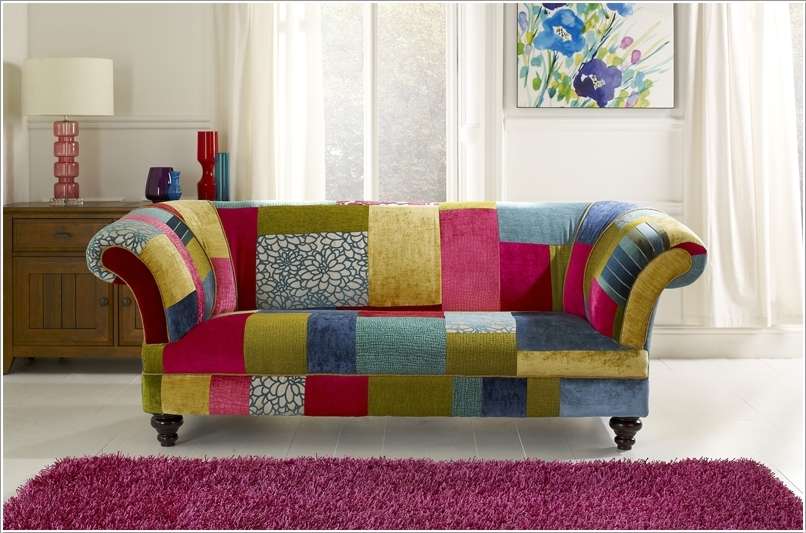 Image via: english chesterfields
11. Craft a Lampshade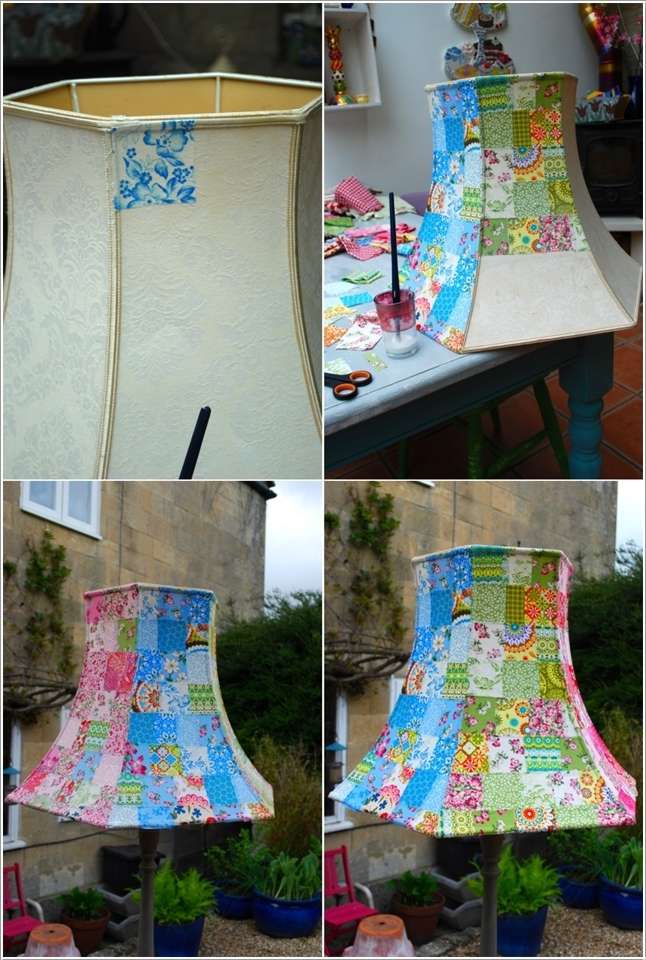 Image via: sillymoo
12. Adorn Your Living Room with a Patchwork Ottoman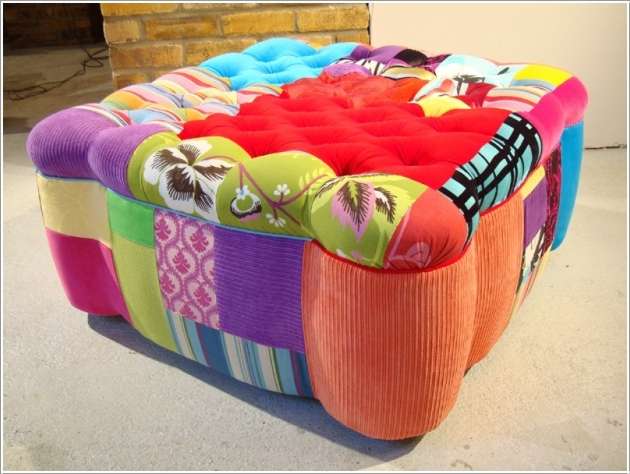 Image via: rachaeltaylordesigns
13. Sew Some Fun Patchwork Pillows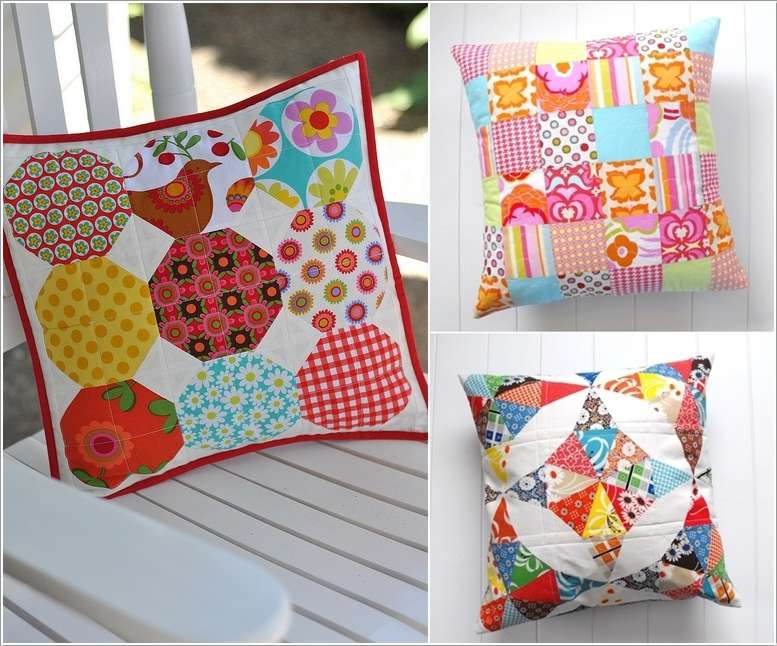 Image via: flickr , craftsy
14. Craft These Patchwork Vase Slipcovers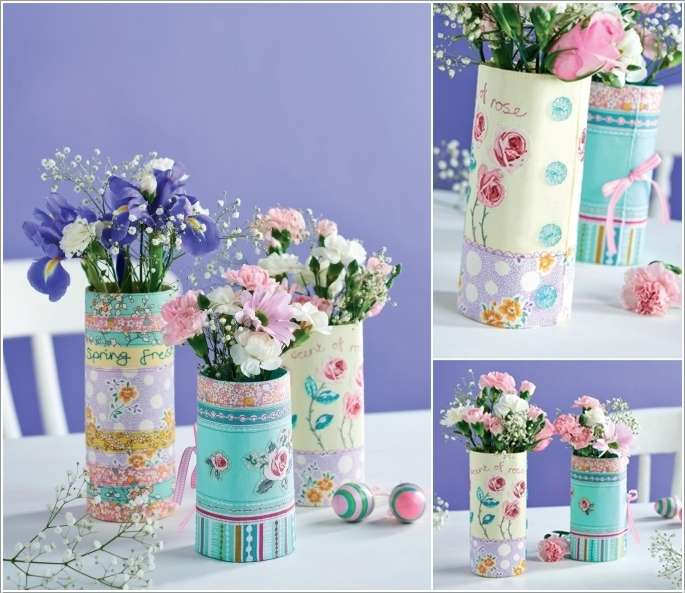 Image via: sewmag
15. Make One or More Poufs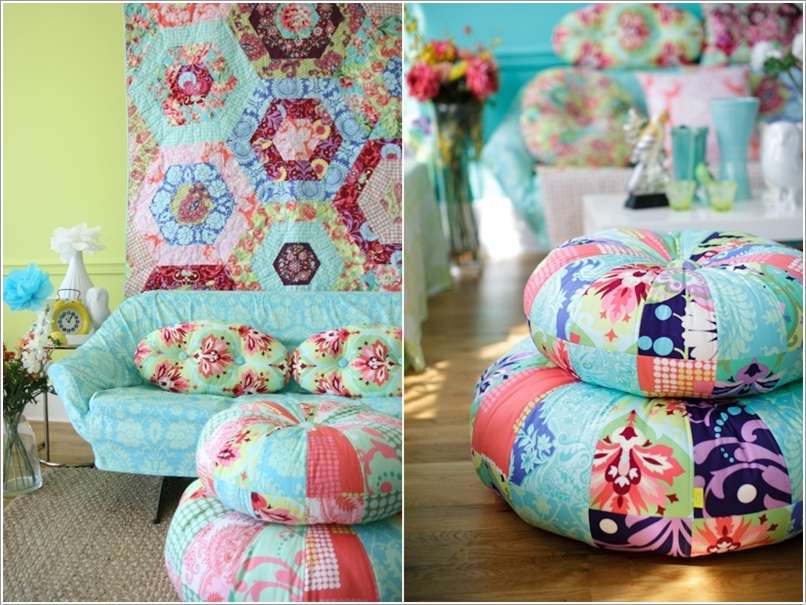 Image via: amybutlerdesign
The post 15 Awesome Ideas to Decorate Your Home with Patchwork appeared first on Amazing Interior Design.
Source:: http://www.amazinginteriordesign.com/15-awesome-ideas-to-decorate-your-home-with-patchwork/