By Fiyaa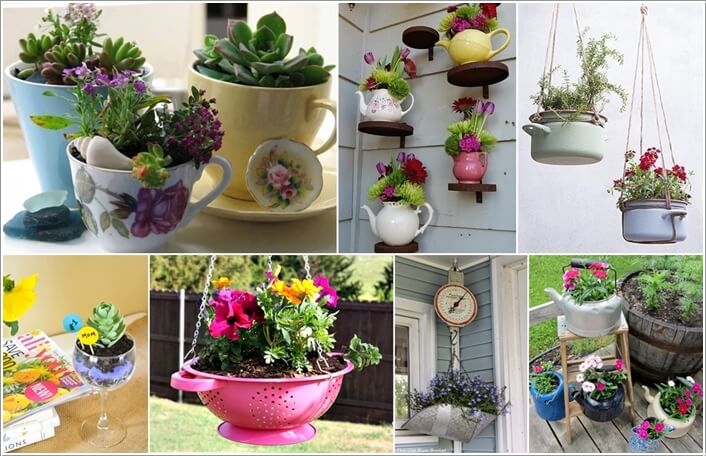 Have you just cleaned your kitchen recently and you have ended up with lots of old kitchen items that you no more use? If yes then turn them to some cool and creative planters. Thinking how? Take a look:
1. Take Out Your Vintage Teacups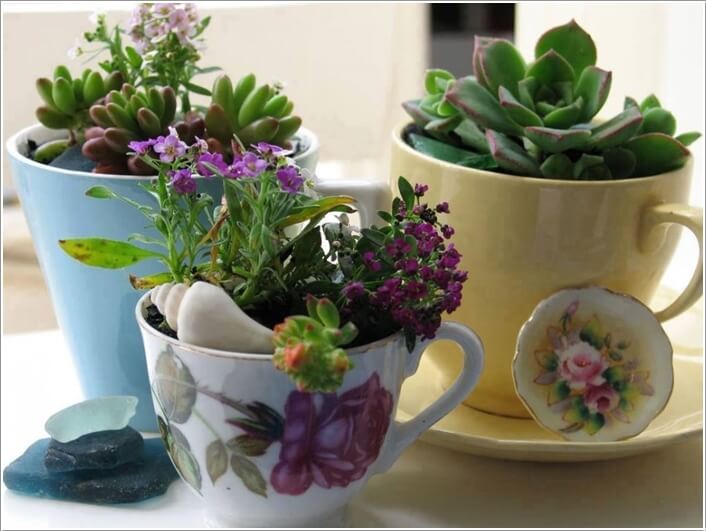 Image via: epherielldesigns
2. Reuse Your Food Cans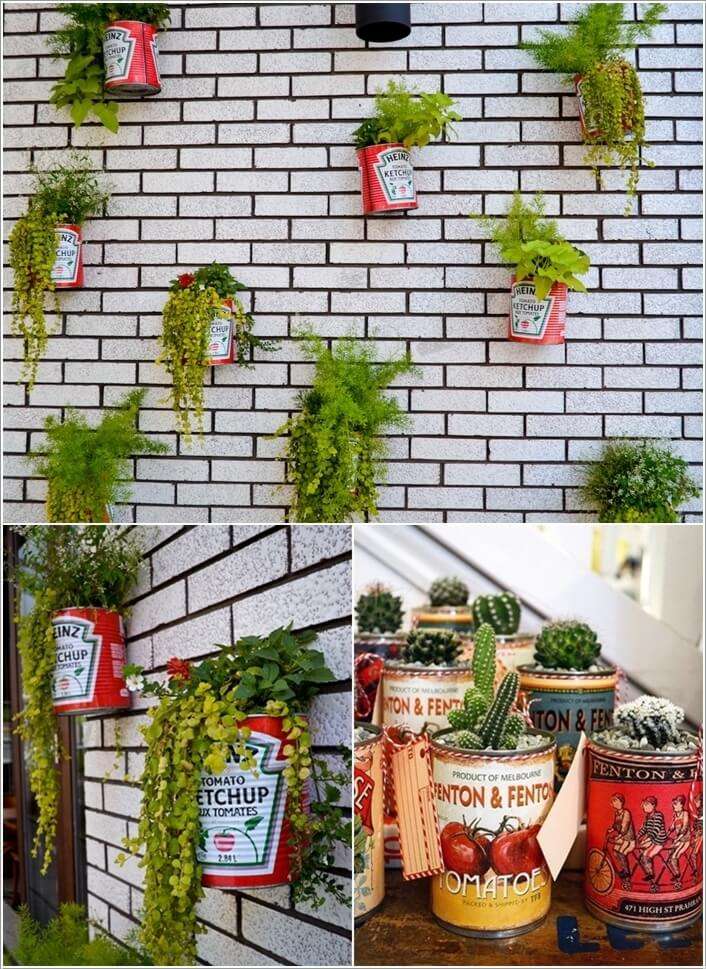 Image via: fiestafarms , fentonandfenton
3. Rethink Teapots or Kettles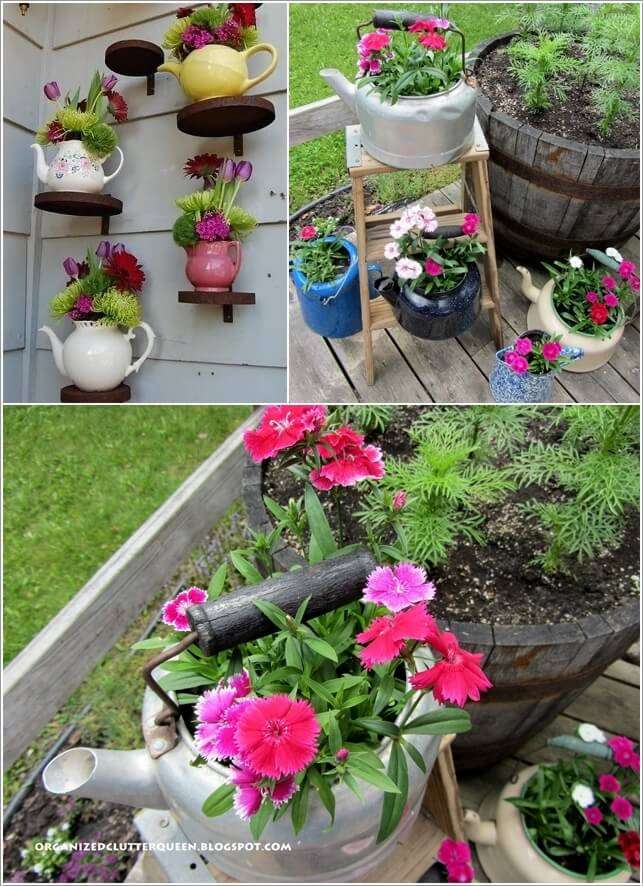 Image via: thestonebakeovencompany , organizedclutter
4. Recycle Old Cake Pans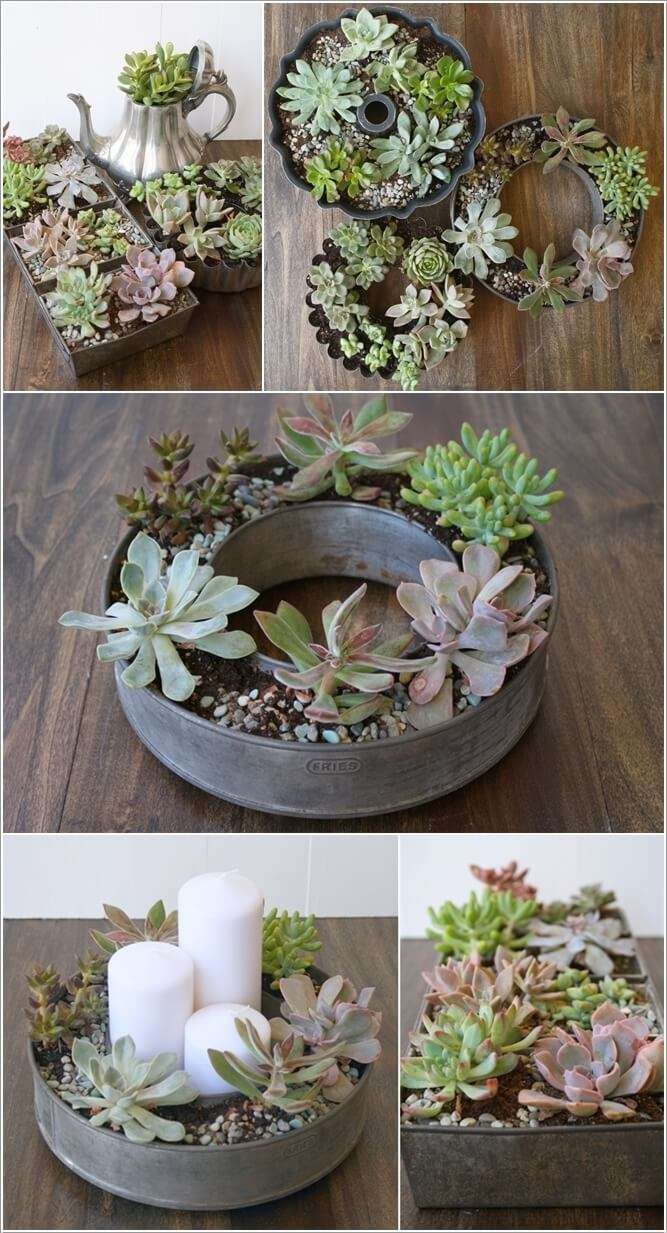 Image via: adiamondinthestuff
5. Upcycle an Old Gravy Boat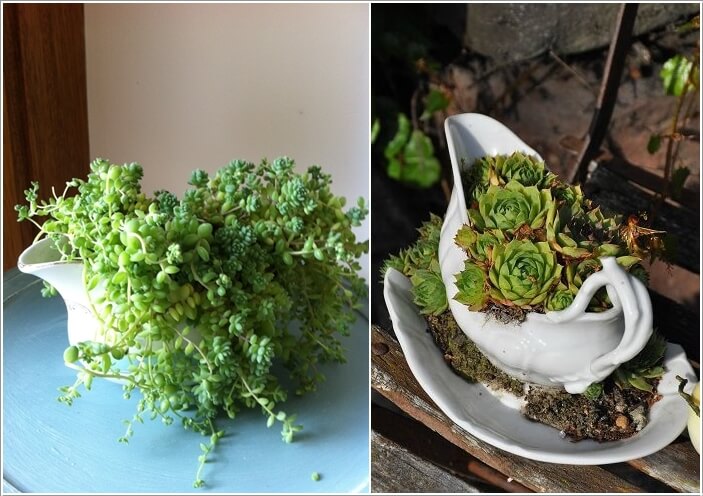 Image via: condensedlovehome , canalblog
6. Transform a Colander into a Planter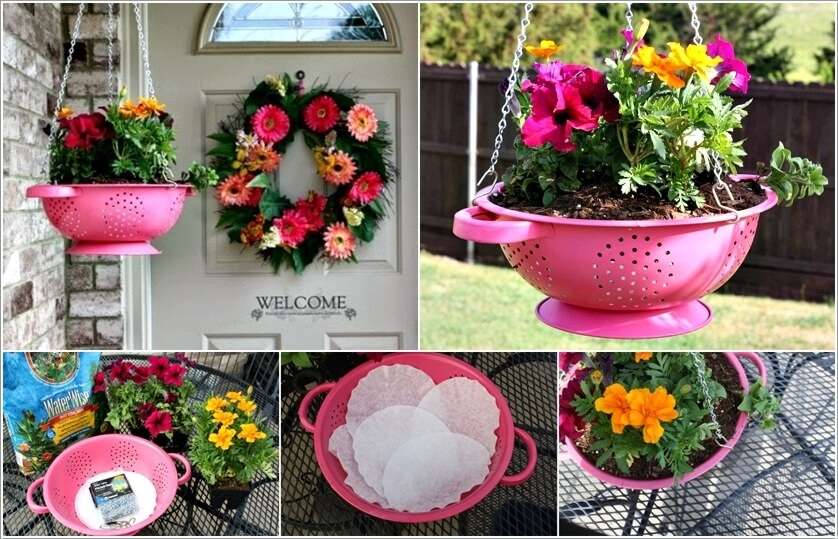 Image via: mommyskitchen
7. Recycle Old Cooking Pots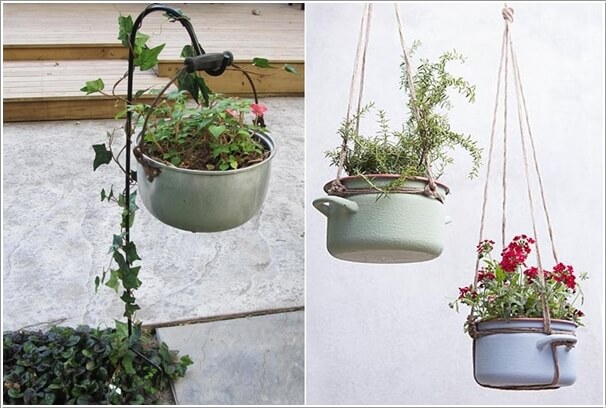 Image via: soulouposeto , notapaperhouse
8. Reclaim An Old Egg Basket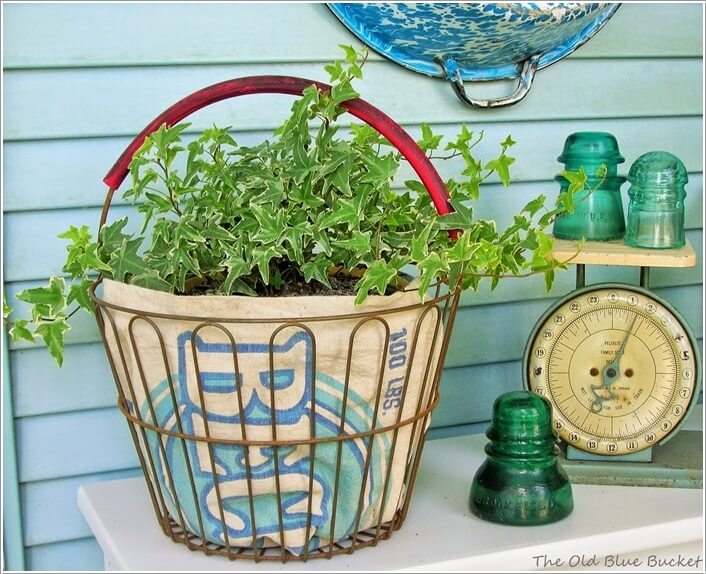 Image via: theoldbluebucket
9. Re-purpose An Old Scale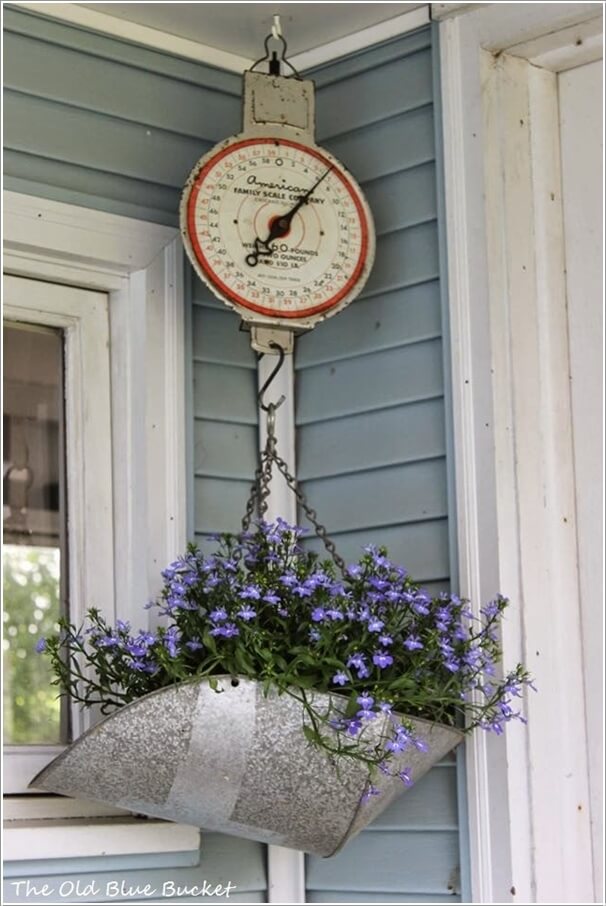 Image via: theoldbluebucket
10. Recycle An Old Flour Sifter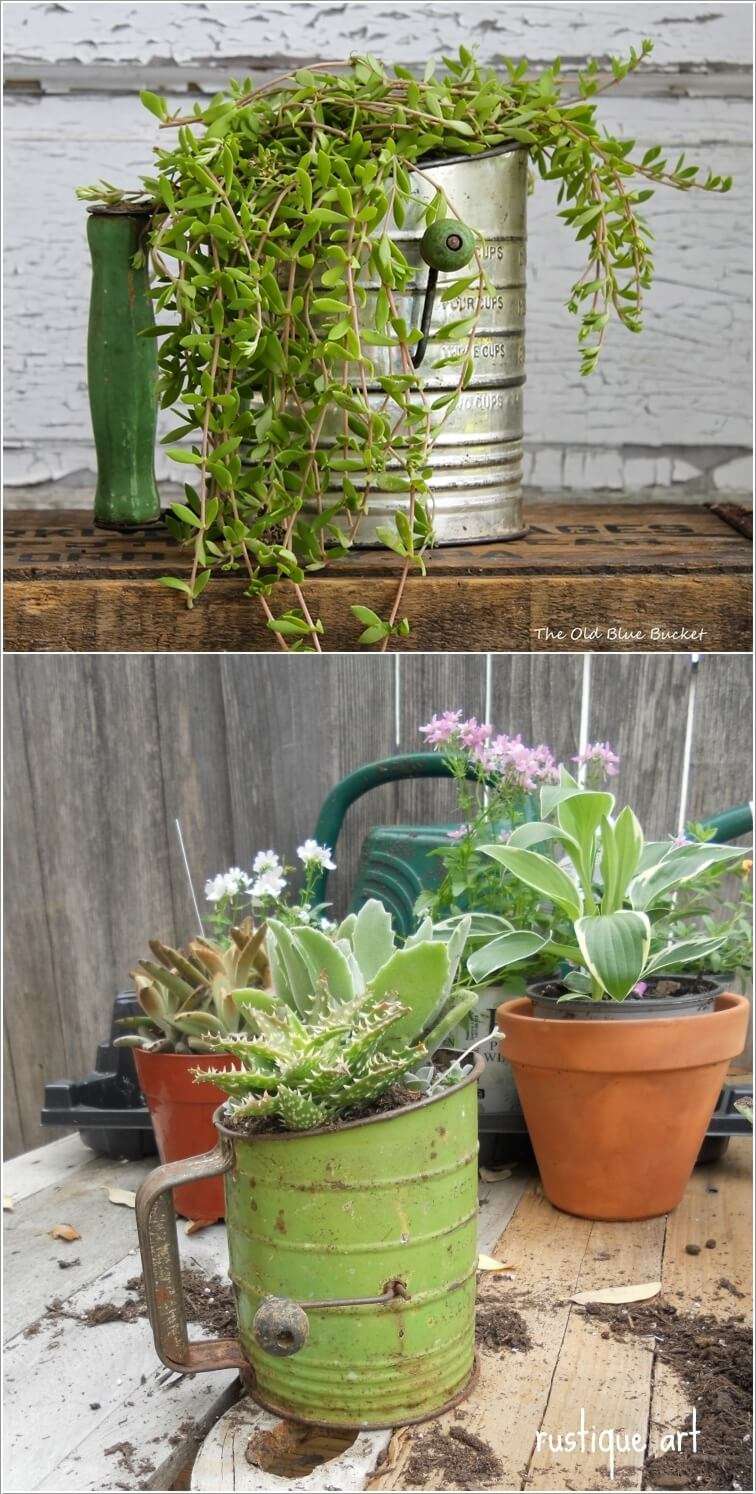 Image via: theoldbluebucket , rustiqueartblog
11. Make a Wine Glass Planter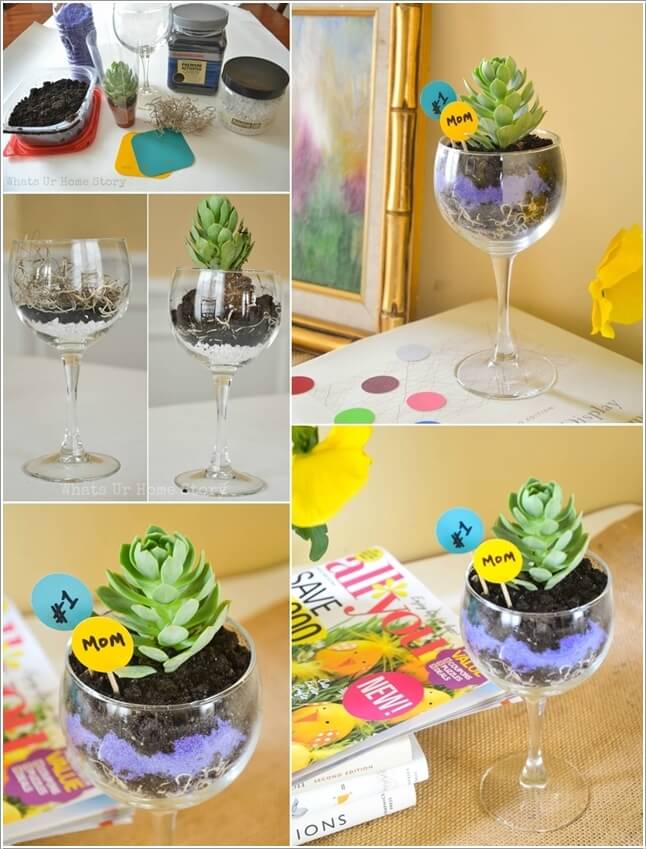 Image via: whatsurhomestory
12. Re-purpose a Hanging Fruit Basket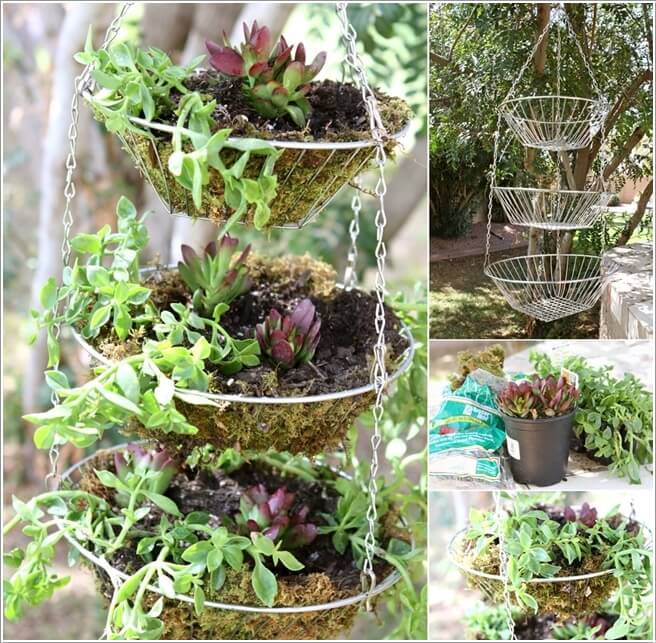 Image via: thegoodwillgal
13. Rethink Soup Ladles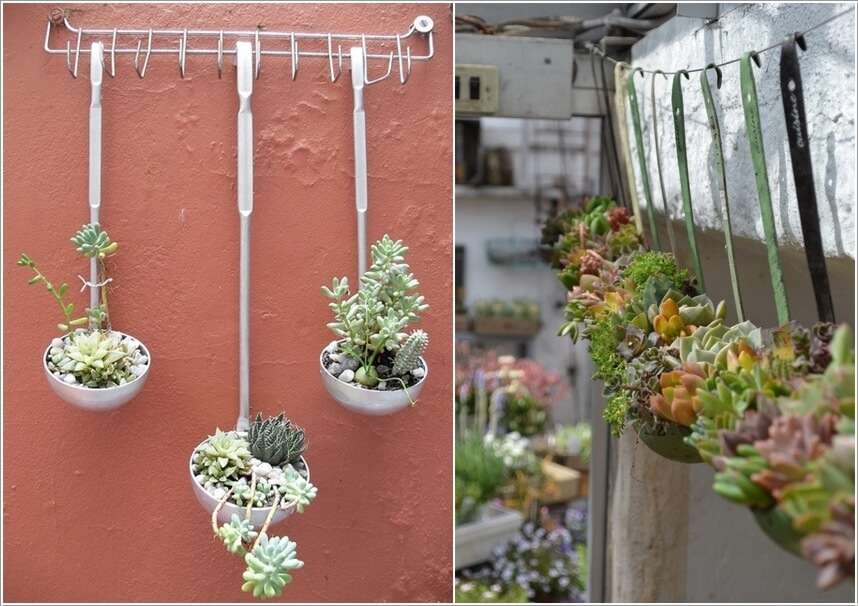 Image via: heartwhispers , pinterest
14. Upcycle a Muffin Tray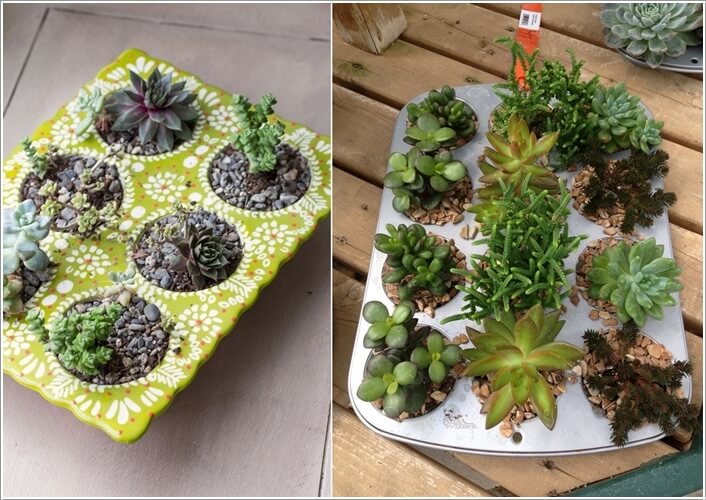 Image via: pinterest , pinterest
15. Reuse a Pitcher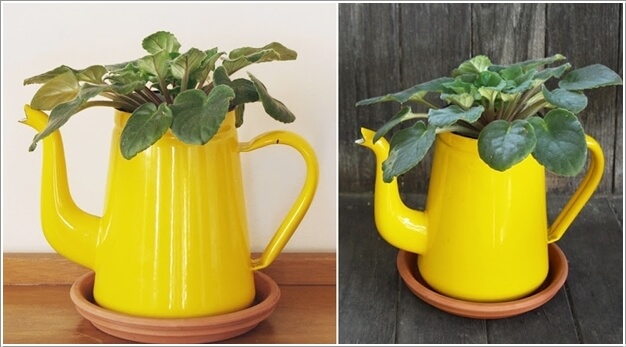 Image via: pleasenotepaper
The post 15 Creative Planters Made from Recycled Kitchenware appeared first on Amazing Interior Design.
Source:: http://www.amazinginteriordesign.com/15-creative-planters-made-from-recycled-kitchenware/