By Fiyaa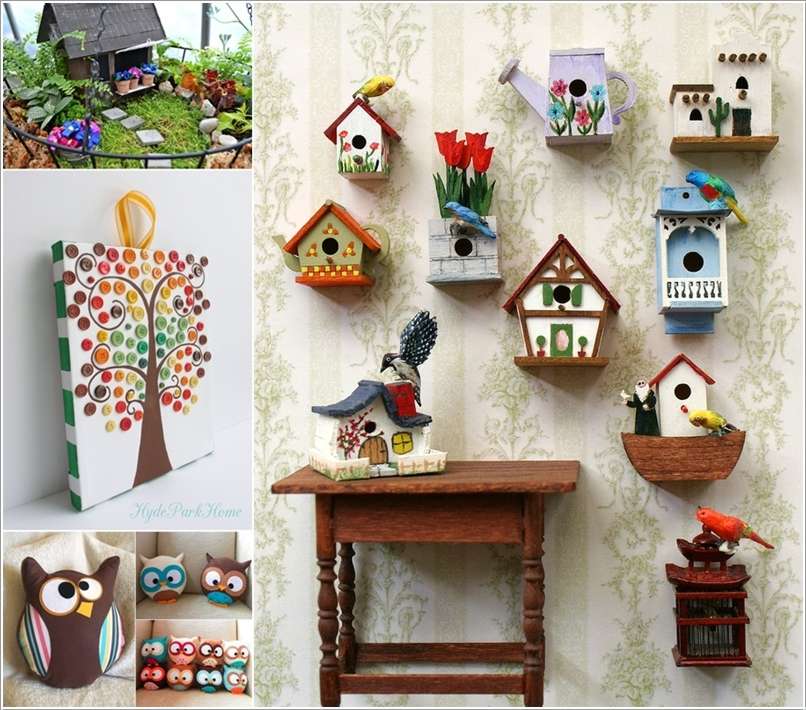 " />
When we think of a cute decor project the first thing that comes to mind is a kids' room. While it is true that a kids' room officially has rights to be cute, you can add cuteness to the rest of the home too. For that, take a look at the ideas below:
1. Craft Birdhouses from Wood and Display Them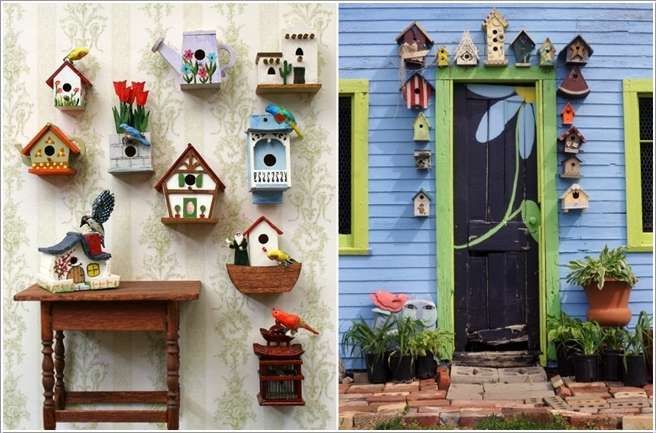 Image via: cottagesbusiness
2. Craft a Washi Tape Clock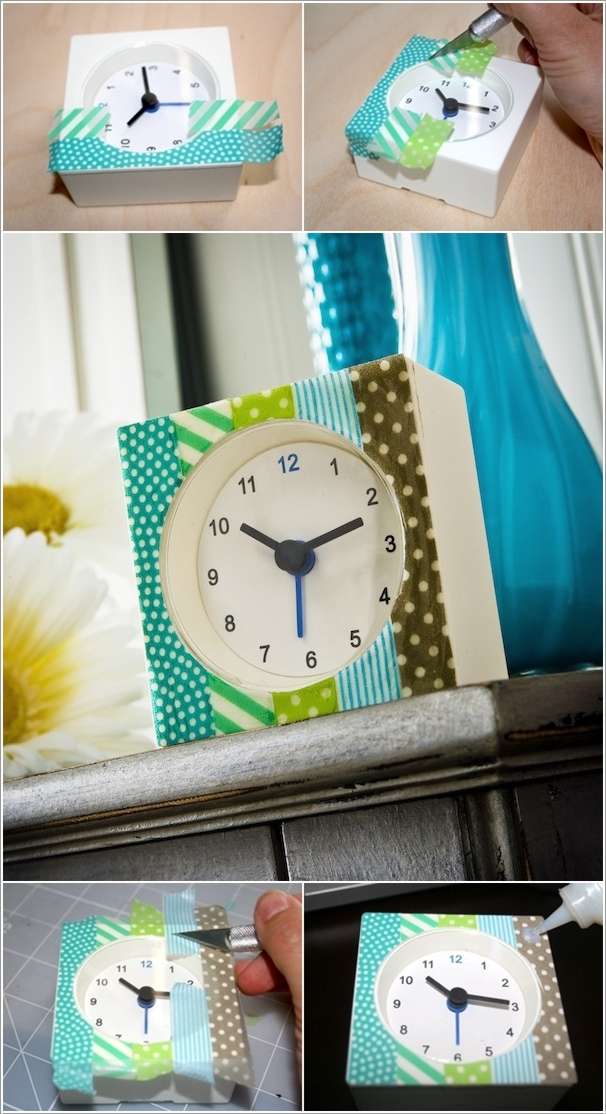 Image via: washitapecrafts
3. Craft Your Own Cubby Shelves with Cardboard Boxes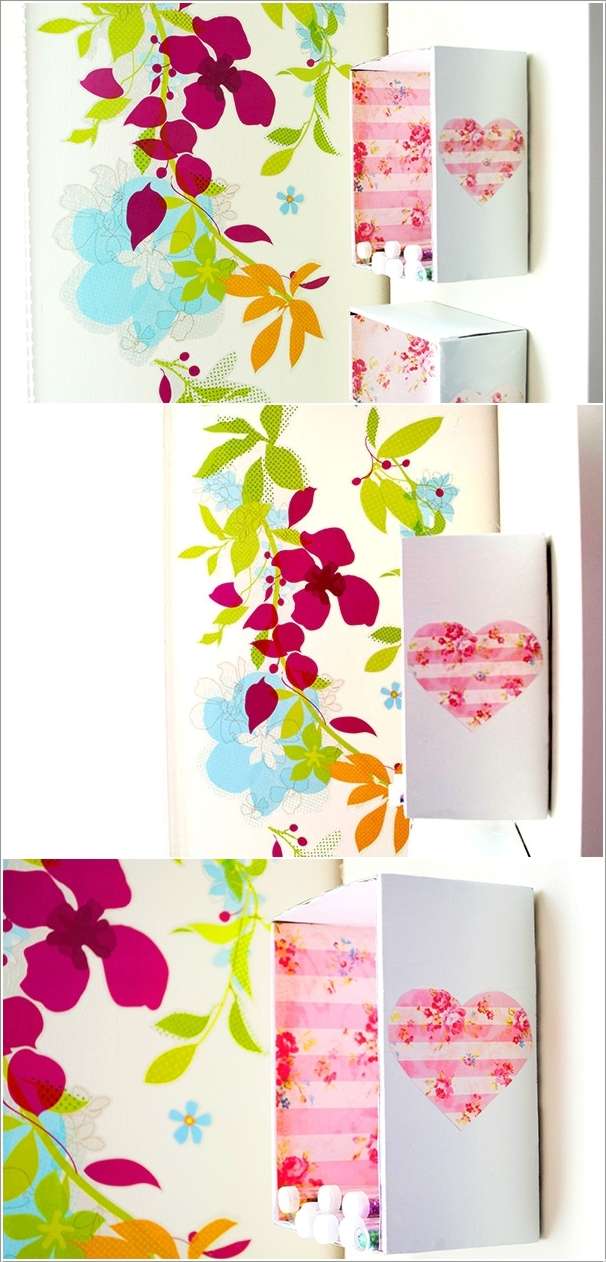 Image via: onceuponherdream
4. Make These Owl-dorable Pillows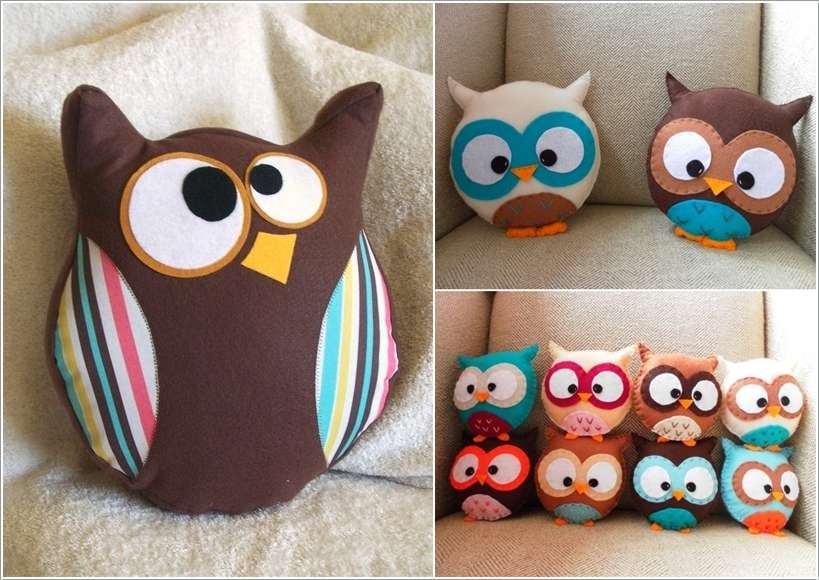 Image via: ikeadecoration , HollyGoBrightly via etsy
5. Craft These Adorable Salt and Pepper Shaker Mini Vases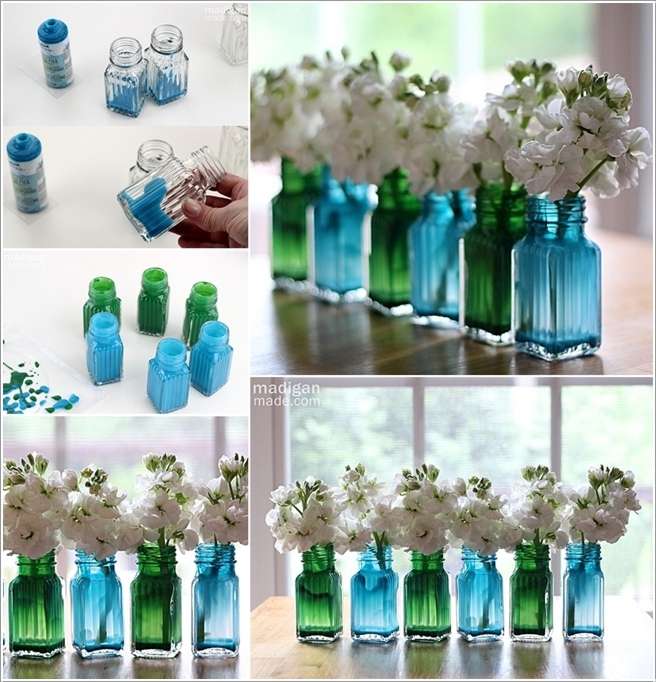 Image via: madiganmade
6. Grow and Design a Fairy Garden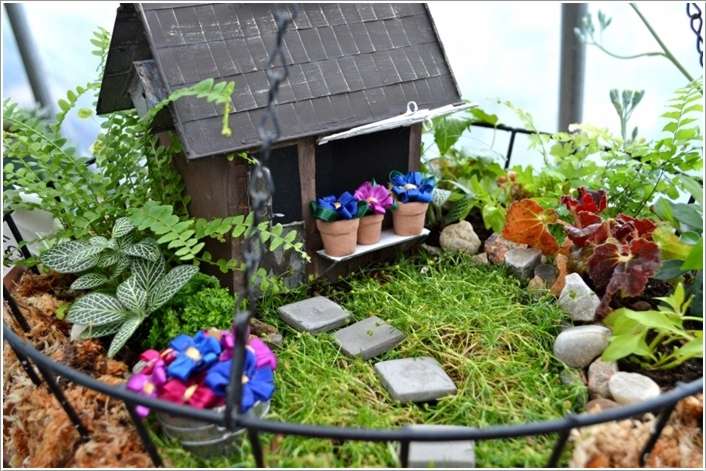 Image via: kenego
7. Adorn The Walls with Paper Butterflies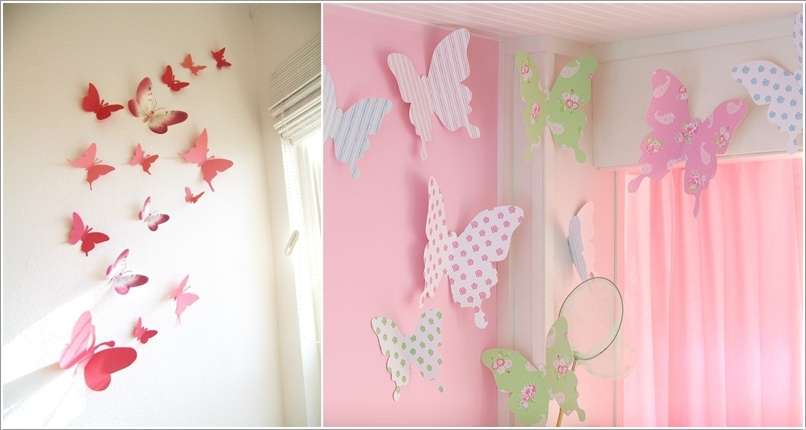 Image via: etsy , twocrazycupcakes
8. Try This Sweet Embroidered Pallet Wood Art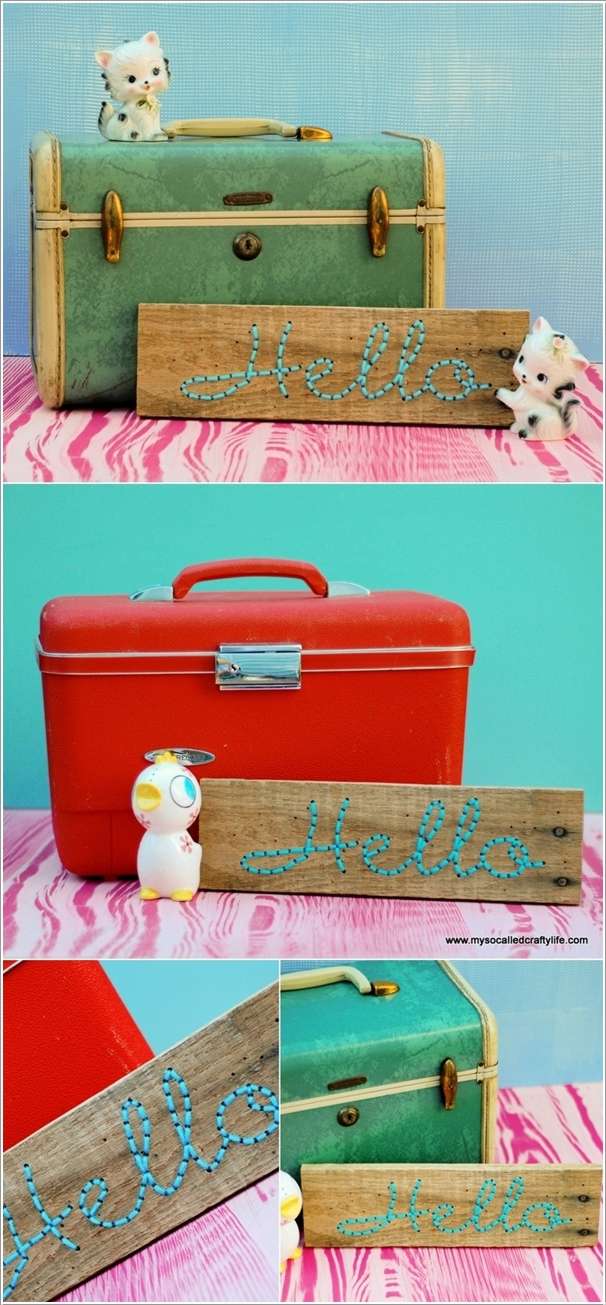 Image via: mysocalledcraftylife
9. How About This Chalkboard Paint Headboard?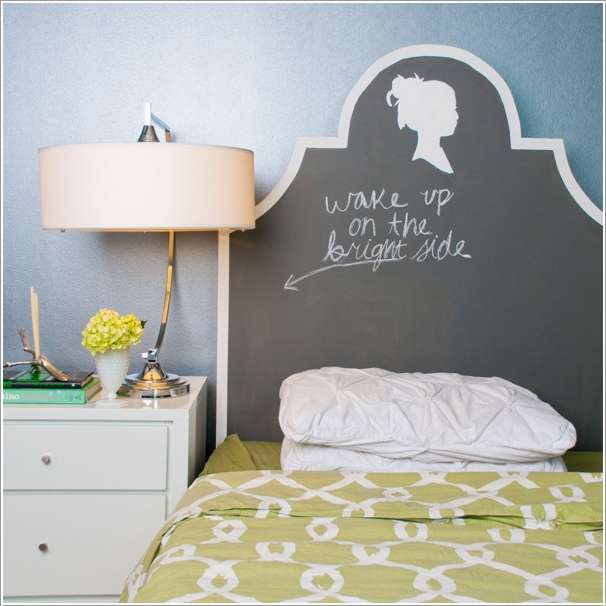 Image via: homedit
10. Try A Button Canvas Art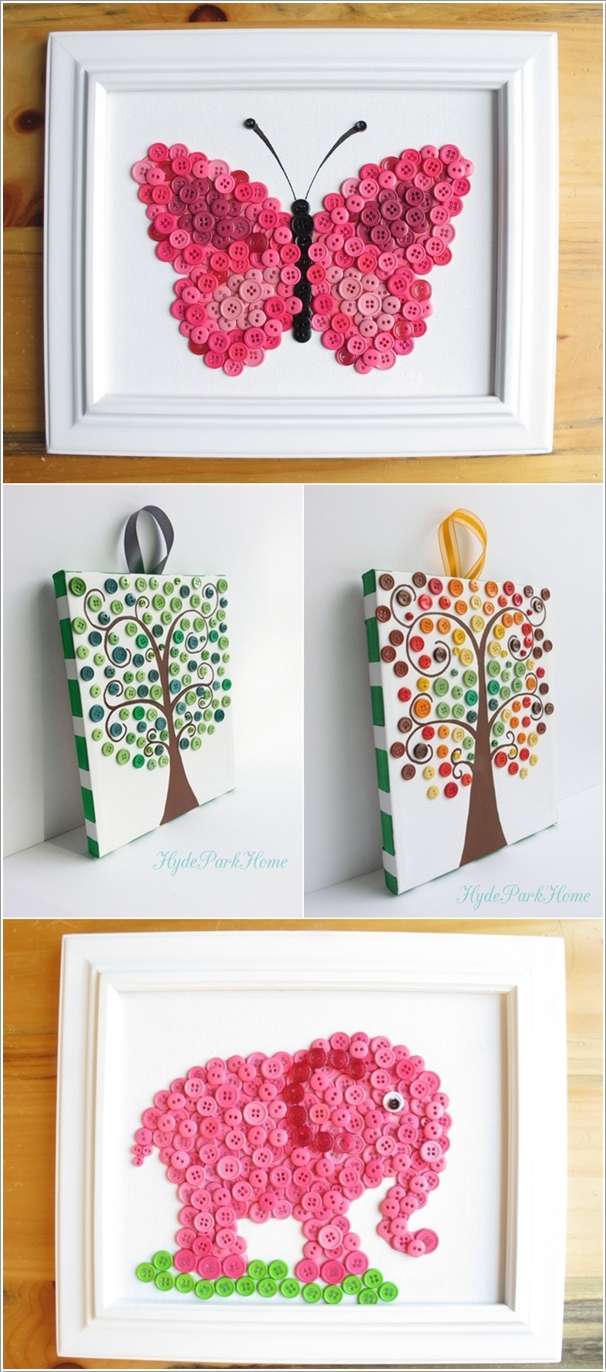 Image via: HydeParkHome via etsy
11. Craft This Lovely Bird Coat Hook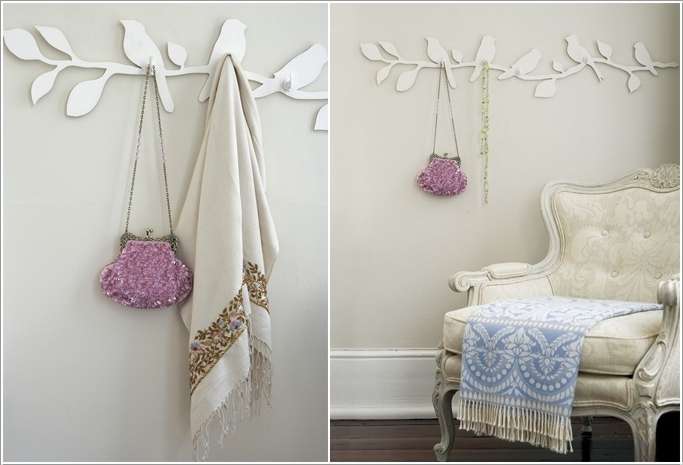 Image via: dailyfix
12. Try These Puffy Paint Window Clings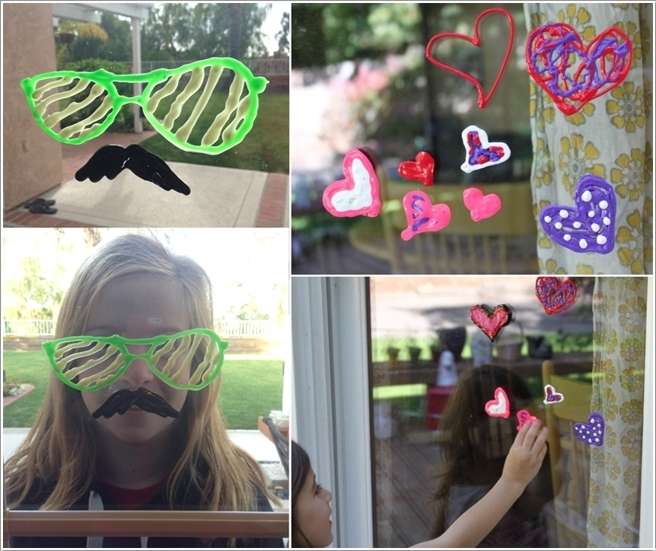 Image via: kiwicrate
13. Craft These Adorable Felt Billy Buttons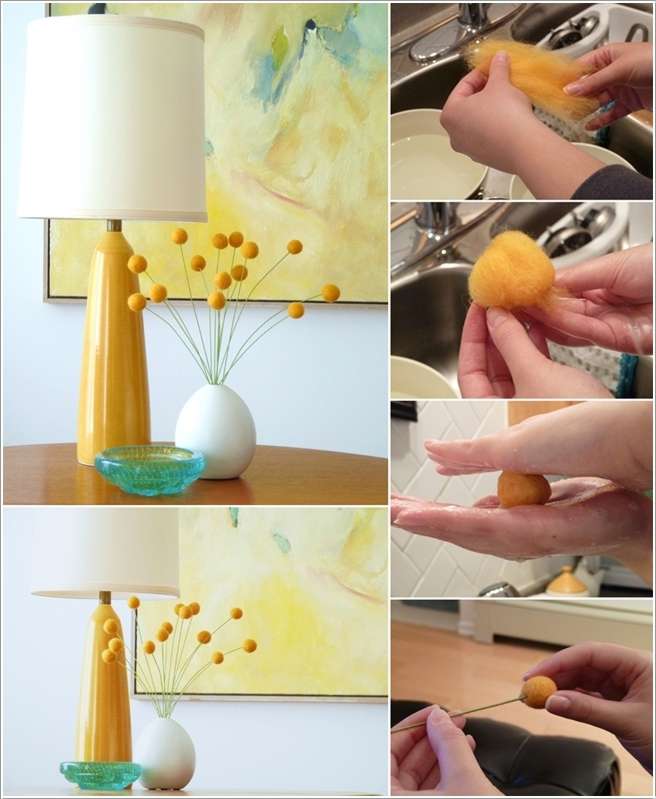 Image via: designsponge
14. Make These Dipped Votives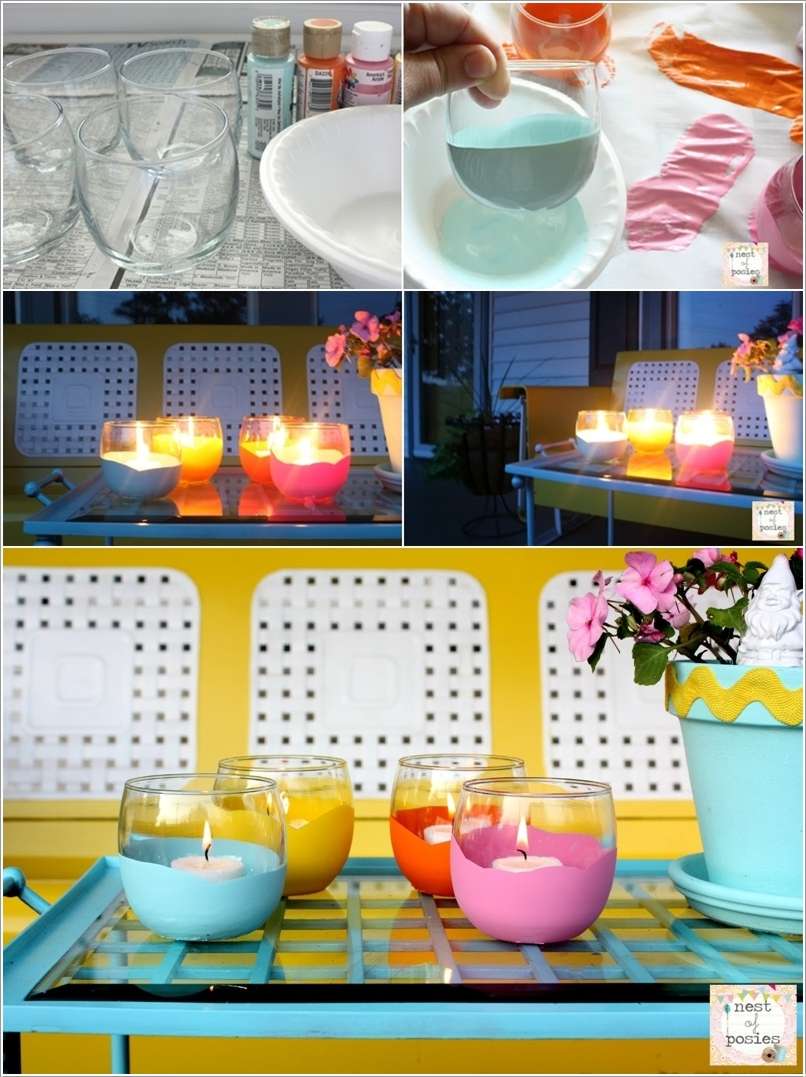 Image via: nestofposies
15. Try This Super Cute String Heart Art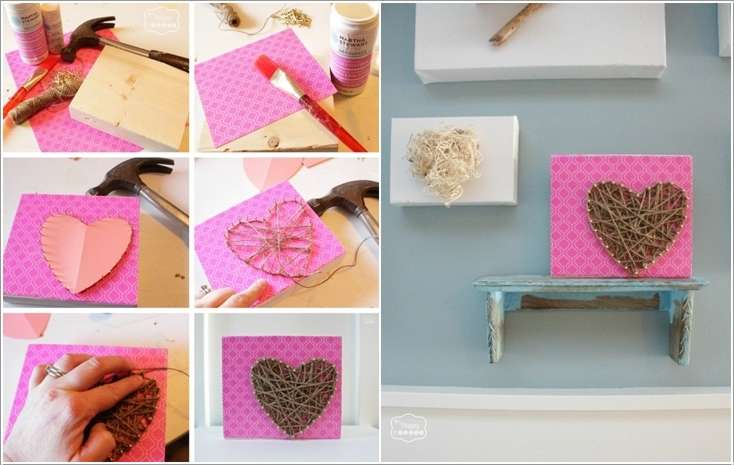 Image via: thehappyhousie
The post 15 Cute DIY Home Decor Projects That You'll Love appeared first on Amazing Interior Design.
Source:: http://www.amazinginteriordesign.com/15-cute-diy-home-decor-projects-that-youll-love/