By Fiyaa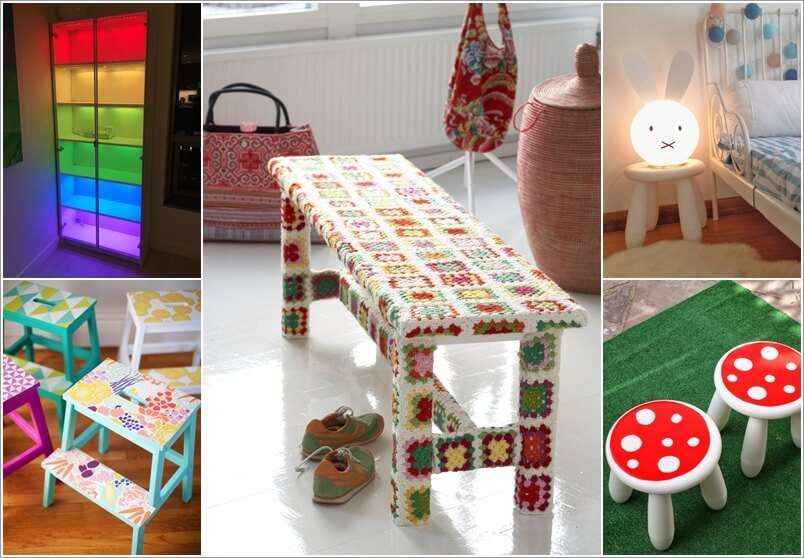 Do you have a piece of furniture or any other product from IKEA that you think is in need of a makeover? If yes then bring your creativty in action and try any one of the following awesome IKEA product makeovers:
1. Crochet Bomb An IKEA Bench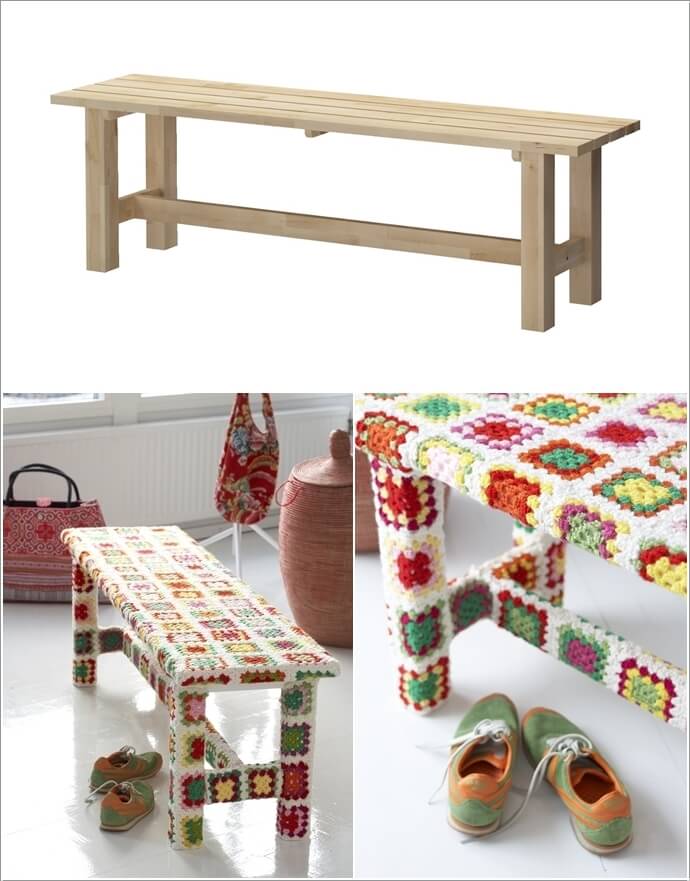 Image via: sannaochsania
2. Or Make a Slipcover for The Bench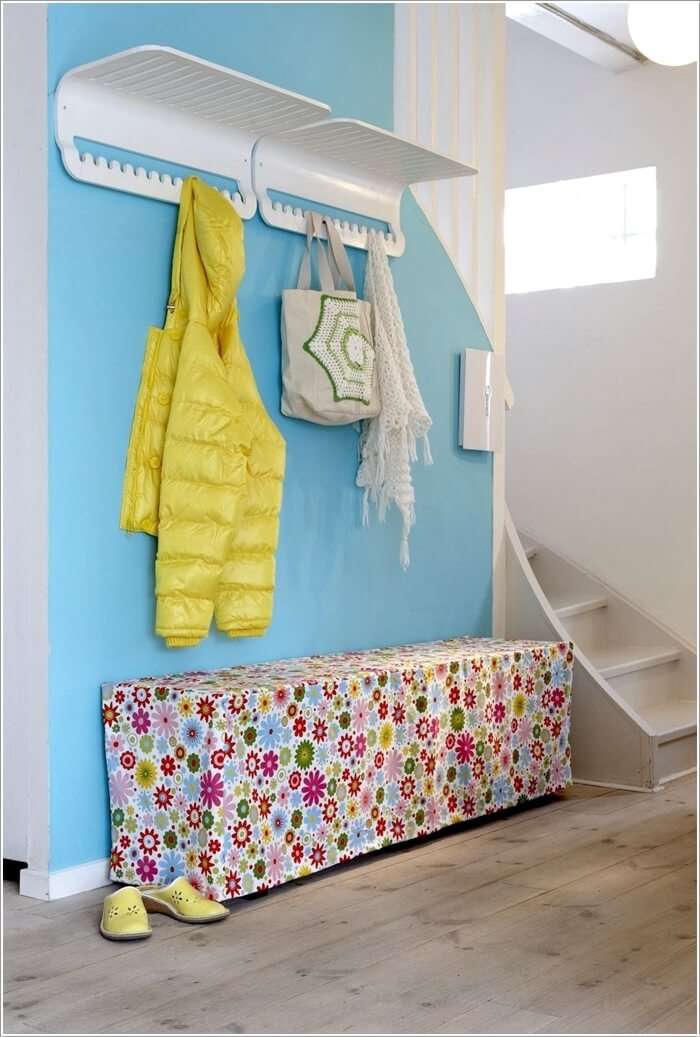 Image via: sannaochsania
3. Wallpaper IKEA Stepping Stools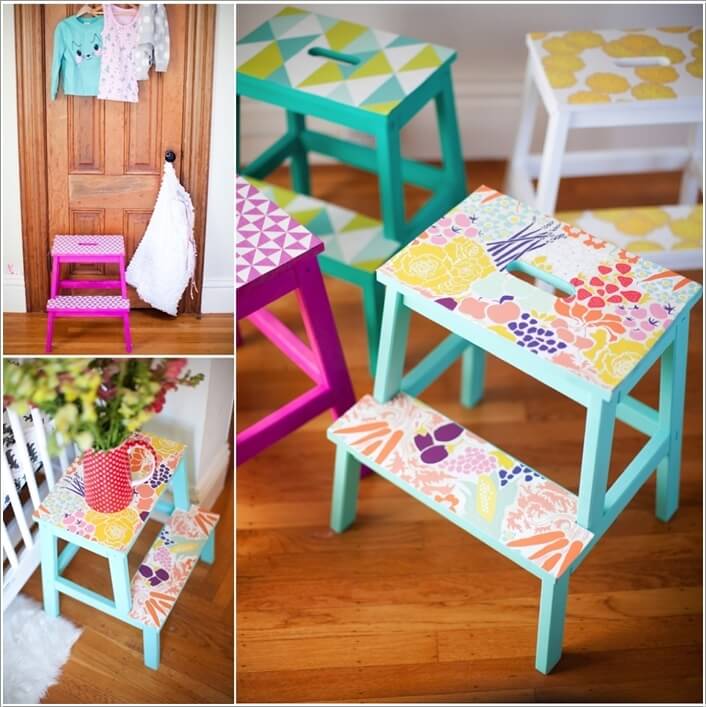 Image via: thislittlestreet
4. Add Rainbow LED Lighting to a Billy Bookcase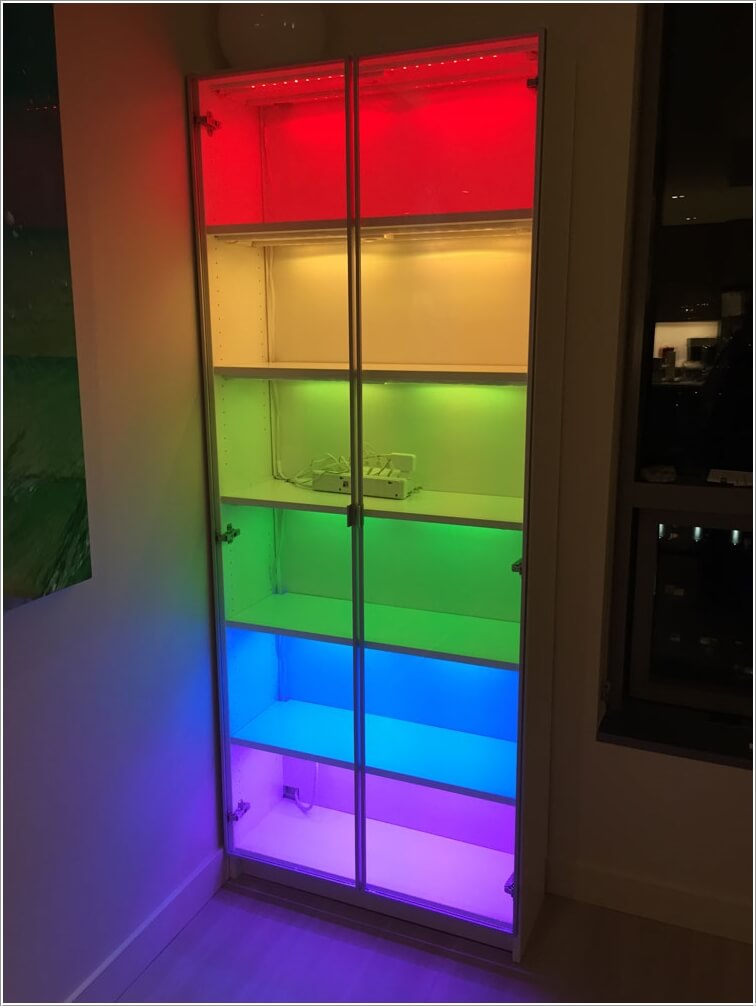 Image via: ikeahackers
5. Glue Pictures to an IKEA Paper Lamp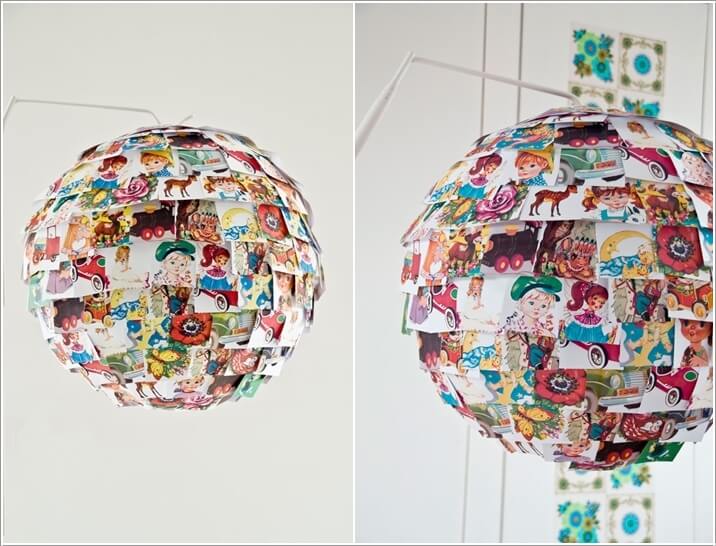 Image via: dig-mig
6. Turn a FADO Lamp into a Cute Bunny Lamp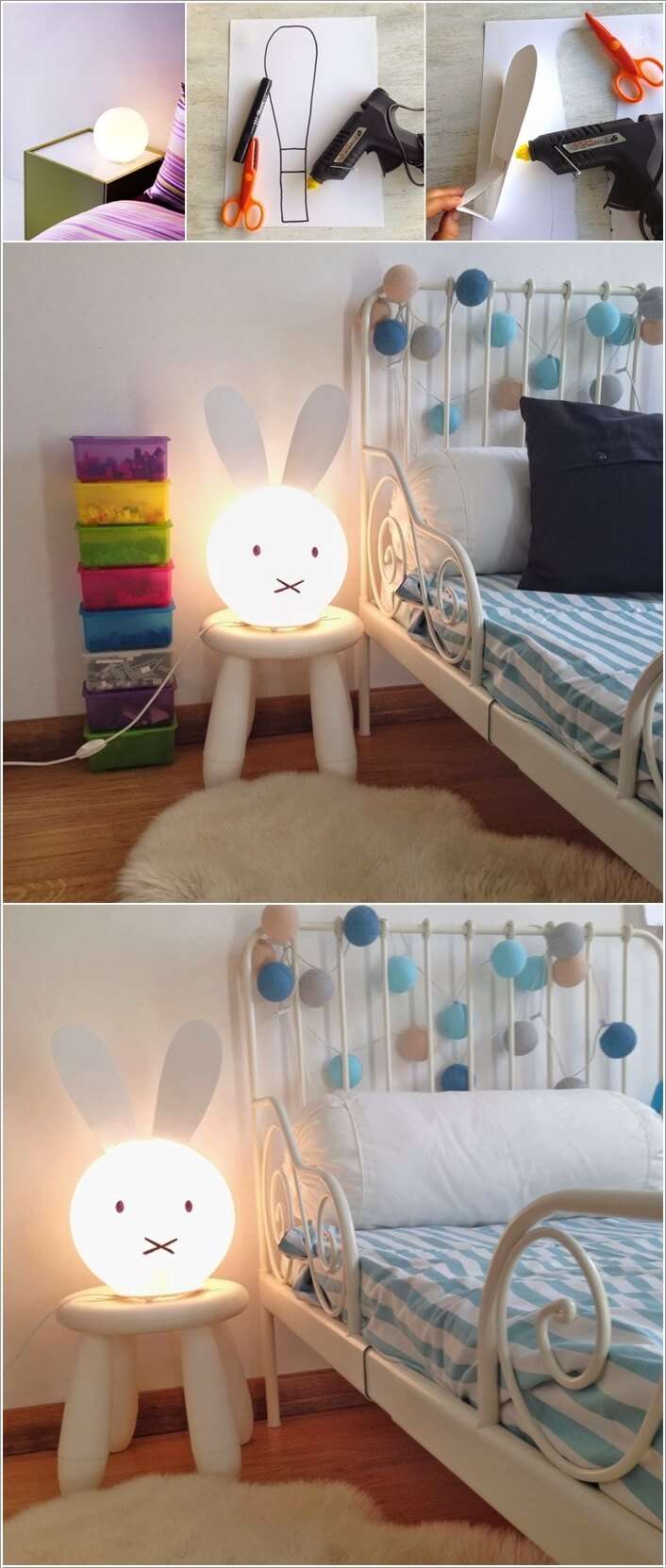 Image via: ikea , mommodesign
7. Decoupage IKEA Storage Bins with Book Illustrations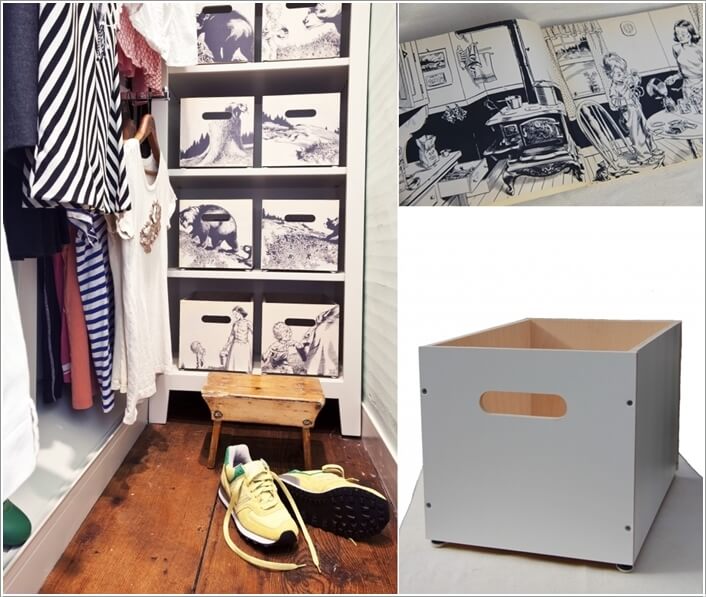 Image via: designmarchand
8. Wrap an IKEA Chair with Yarn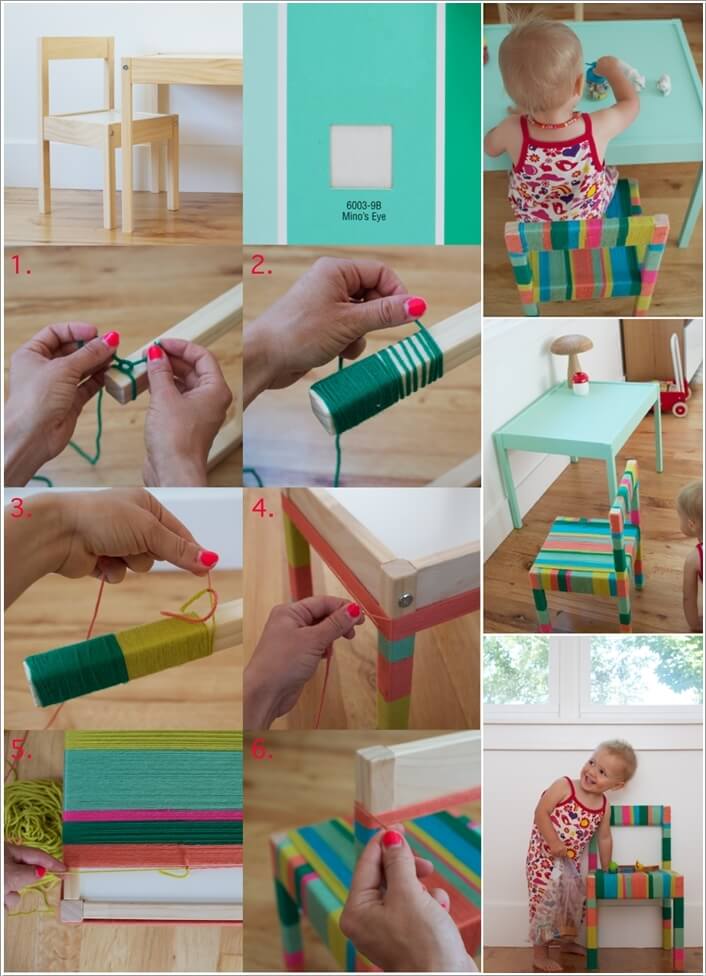 Image via: onemoremushroom
9. Turn Simple White IKEA Stools to Toadstool Stools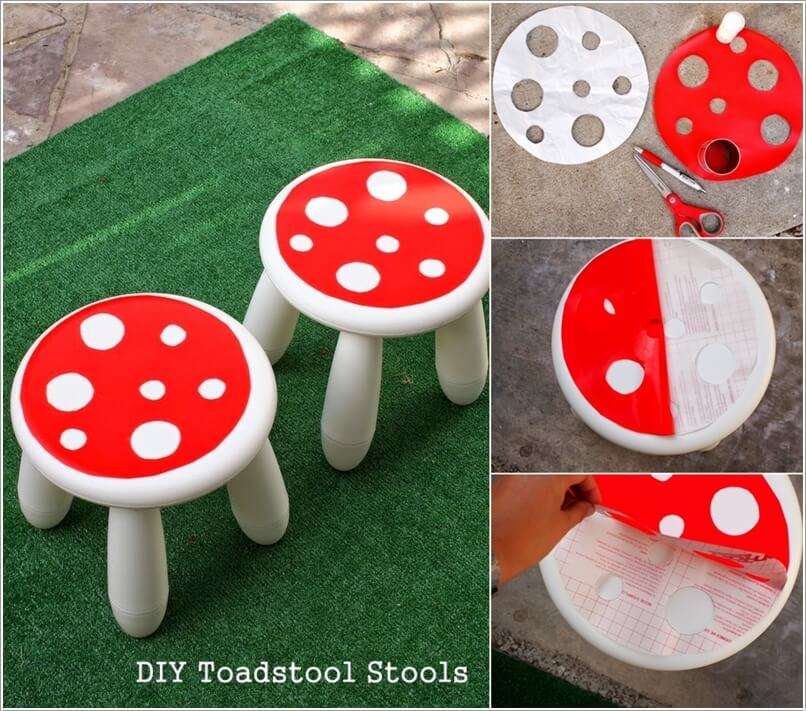 Image via: pinkstripeysocks
10. Transform an IKEA Side Table with Metallic Spray Paint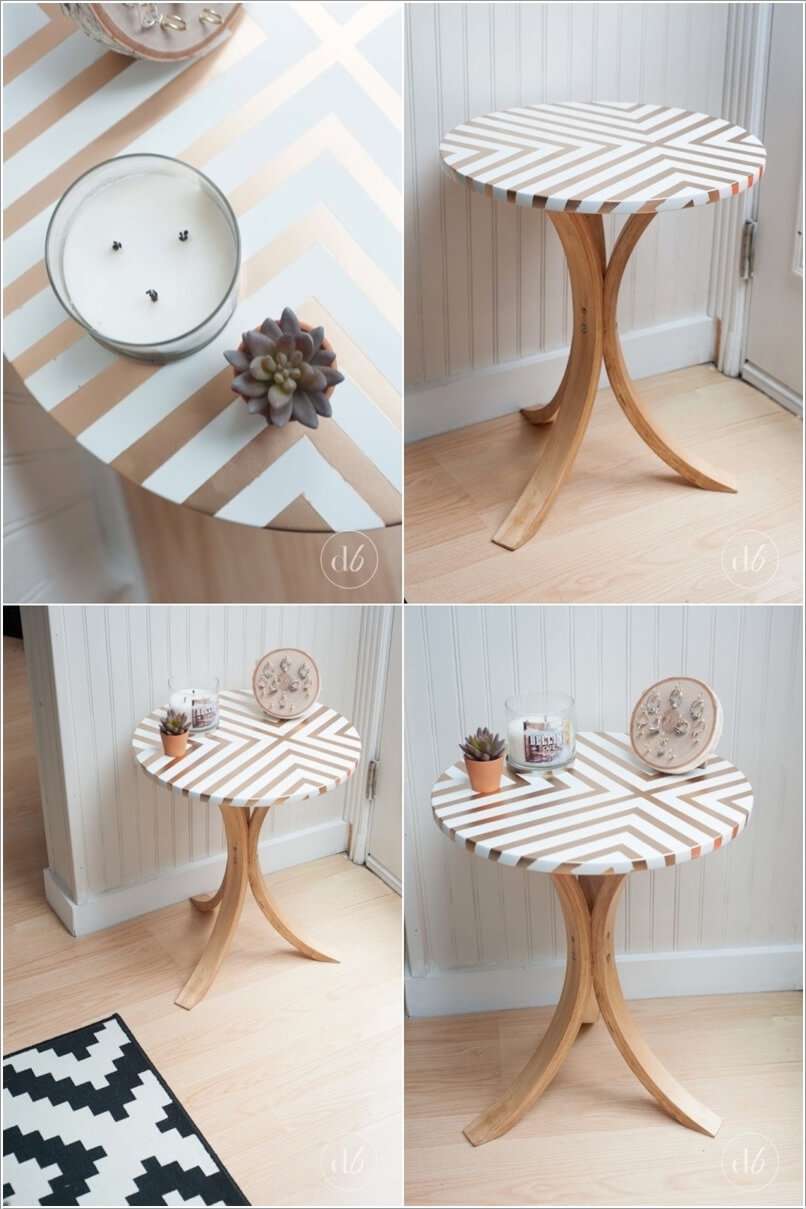 Image via: dwellbeautiful
11. Give a Leopard Makeover to a White Fabric IKEA Chair with a Sharpie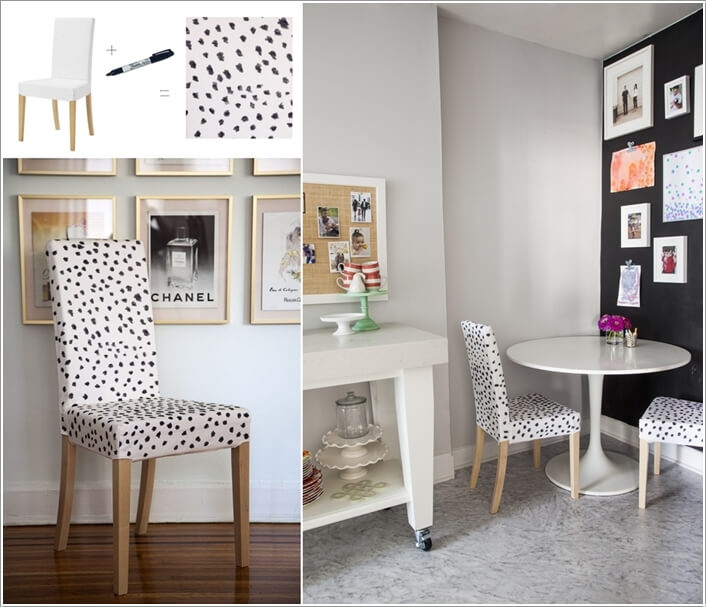 Image via: littlegreennotebook
12. Paint a Dresser and Use it as a Kitchen Storage Chest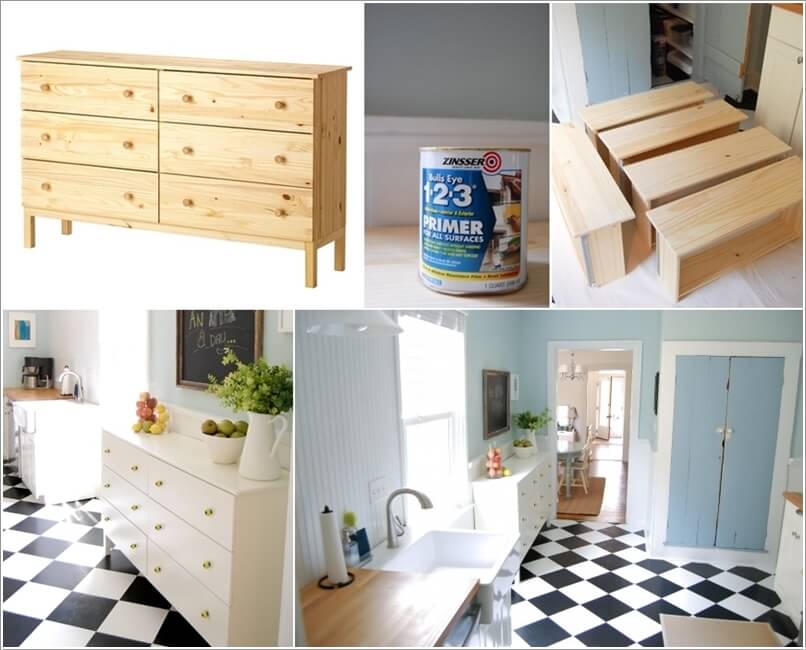 Image via: lucyjanetotes
13. Transform FÖRHÖJA Cart with Paint and Wine Crate Drawer Fronts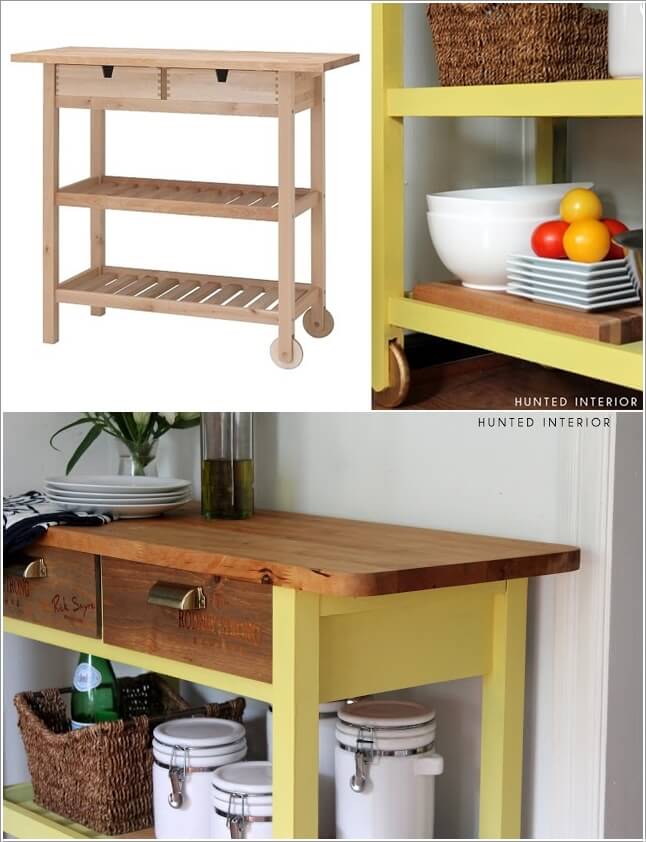 Image via: huntedinterior
14. Stencil an IKEA Lampshade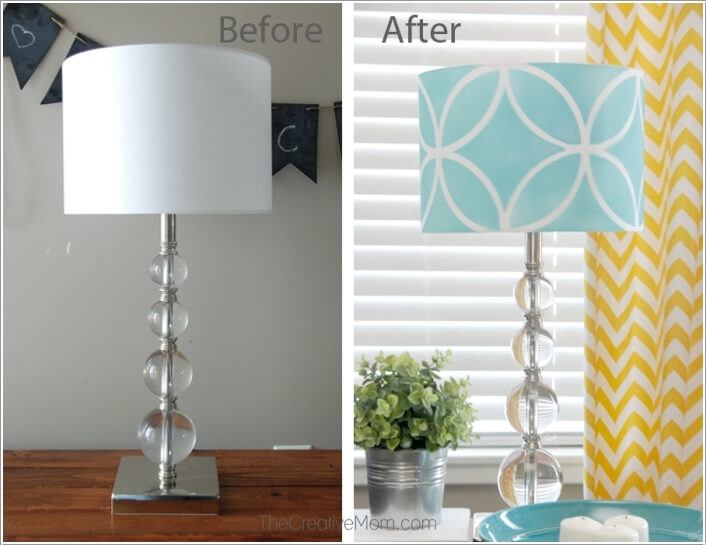 Image via: thecreativemom
15. Paint Wooden Planks and Glue Them to The Top of an IKEA Bench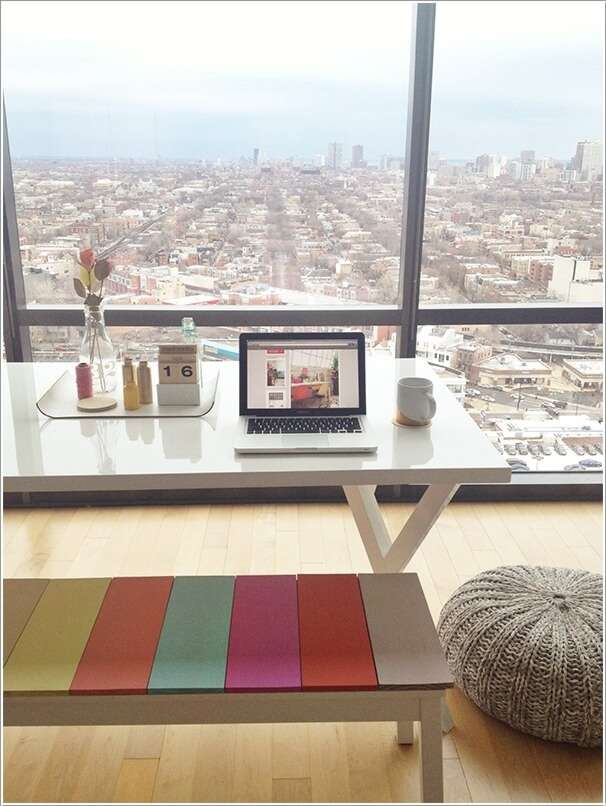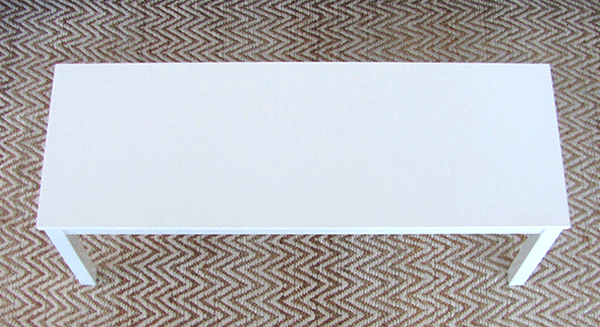 Image via: likesof
The post 15 IKEA Product Makeover Ideas That Are Just Awesome appeared first on Amazing Interior Design.
Source:: http://www.amazinginteriordesign.com/15-ikea-product-makeover-ideas-that-are-just-awesome/