By Fiyaa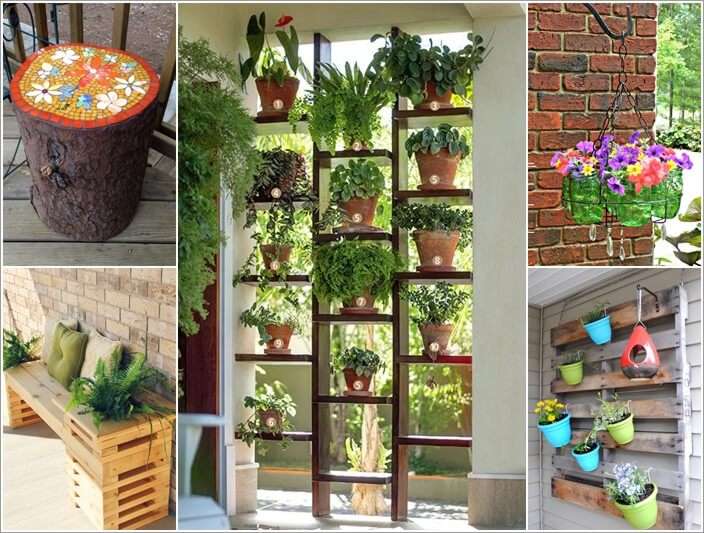 Your front porch if decorated in an inspiring way can say much about your home's interior decor. So, if you too want your front porch to welcome everyone in an outstanding way then you can do this easily with a unique decor project. Regarding the ideas, take a look:
1. Create a Vertical Garden with a Bookcase and Terracotta Pots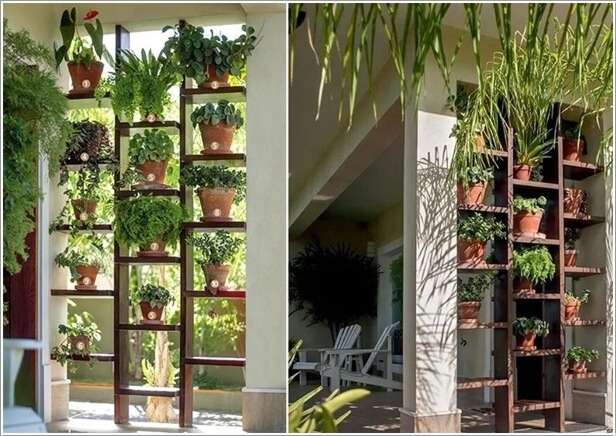 Image via: minhacasa
2. Try This Stunning Jar Vase Chandelier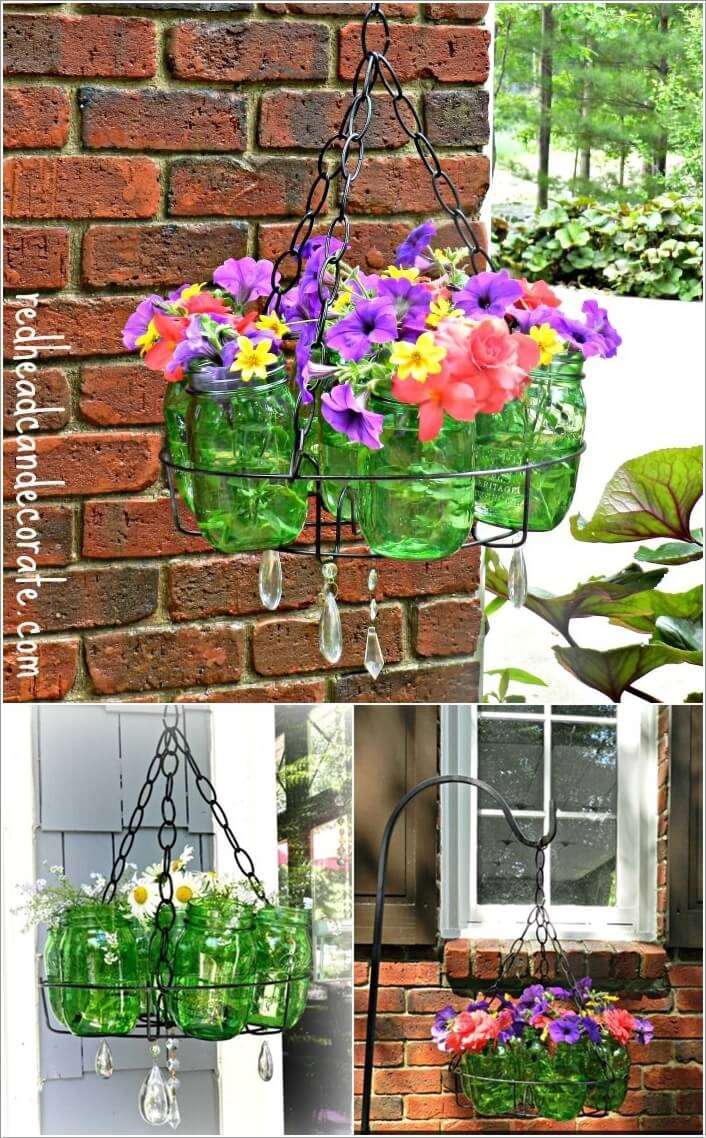 Image via: redheadcandecorate
3. Build A Planter Bench


Image via: mydailyrandomness
4. Make a Chalkboard Sign for Writing Fun Messages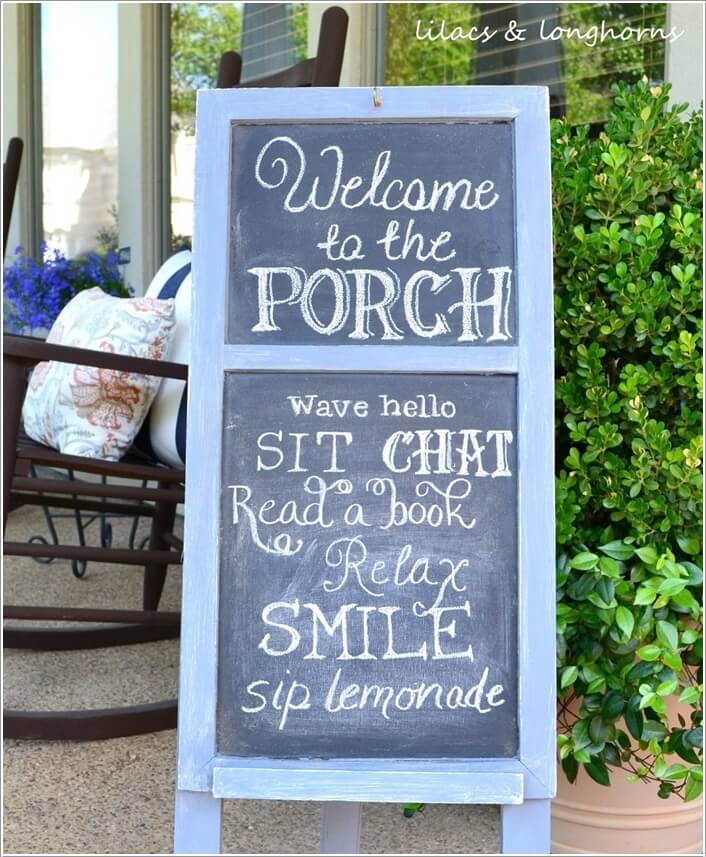 Image via: lilacsandlonghorns
5. Make This Stunning Branch Ladder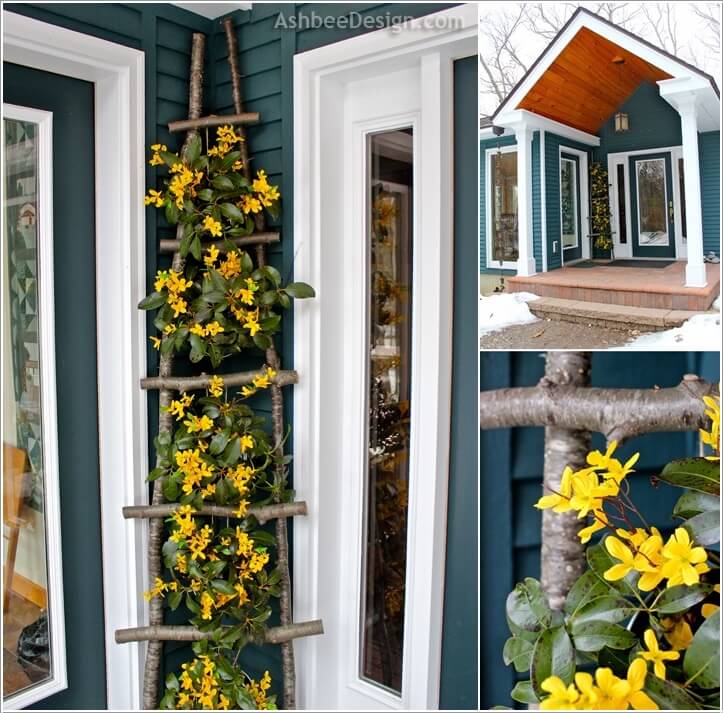 Image via: ashbeedesign
6. Craft a Grapevine Sphere Chandelier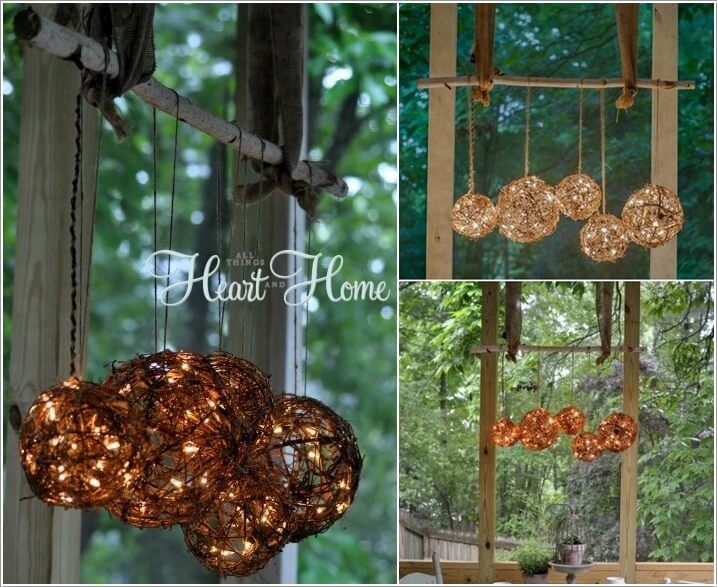 Image via: allthingsheartandhome
7. This Re-purposed Tabletop Fountain Planter and Water Feature is Great Too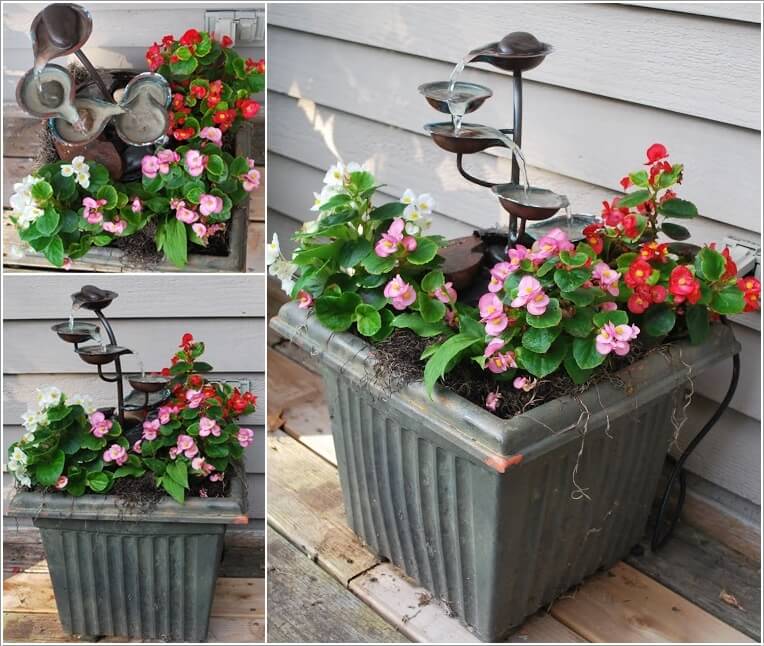 Image via: sweetwaterstyle
8. Try This Colorful Pallet Vertical Garden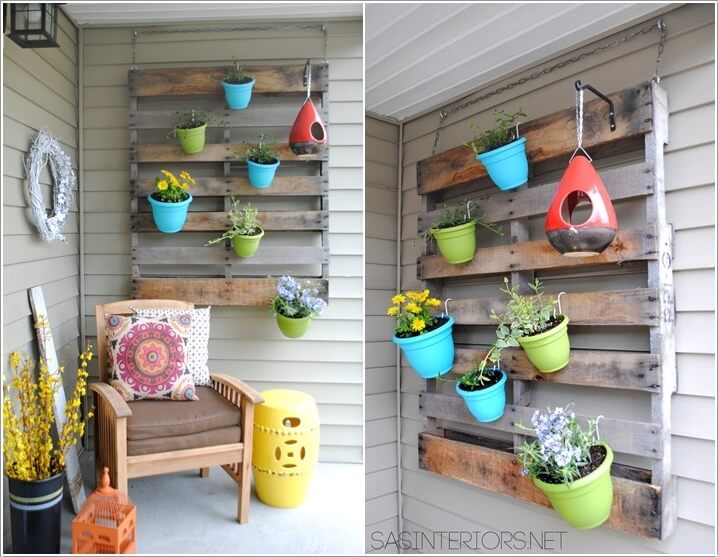 Image via: jennaburger
9. Refresh The Floor with Painted Stripes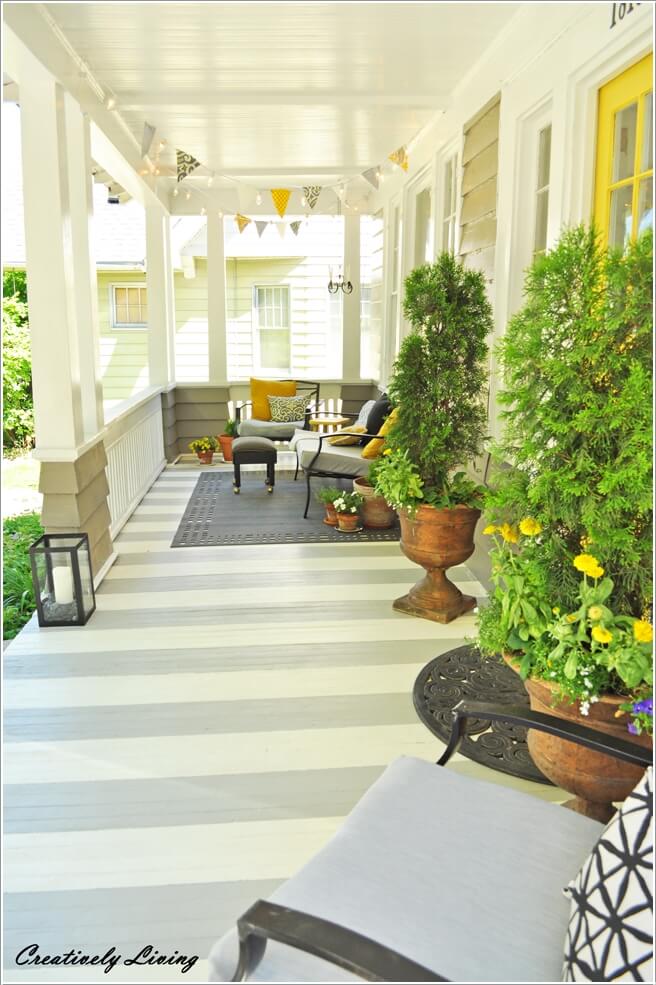 Image via: creativelylivingblog
10. Make An Outdoor Drinking Station from A Re-purposed Changing Table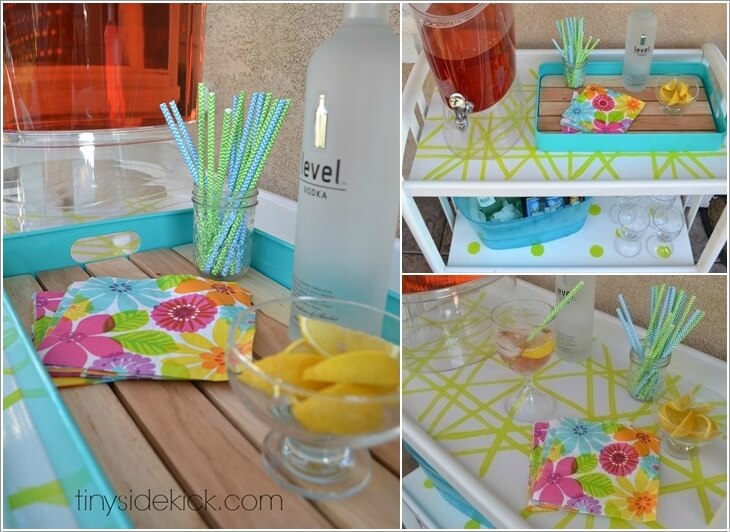 Image via: tinysidekick
11. Transform a Pot Rack Into a Succulent Chandelier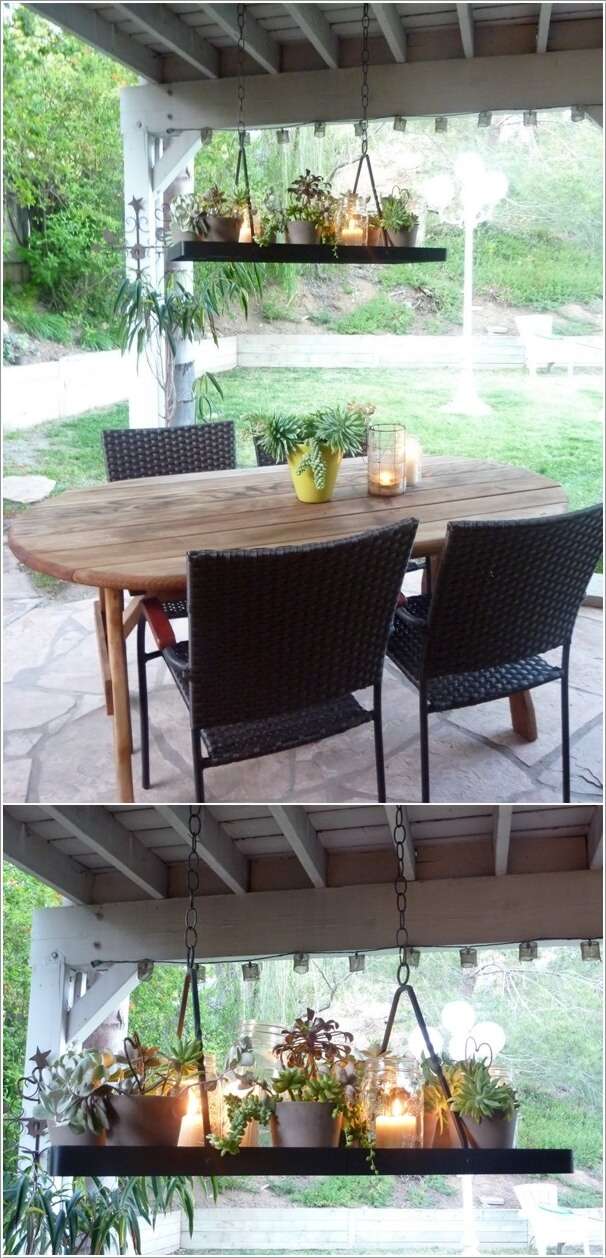 Image via: erineverafter
12. Try This Tree Stump Mosaic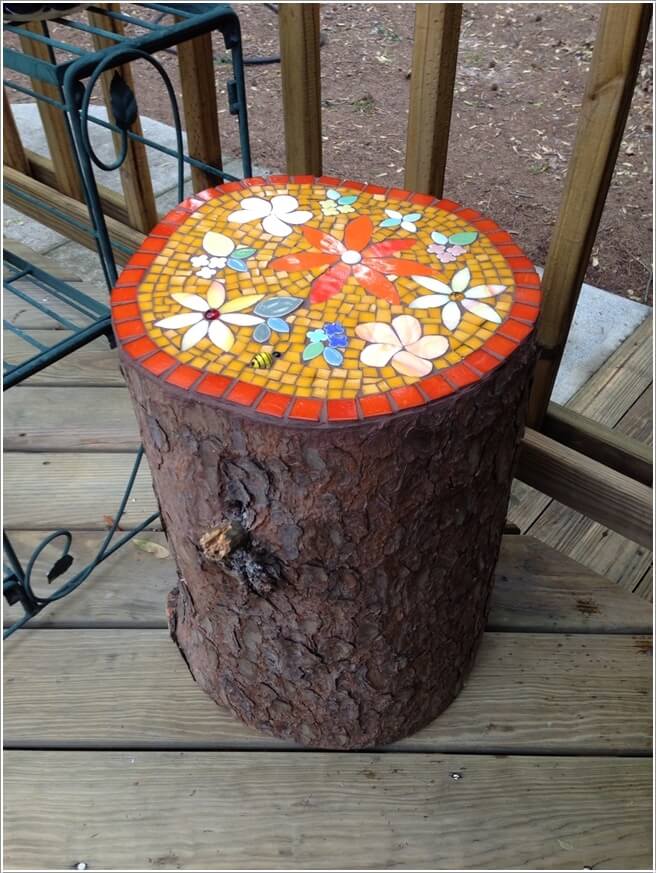 Image via: pinterest
13. Make This Kitchen Herb Garden from An Old Door and Galvanized Buckets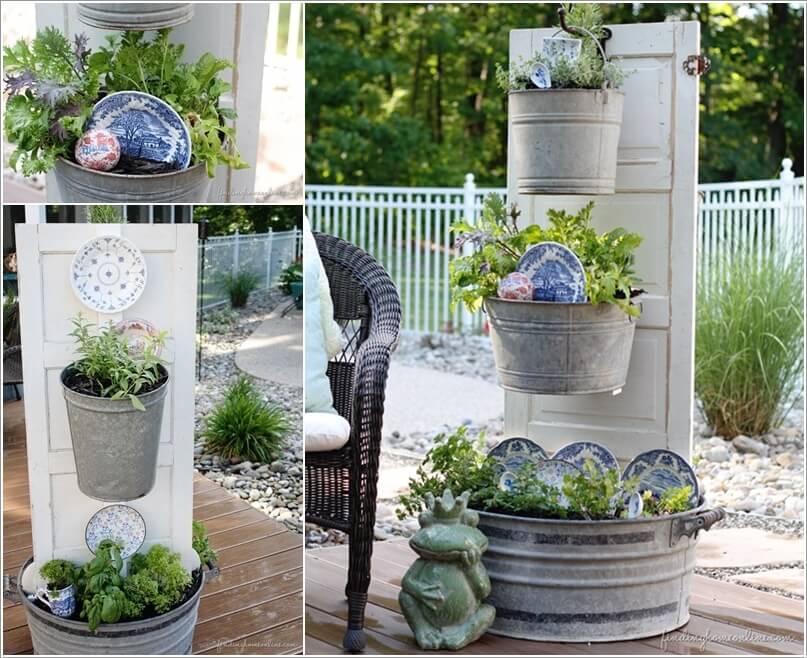 Image via: findinghomeonline
14. Recycle Old Chairs Into a Porch Swing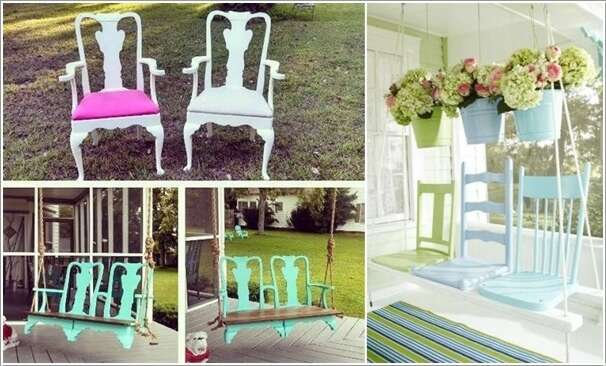 Image via: remodelaholic , livingthecountrylife
15. Turn IKEA Pots Into Planters for The Window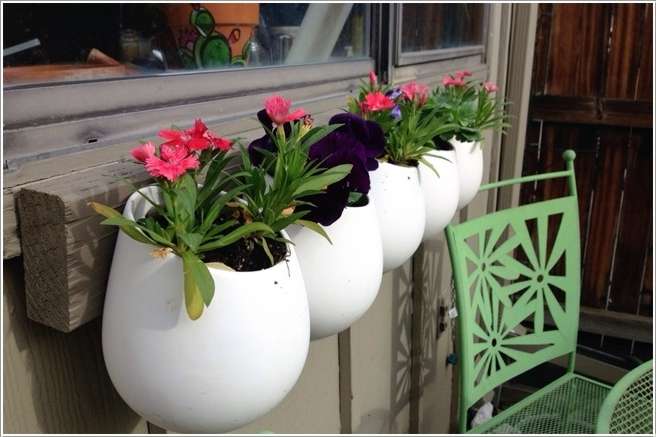 Image via: theambitiousprocrastinator
The post 15 Inspiring and Unique DIY Projects for Your Front Porch appeared first on Amazing Interior Design.
Source:: http://www.amazinginteriordesign.com/15-inspiring-and-unique-diy-projects-for-your-front-porch/