By Fiyaa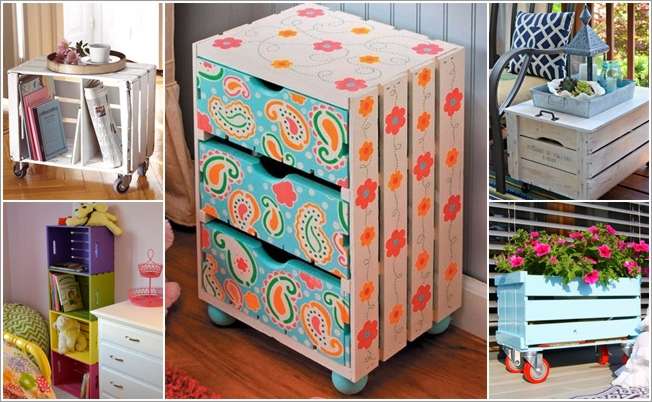 Have you got some old wooden crates in your home and some cans of paint? If yes then look no further, paint them up and use them for decorating your home. Regarding how to use the painted crates worry not, we have done the work of searching ideas. Take a look:
1. A Nightstand for Your Bedside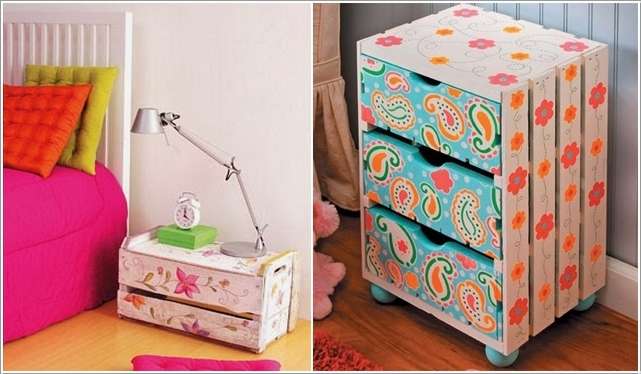 Image via: decores designdeinteriores
2. A Side Table for Indoor or Outdoor Living Area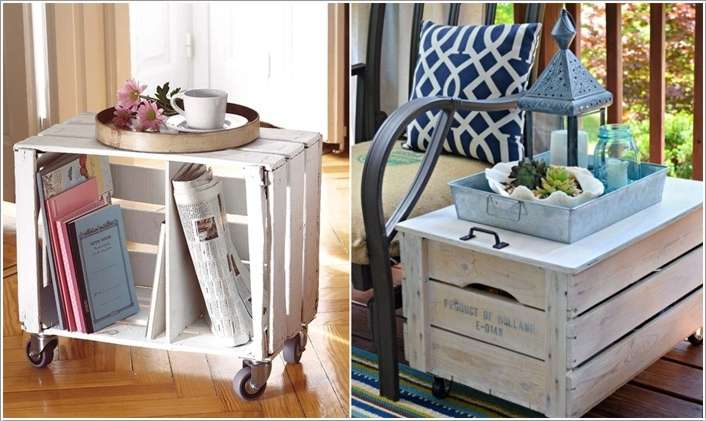 Image via: elmonpetitdelapluja , ddinspiracion
3. Make These Colorful Craft Closet Sorters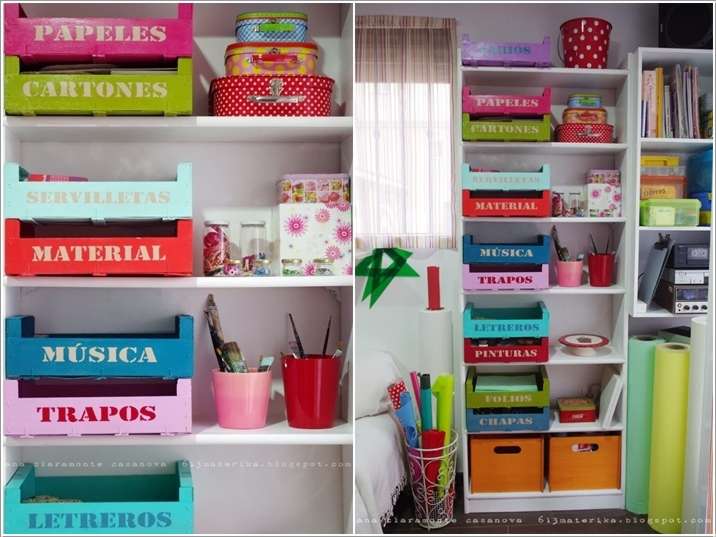 Image via: 613materika
4. Turn Them to Chic Living Room Shelves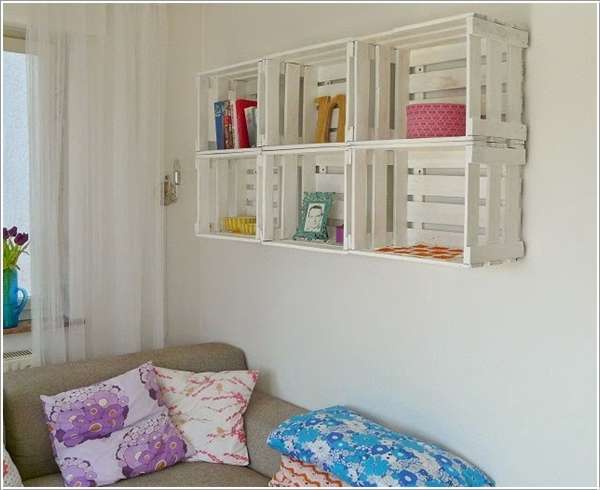 Image via: decores designdeinteriores
5. Craft This Cute Napkin Holder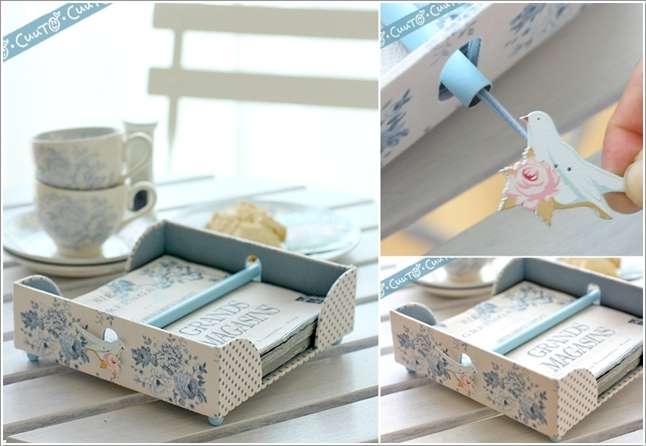 Image via: ameblo
6. Turn It to a Planter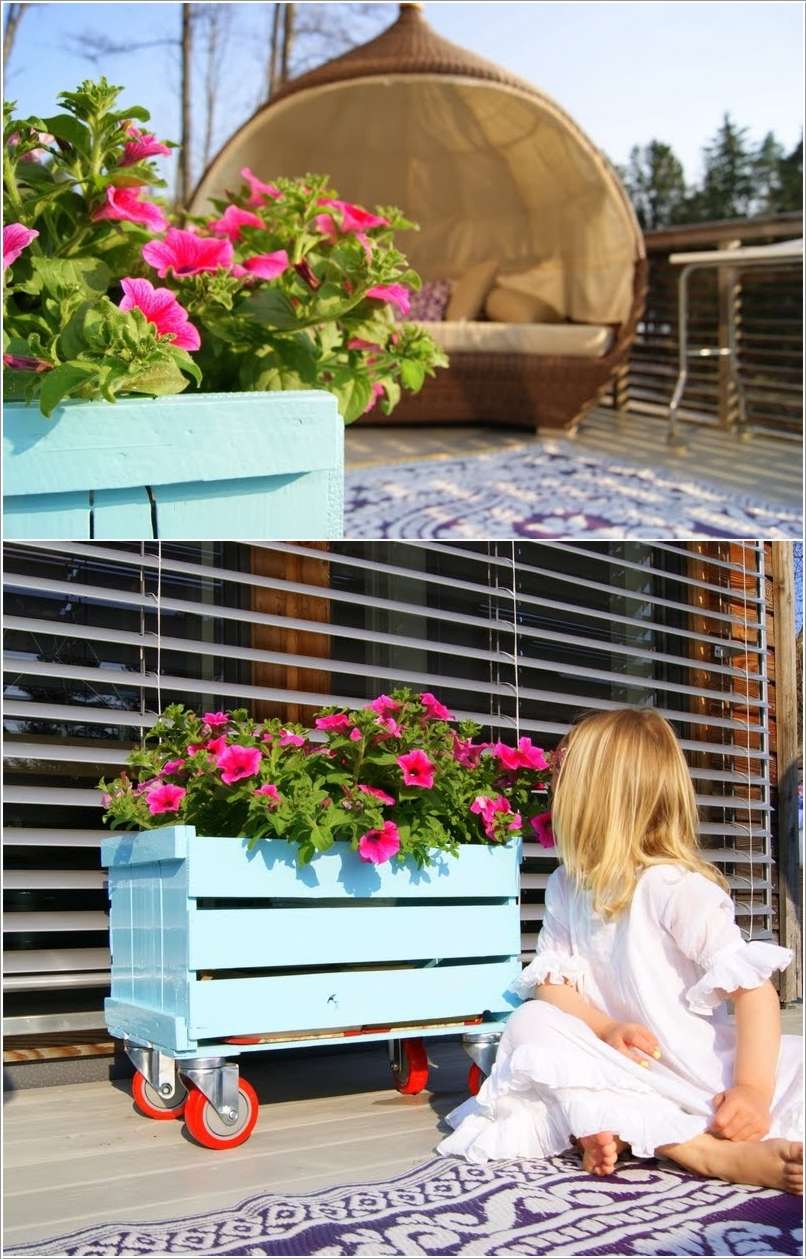 Image via: theverden
7. Make a Storage Cart for Your Home Office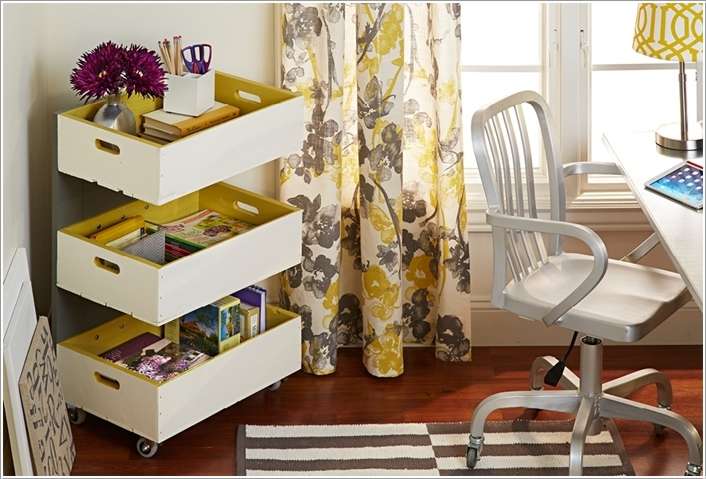 Image via: myhomemystyle
8. Make a Cute and Colorful Bookcase for Your Kiddos' Room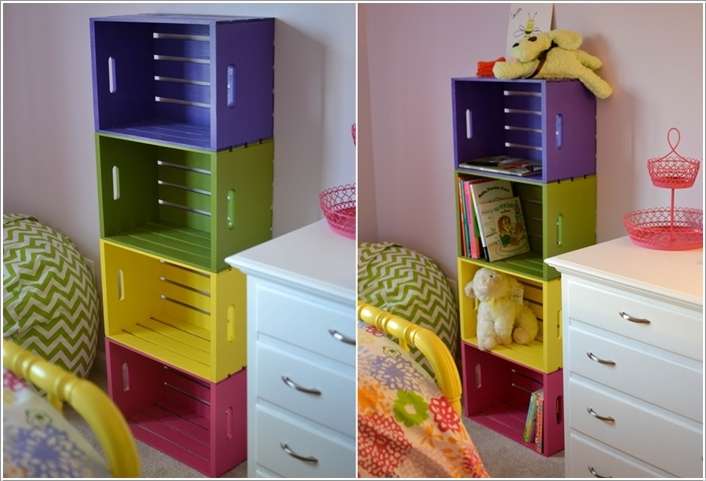 Image via: whatdoesshedoallday
9. Make a Console Table for Your Entryway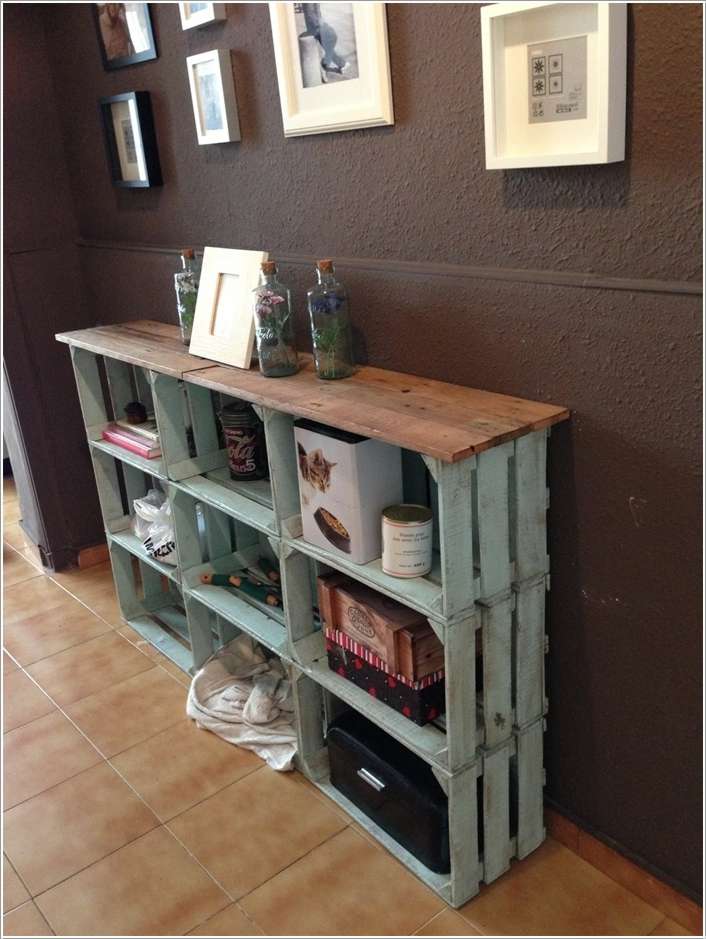 Image via: decorandoyrenovando
10. Build a Storage Table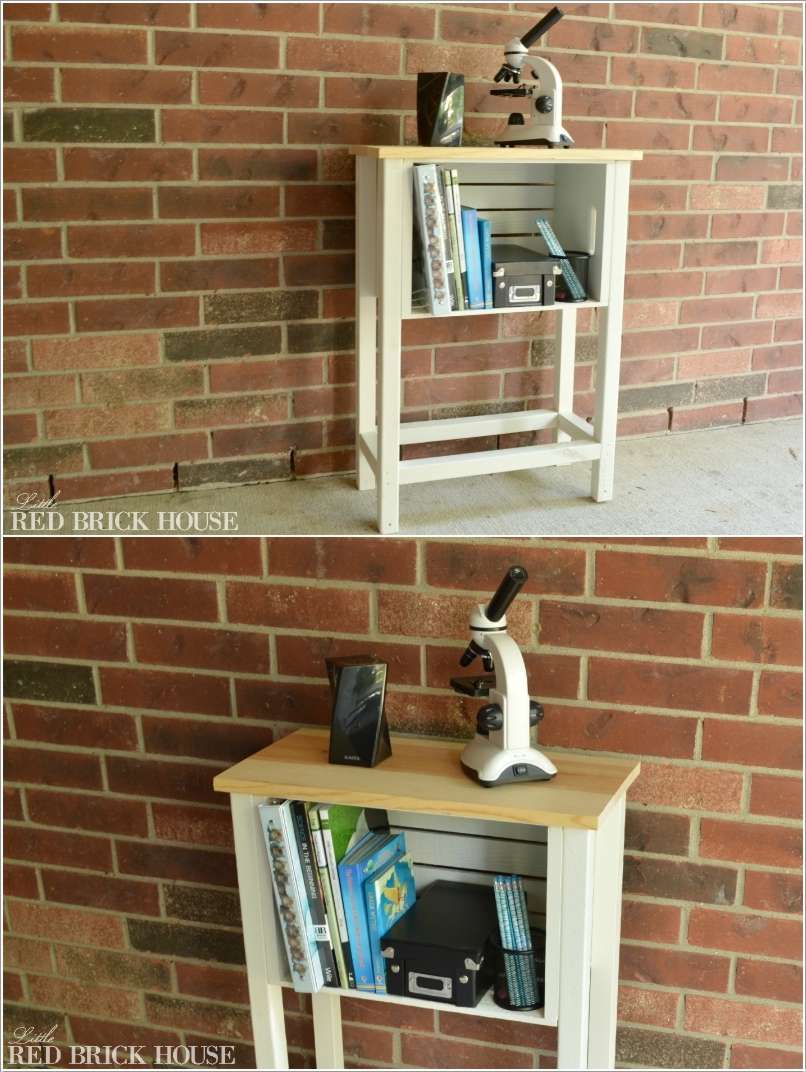 Image via: littleredbrickhouse
11. Transform It into a Wine Rack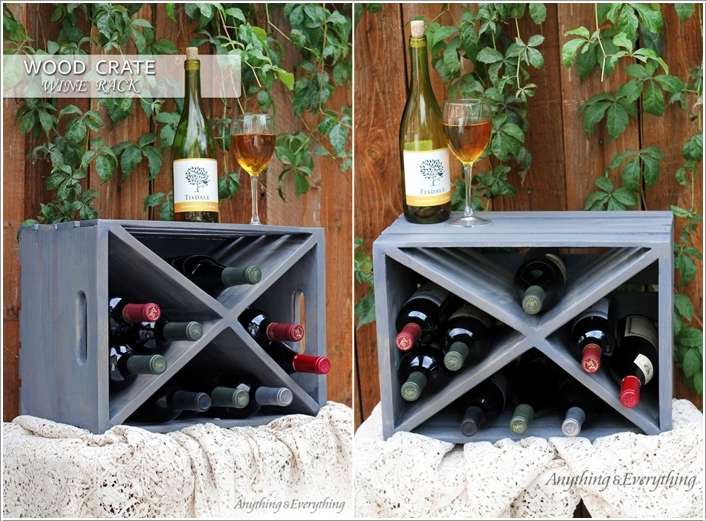 Image via: myanythingandeverything
12. This Storage Ottoman is Cool Too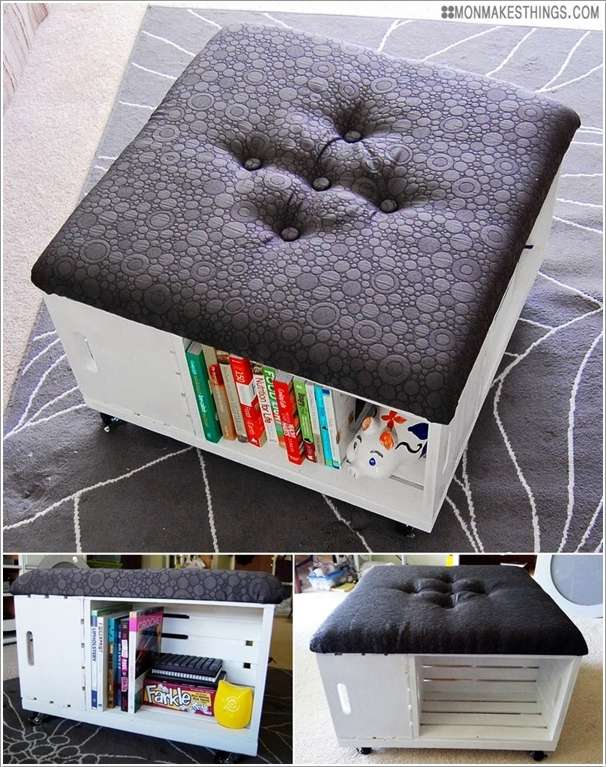 Image via: monmakesthings
13. Create a Toy Storage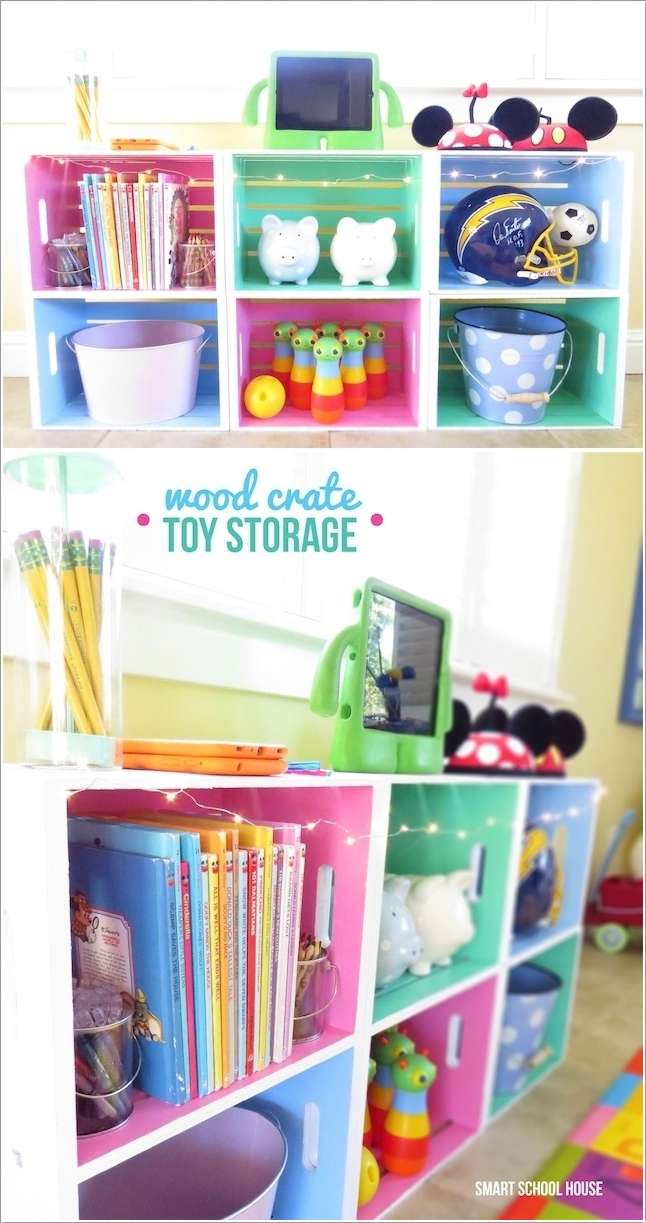 Image via: smartschoolhouse
14. Paint and Create Kitchen Shelves


Image via: handimania
15. Make a Distressed Paint Seat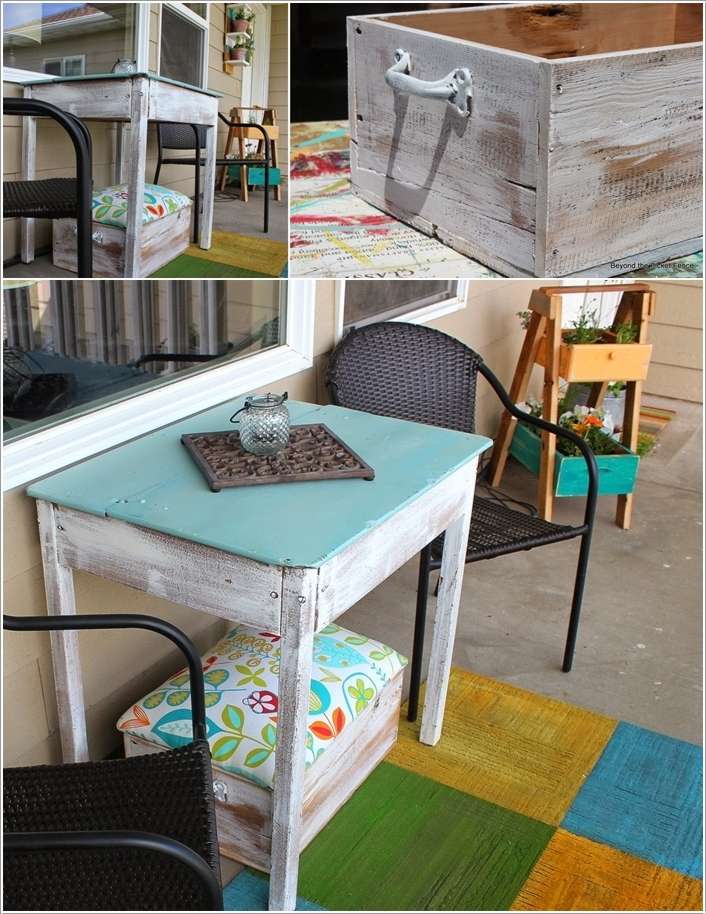 Image via: bec4 beyondthepicketfence
The post 15 Painted Wooden Crate Projects That Are Just Amazing appeared first on Amazing Interior Design.
Source:: http://www.amazinginteriordesign.com/15-painted-wooden-crate-projects-that-are-just-amazing/