By Fiyaa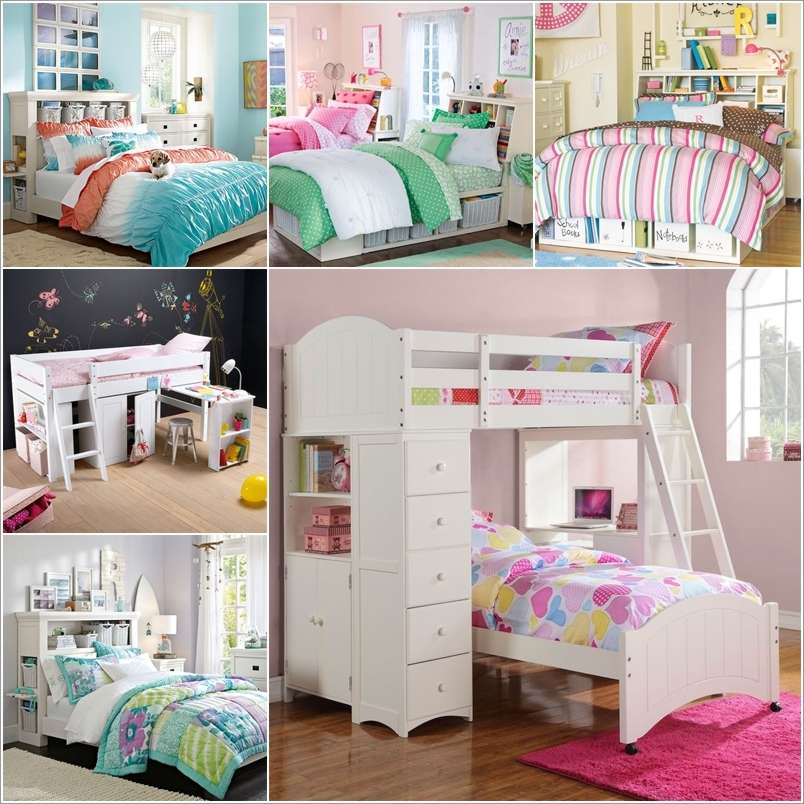 Either your kids' room is small in size or you want to maximize the existing space to the fullest, you can do this by getting a bed that has a space-saving design which means it functions more than just a bed. For that take a look at these awesome bed designs below:
1. A Loft Bed Design with a Vanity, a Desk and a Bookcase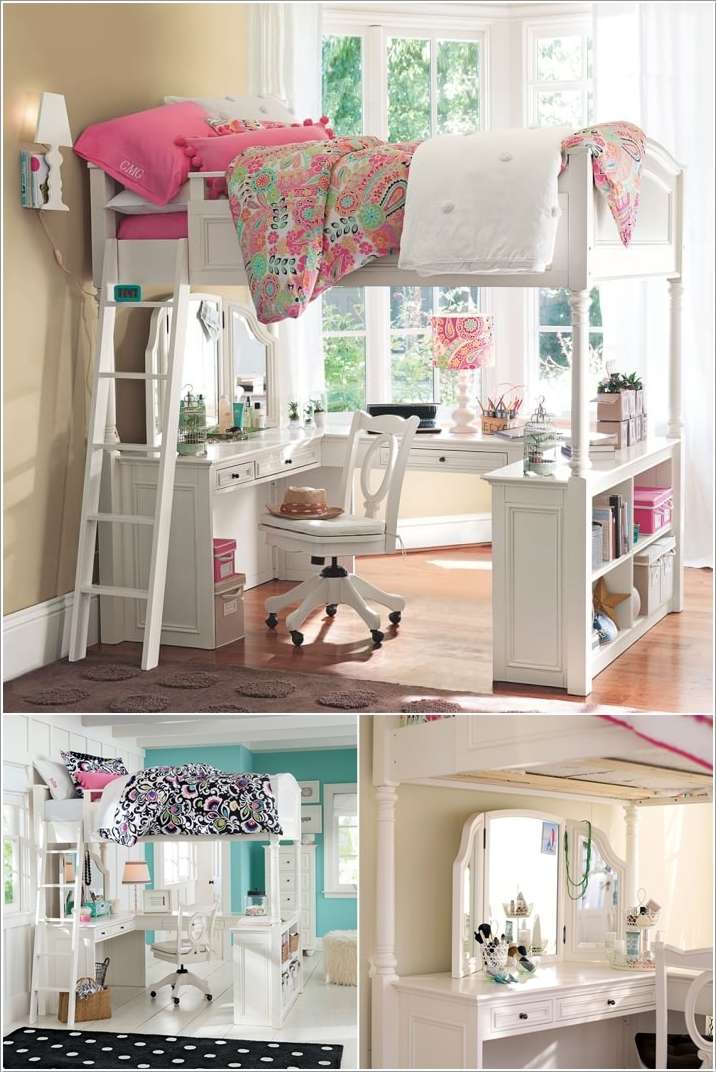 Image via: pbteen , pbteen
2. Loft Beds with Repurposed Cabinets Underneath and Salvaged Shutter Shelves Above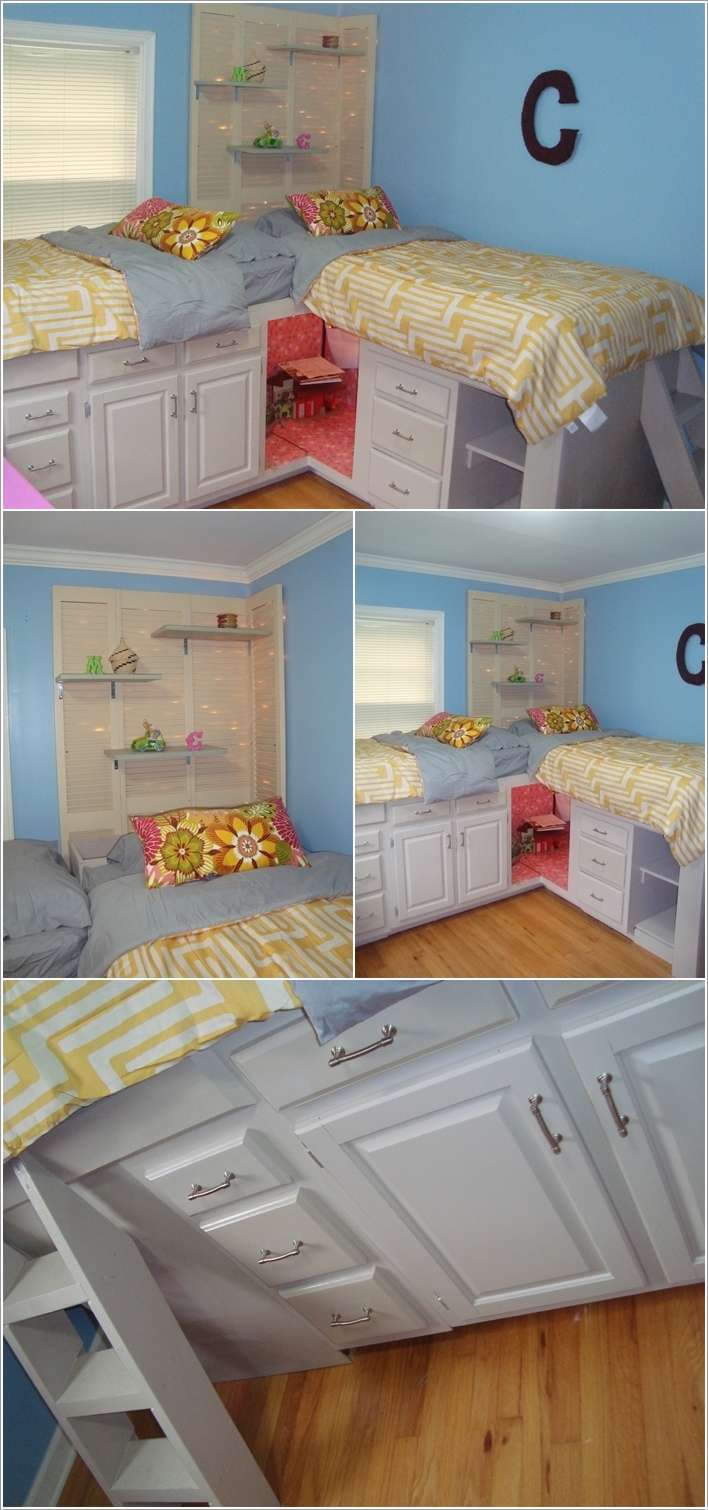 Image via: unitedpagesofalabama
3. A Cool Up and Down Bed Design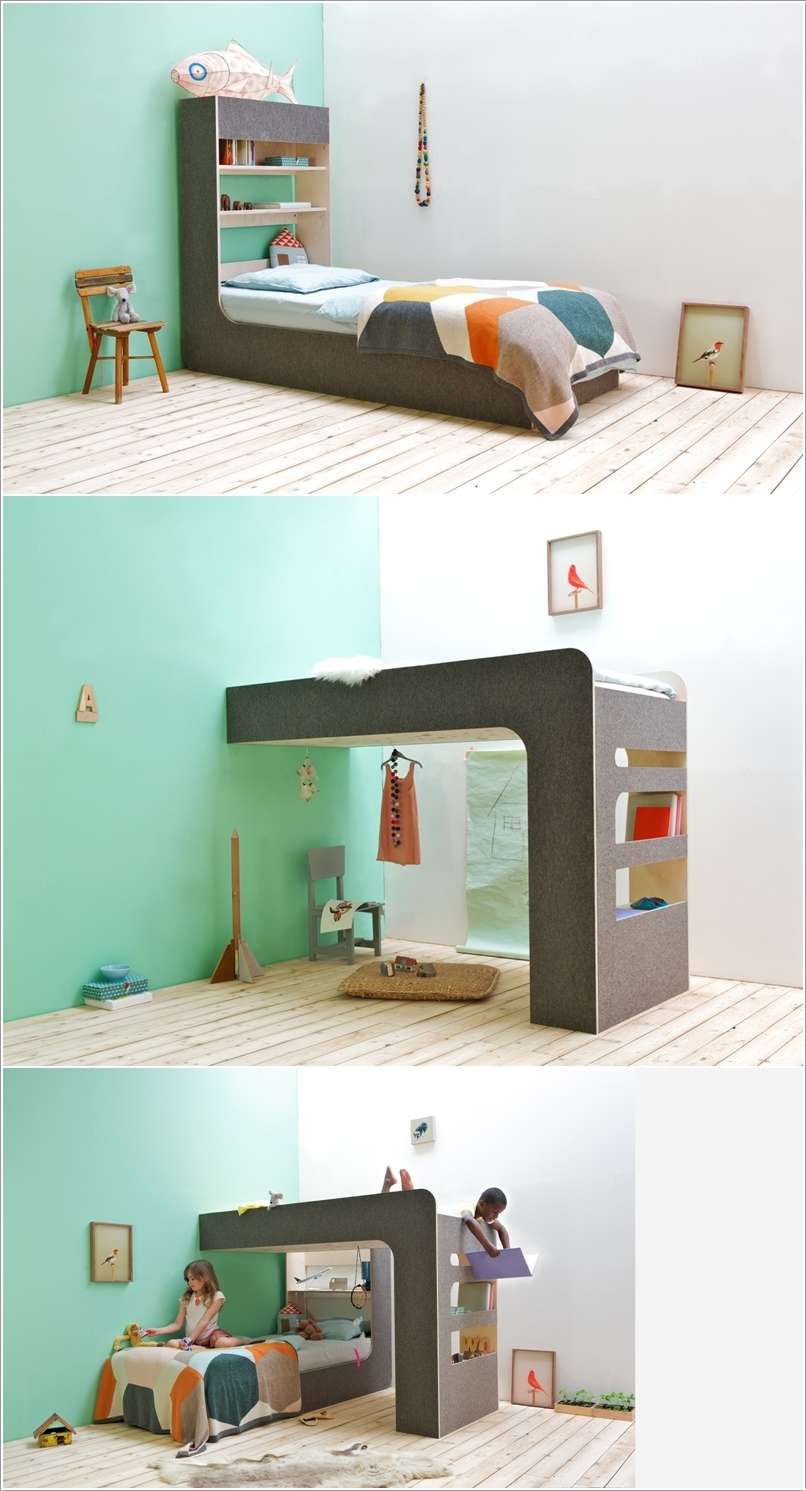 Image via: durner architects
4. A Loft Bed with Storage Cubbies in Steps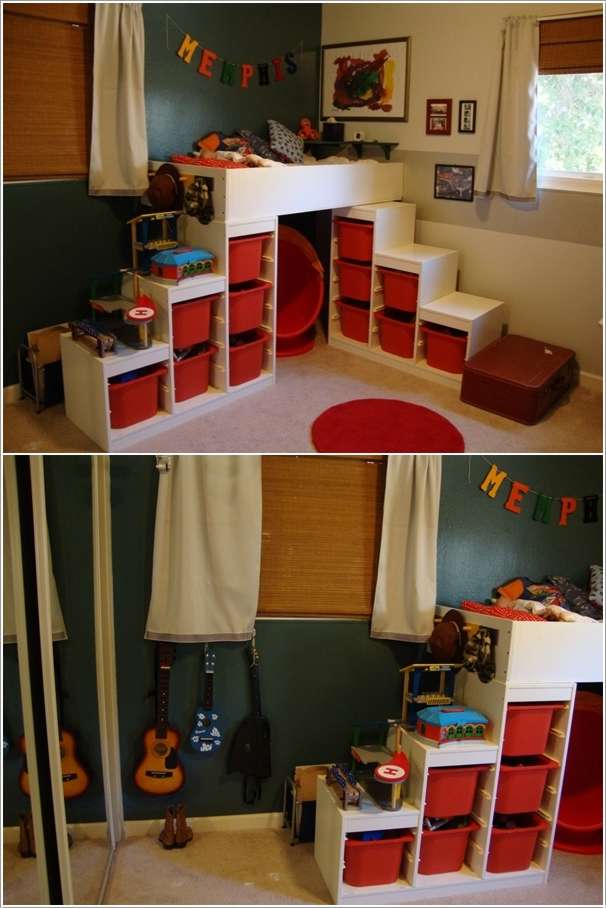 Image via: flickr
5. A DIY Bed with a Storage Headboard and Under the Bed Drawers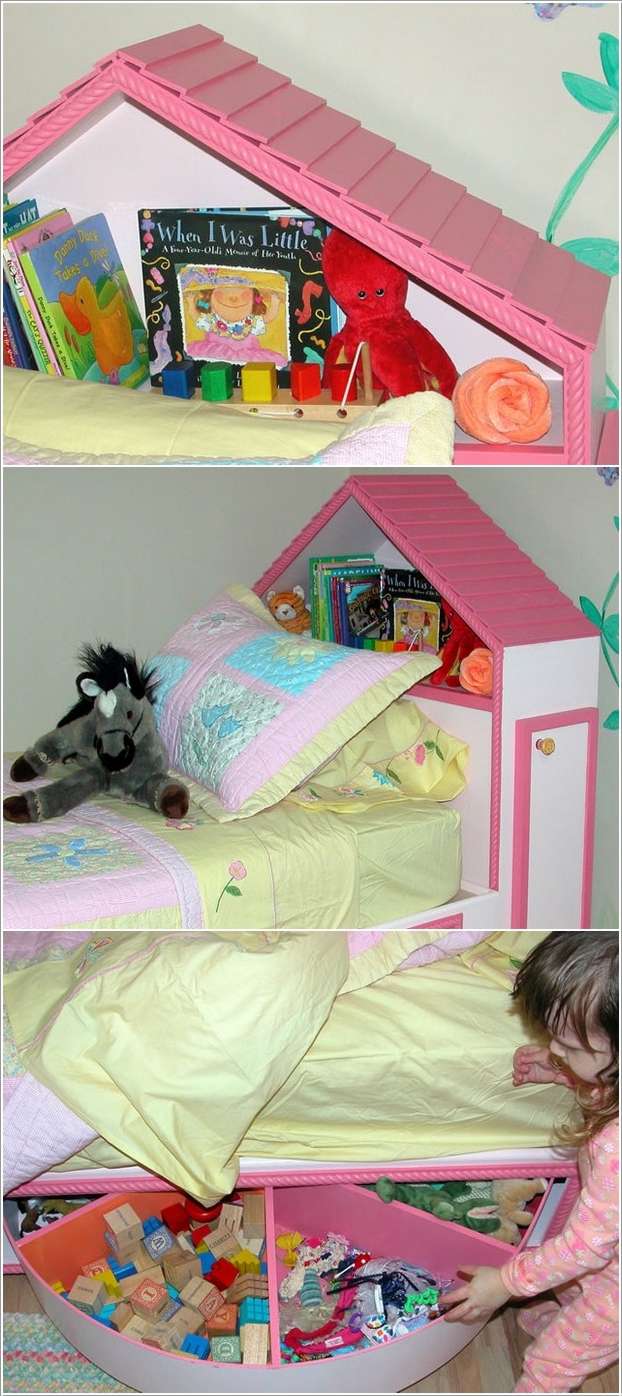 Image via: diynetwork
6. Custom Built Triple Bunk Beds with Color Blocking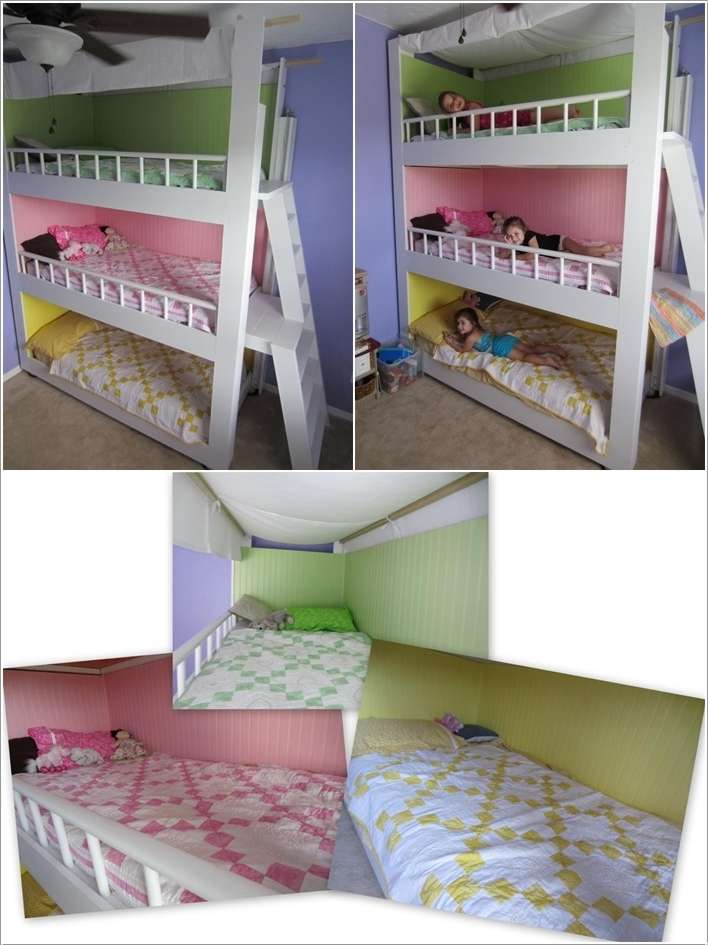 Image via: teachingstars
7. Fun Bunk Beds in a Closet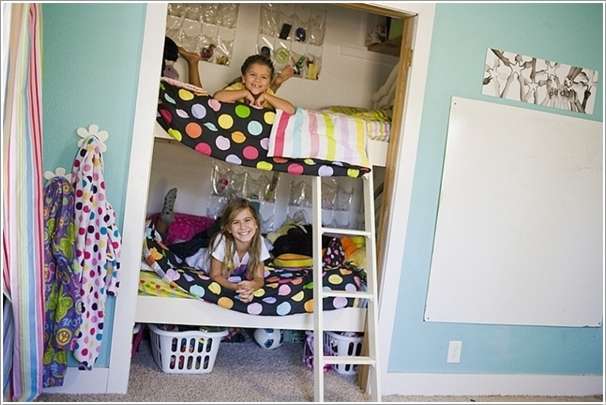 Image via: annbeckphotography
8. Angled Bunk Beds with Ample Storage and a Desk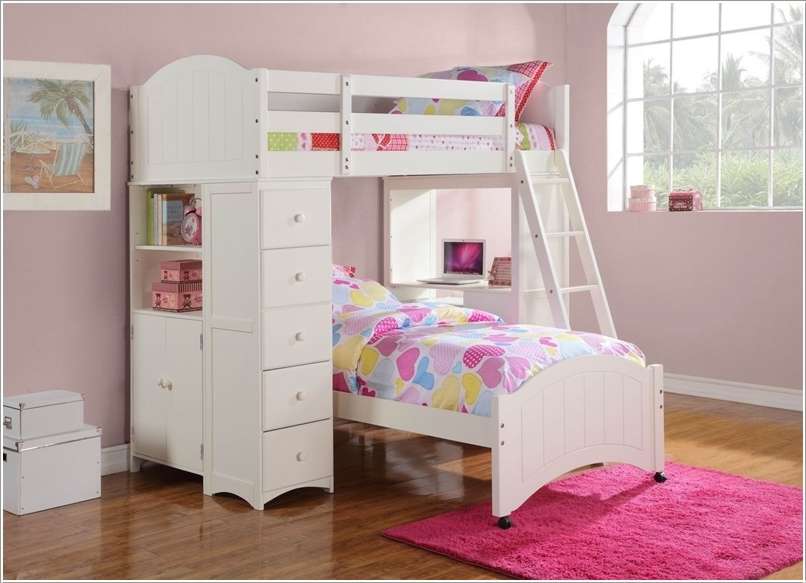 Image via: furnituretent
9. A Bed That Combines Sleeping and Sitting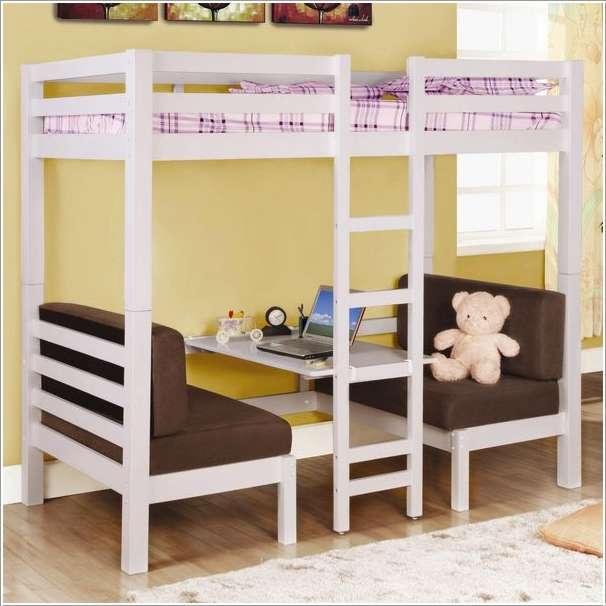 Image via: furnituretent
10. A Storage Bed with Built-In Shelves at the Either Sides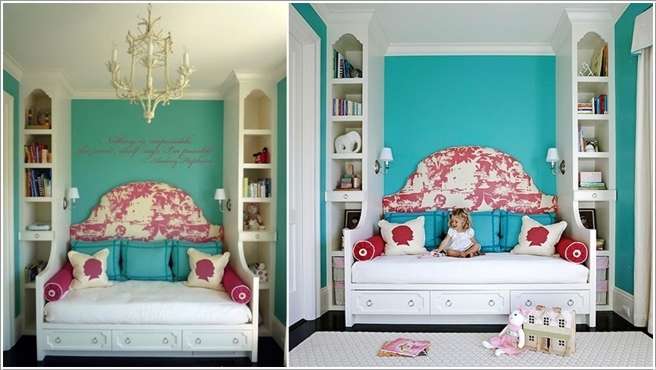 Image via: worthingcourtblog , bhg
11. A Bed with a Storage Packed Headboard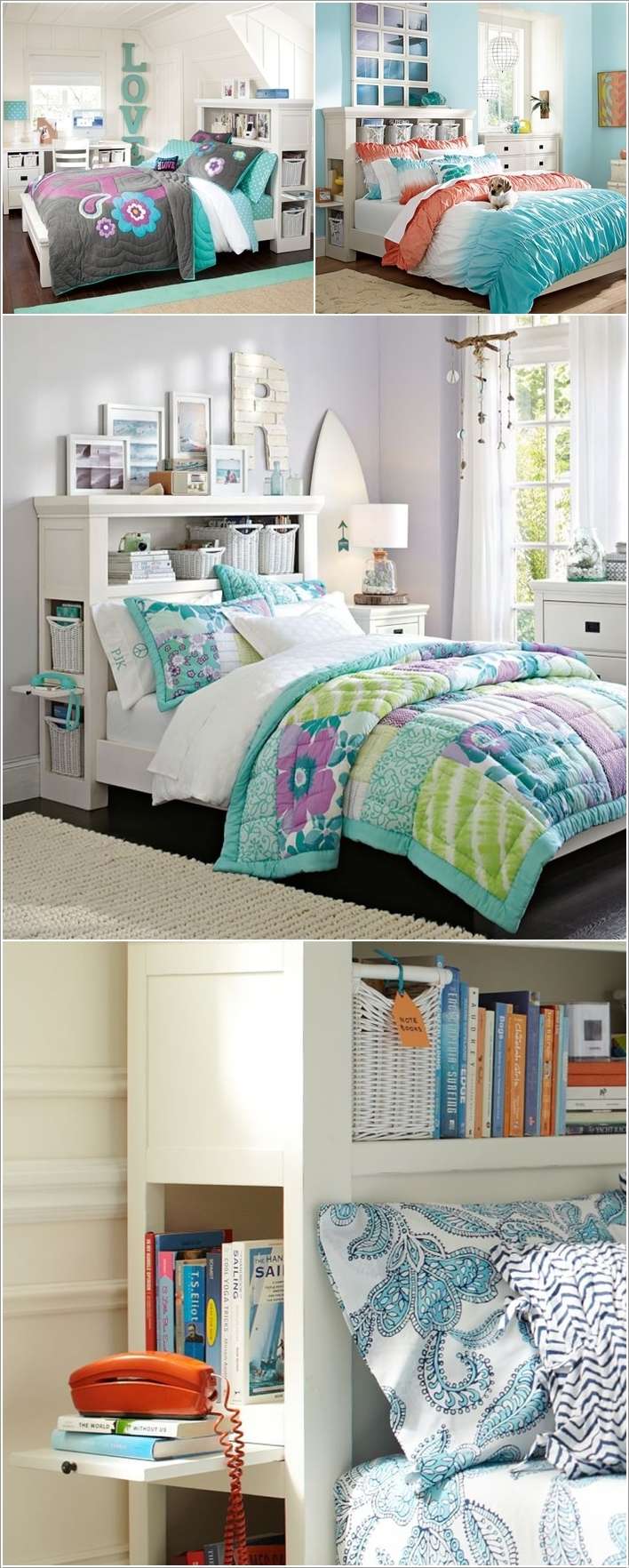 Image via: pbteen
12. A Bed Loaded with Storage Space in Headboard and Underneath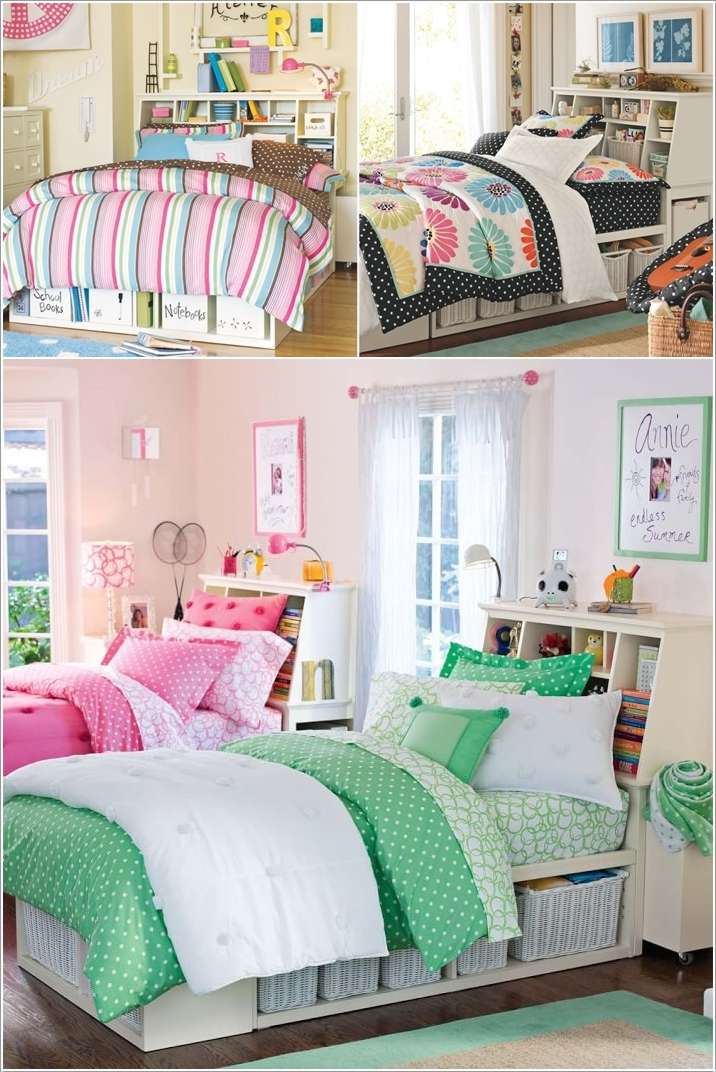 Image via: pbteen
13. A Bed Full of Shelves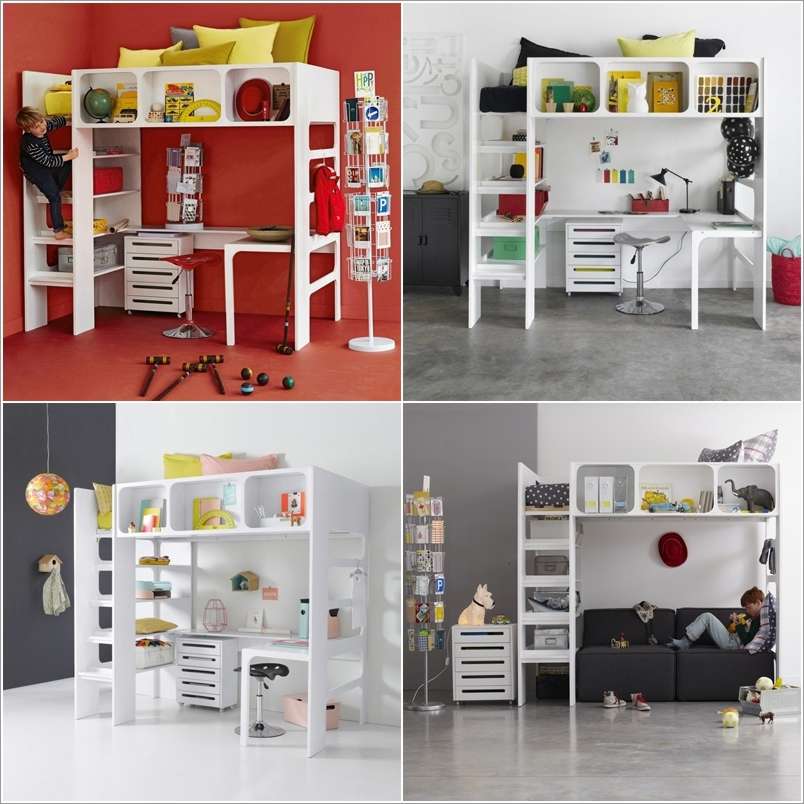 Image via: laredoute
14. Stacking Beds for Freeing Floor Space During the Day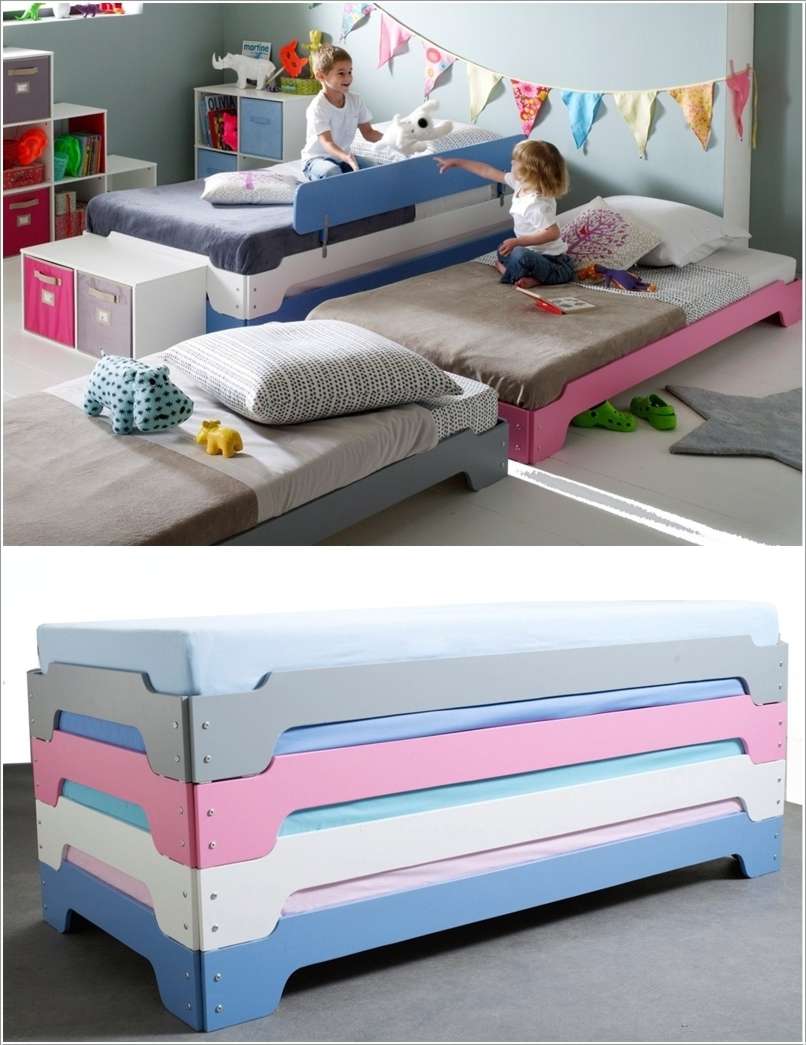 Image via: laredoute
15. A Loft Bed with Cabinets, Shelves and a Pull-Out Desk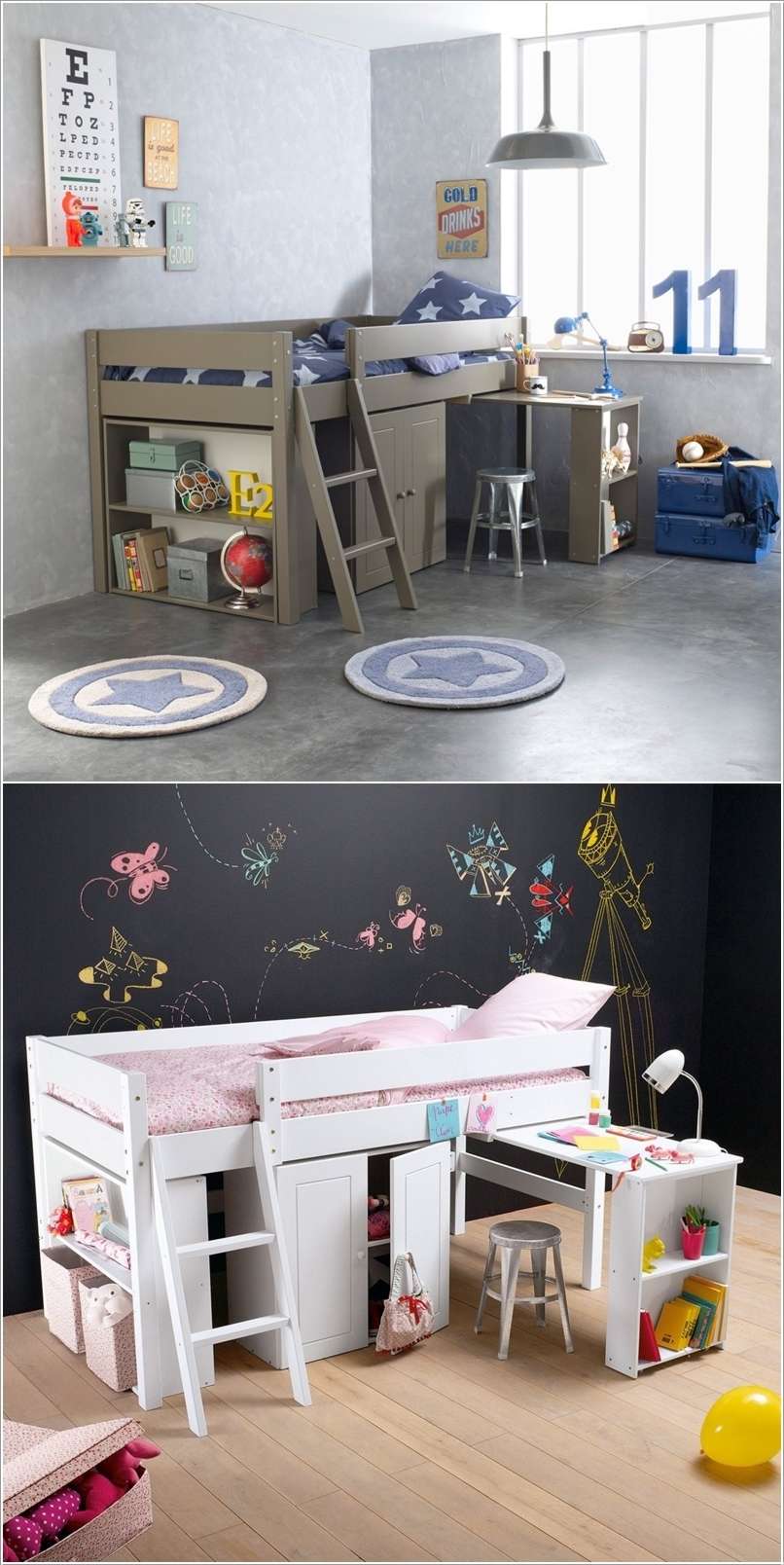 Image via: laredoute
The post 15 Space-Saving Bed Designs for Your Kids' Room appeared first on Amazing Interior Design.
Source:: http://www.amazinginteriordesign.com/15-space-saving-bed-designs-kids-room/