By Fiyaa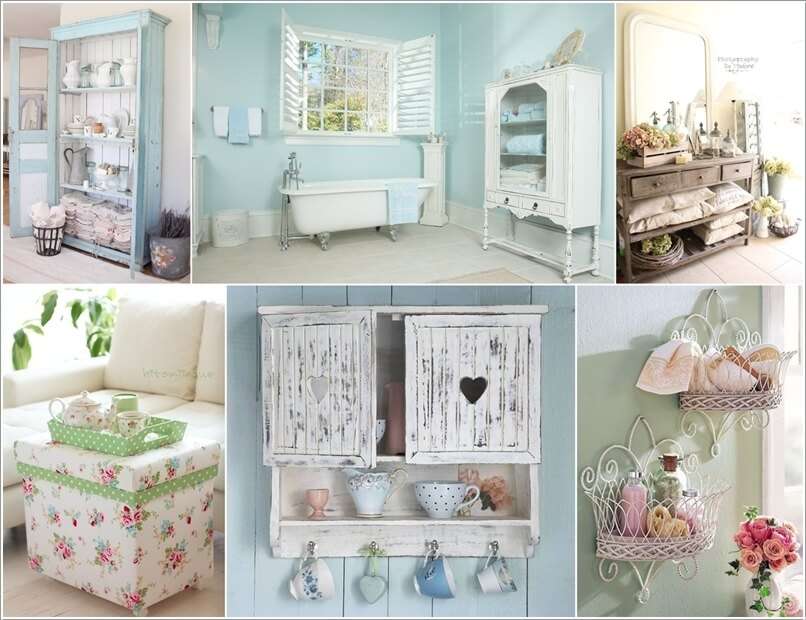 Is it so that whenever you decide to decorate your home with something the theme that comes to your mind is shabby chic? If yes then you will be glad to know that we have brought such shabby chic storage ideas, that will create storage and at the same time decorate your home too with your favorite theme. So, take a look:
1. A Beauteous Kitchen Cabinet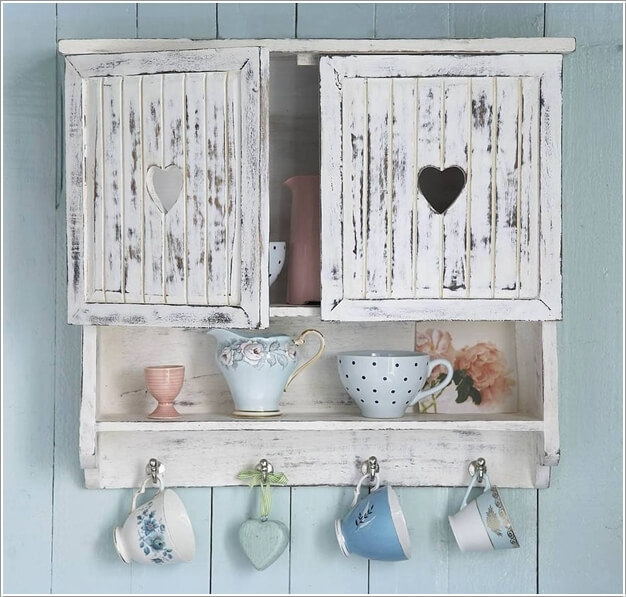 Image via: montacasa
2. Lovely Wall Mounted Basket Storage for Bathroom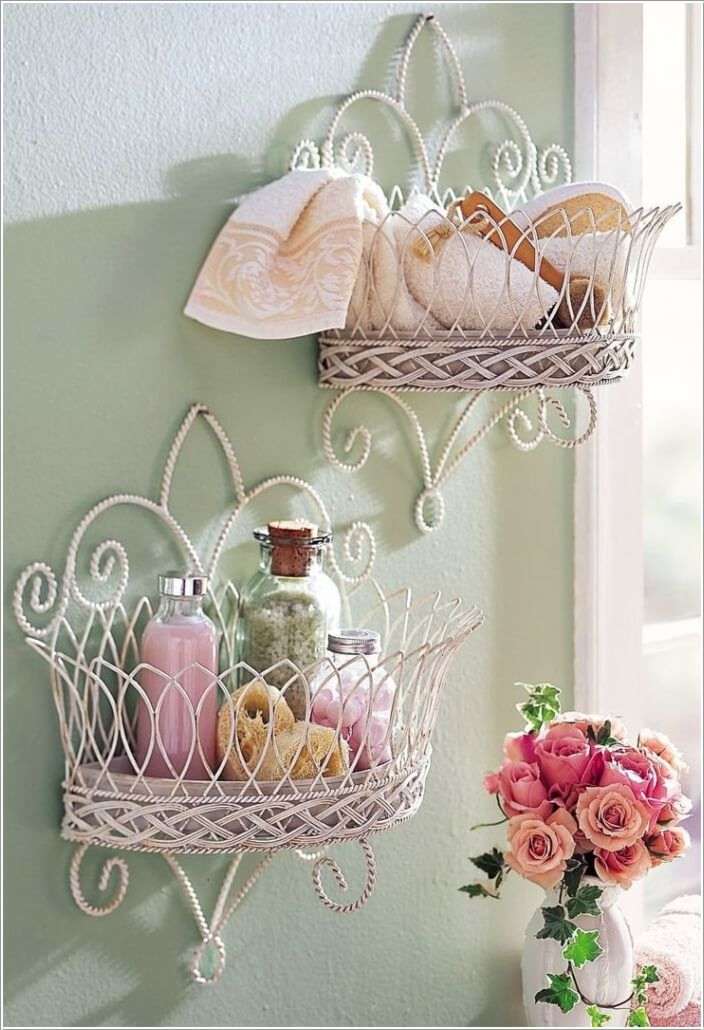 Image via: arredamentoprovenzale
3. A Cupboard with a Crockery Display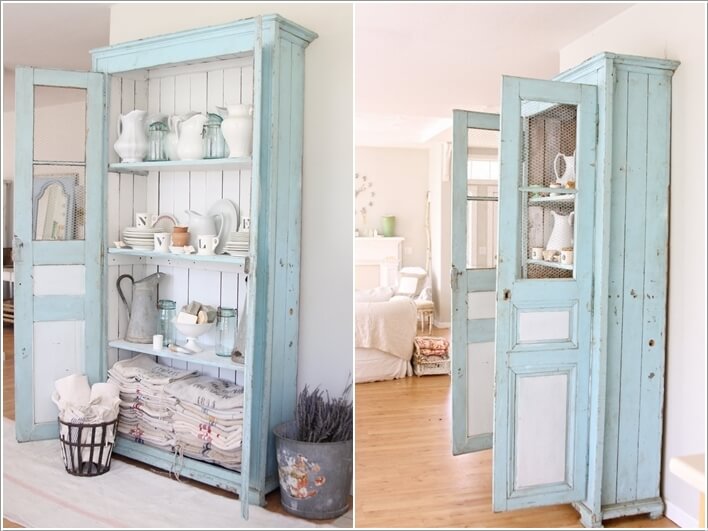 Image via: frugalflourish
4. A Catchall Re-purposed Dresser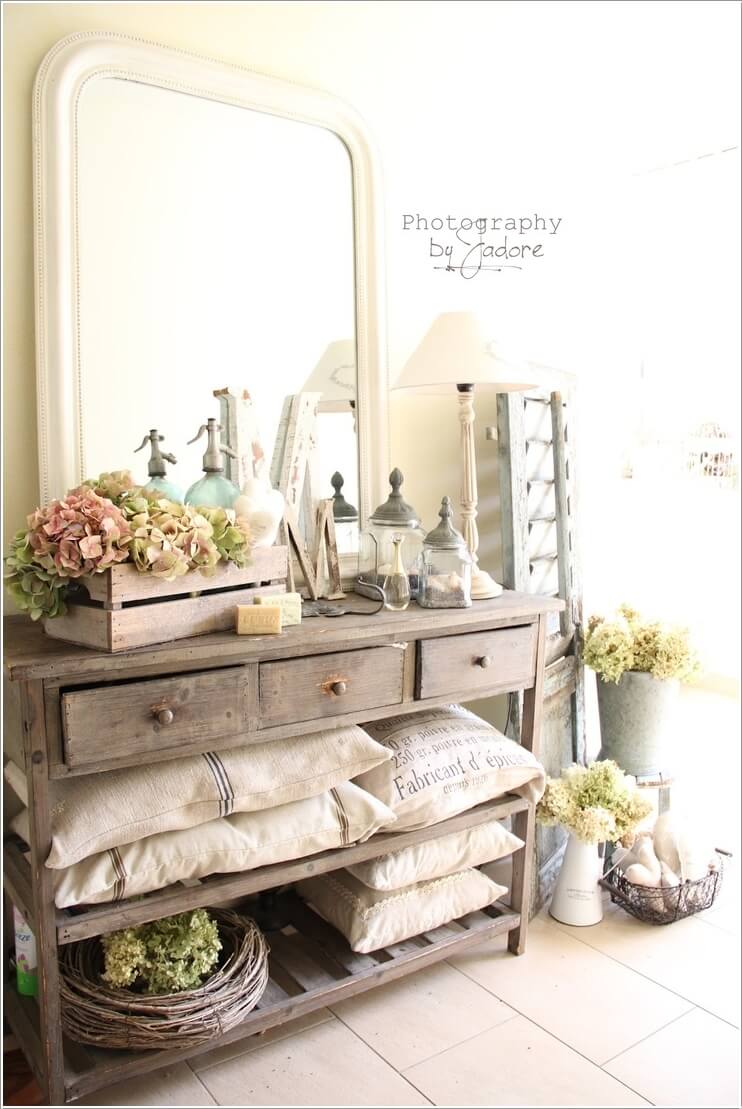 Image via: thefrenchinspiredroom
5. Shabby Chic Linen Closets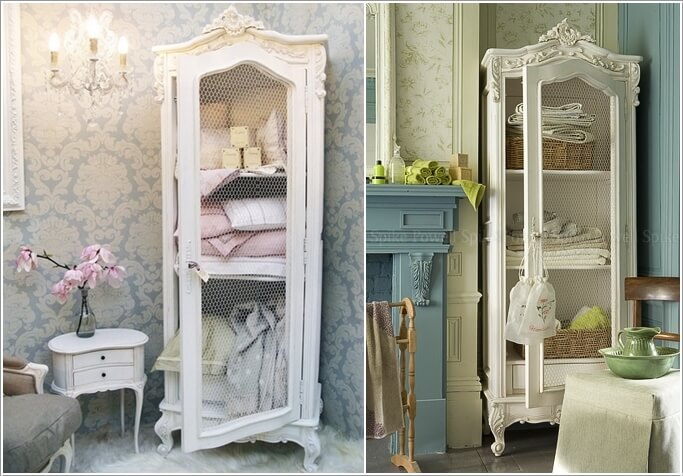 Image via: creativemuggle , spikepowell
6. Painted Rose Terracotta Pots for Makeup Brushes and Pencils Storage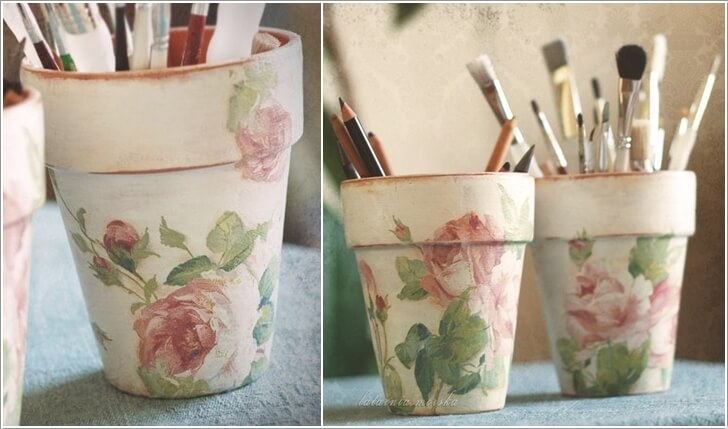 Image via: latarnia
7. Shabby Chic Baby Room Shelves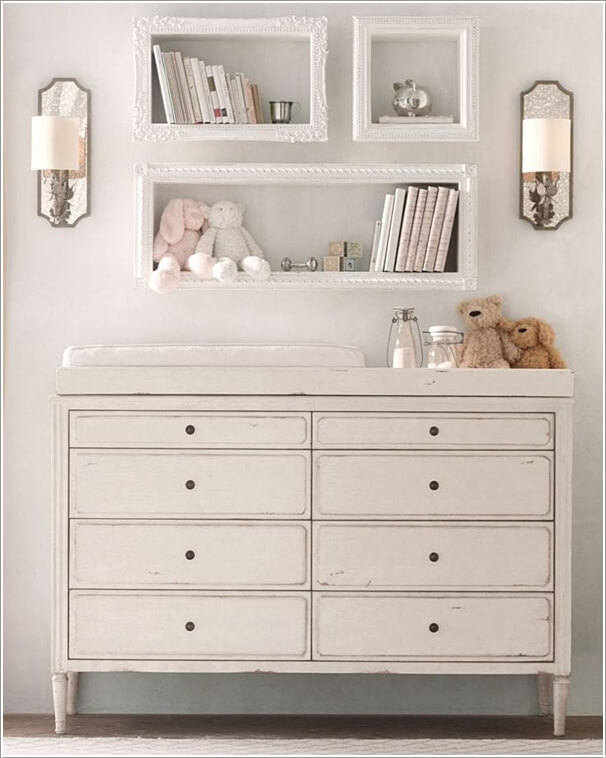 Image via: pinterest
8. Armoire Nursery Storage Closets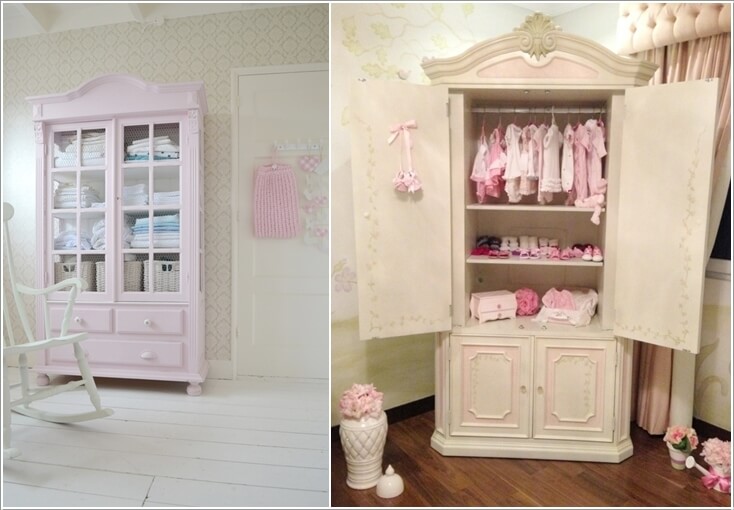 Image via: frivolebysuus , projectnursery
9. Craft Room Storage Drawers with Shabby Chic Inspired Paper Decoupage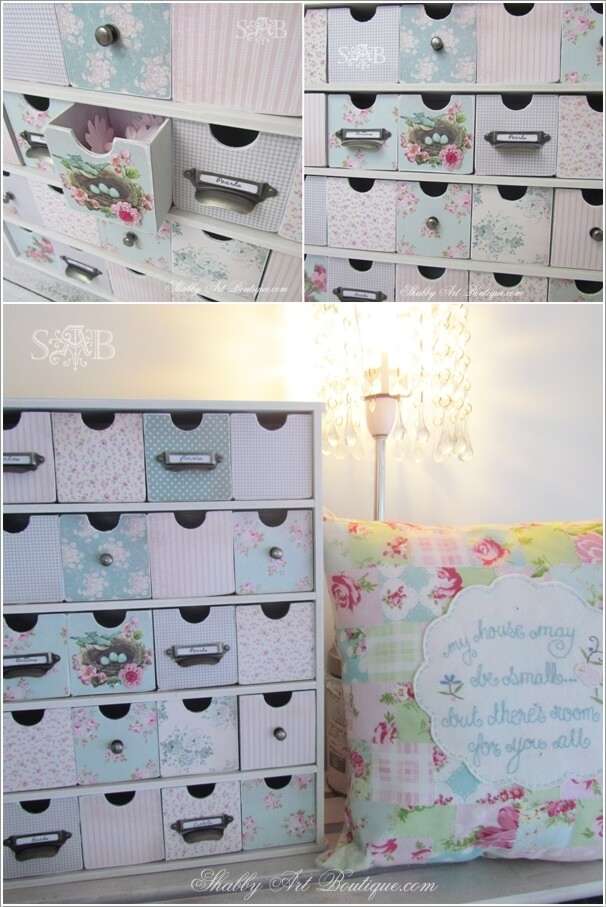 Image via: shabbyartboutique
10. A Bathroom Storage Cabinet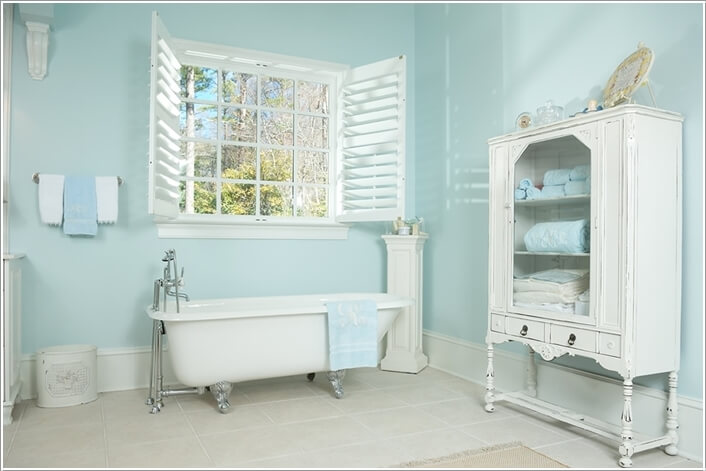 Image via: brit
11. A Shabby Chic Baking and Tea Station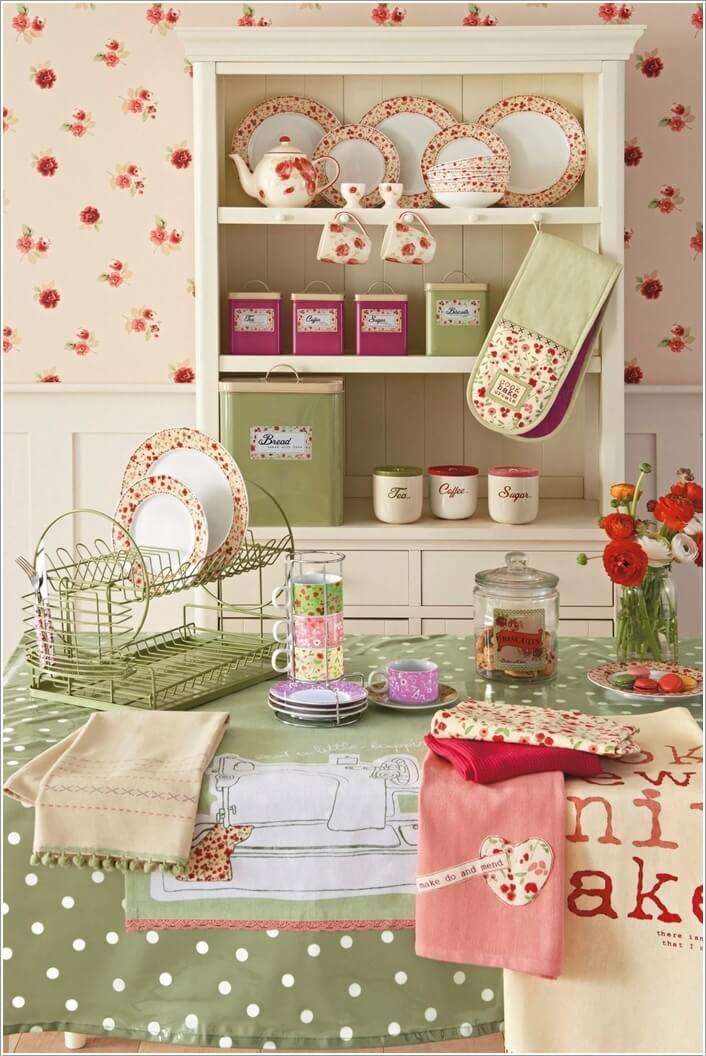 Image via: homingscrapblog
12. A Stunning Wall Organizer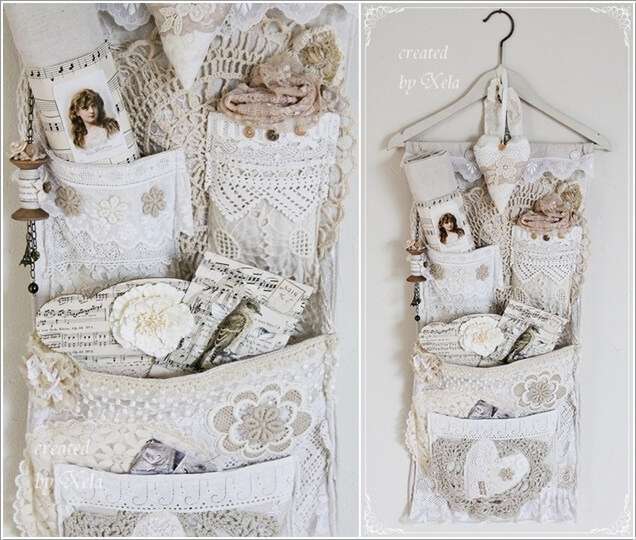 Image via: shabbychicinspired
13. A Mason Sewing Jar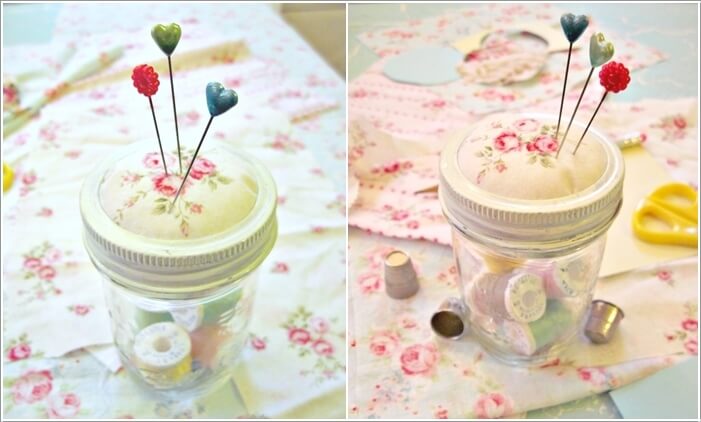 Image via: tinkeredtreasures
14. A Recycled Window Cabinet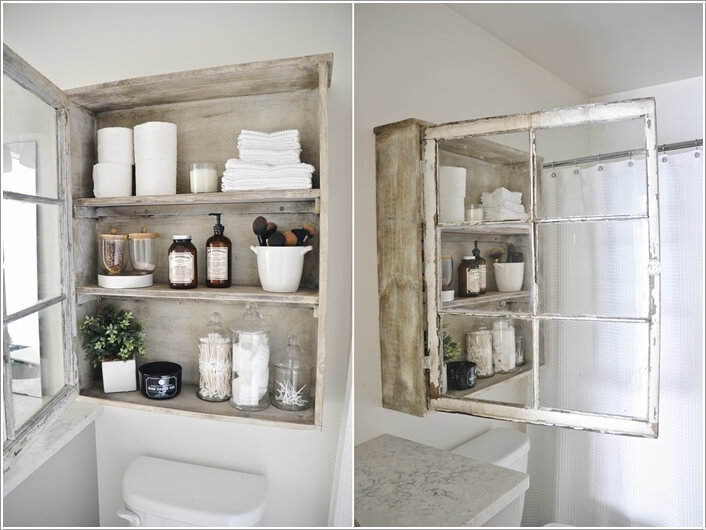 Image via: craftsmandrive
15. A DIY Box-Like Teatime Table with Storage for Flour and Confectionery


Image via: ameblo
The post 15 Wonderful Shabby Chic Home Storage Ideas appeared first on Amazing Interior Design.
Source:: http://www.amazinginteriordesign.com/15-wonderful-shabby-chic-home-storage-ideas/