By Fiyaa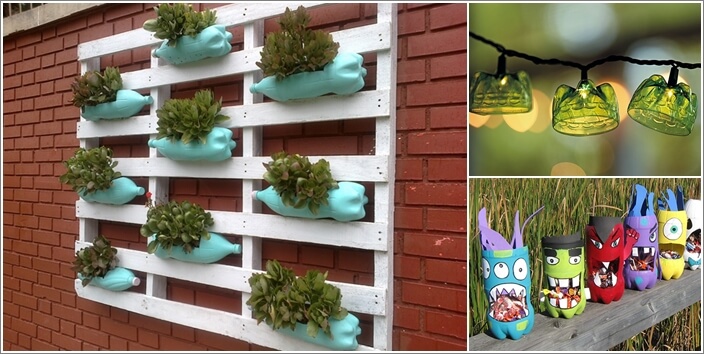 Nearly everyday we throw different kinds and sizes of plastic bottles for the reason that once empty we think they will occupy space for no reason. Well, instead of ending them in the trash bin, simply rethink them and use them to decorate your garden. There are many interesting projects from the blog world that we have collected for you all made from plastic bottles. Take a look and see which one is your next DIY inspiration:
1. Grow a Vertical Garden by Using Plastic Bottle Planters and a Pallet Frame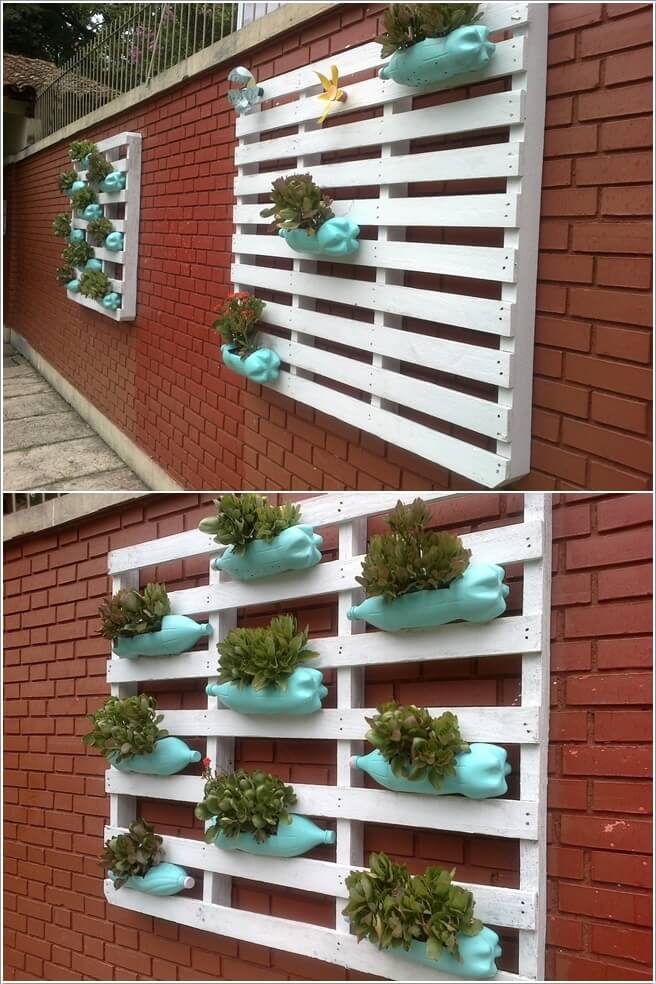 Image via: gatodesapato
2. Paint The Bottles and Make Cute Birdhouses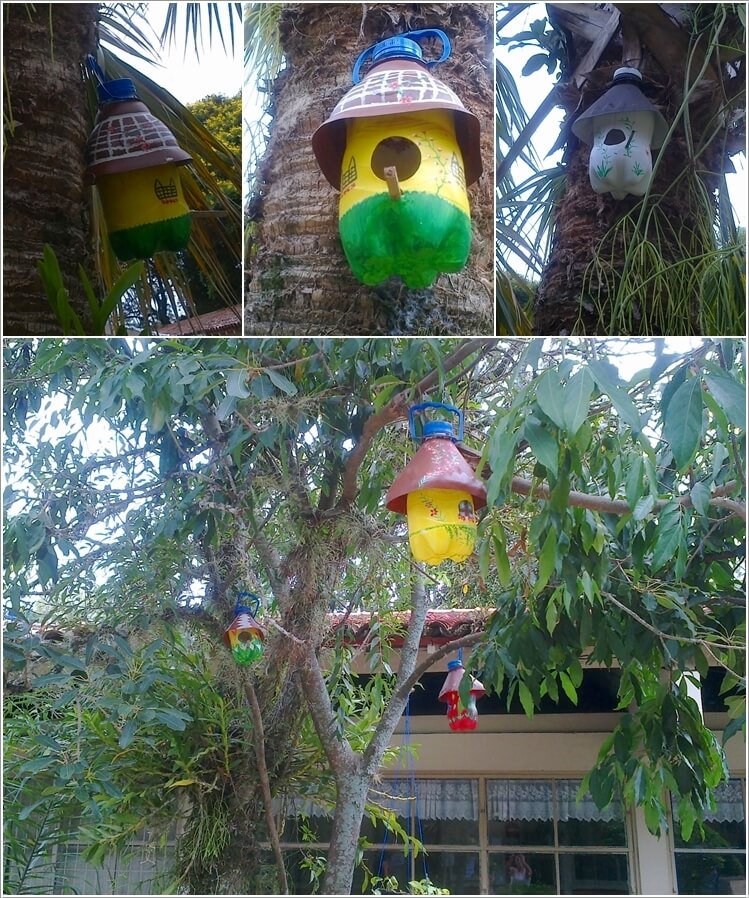 Image via: gatodesapato
3. Make These Colorful Wind Spirals to Spread Colors in Sunlight


Image via: happyhooligans , cbc
4. Use Plastic Bottle Bottoms to Make String Light Covers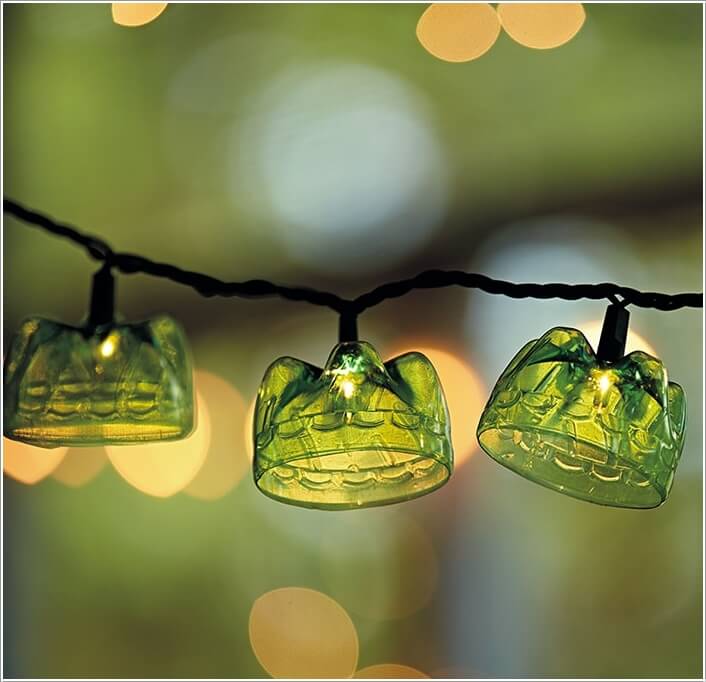 Image via: gardengatenotes
5. Use The Bottles to Make These Lovely and Cheerful Flowers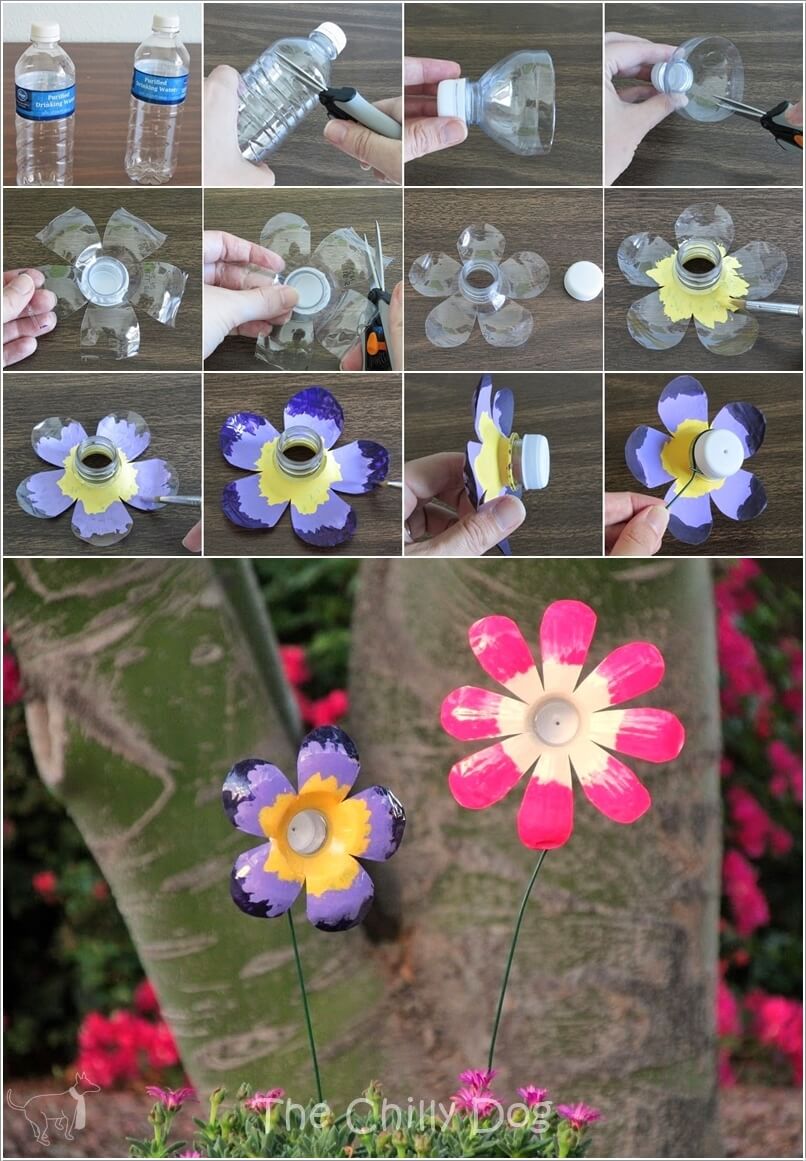 Image via: thechillydog
6. Invite Some Feathery Buddies by Making a Bird Feeder from a Plastic Bottle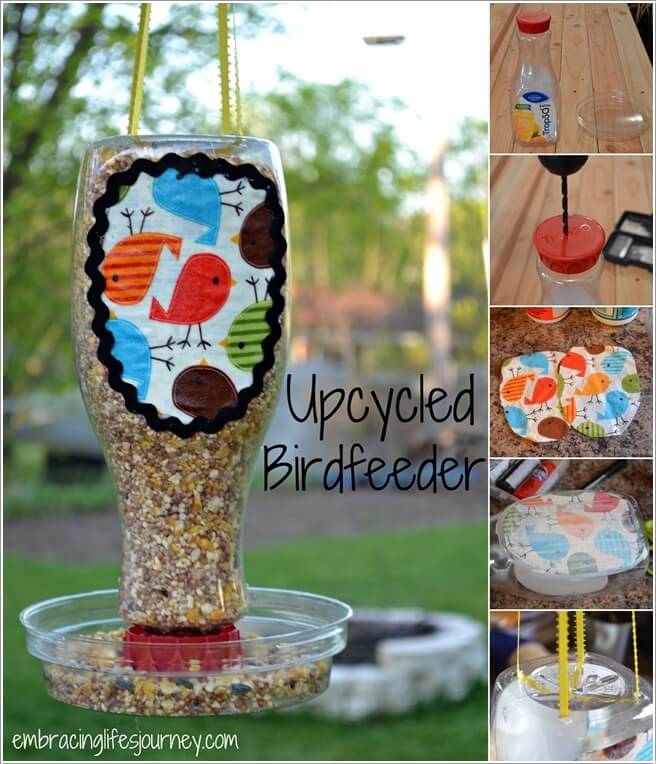 Image via: embracinglifesjourney
7. Show Your Love for Games By Making a Chess Board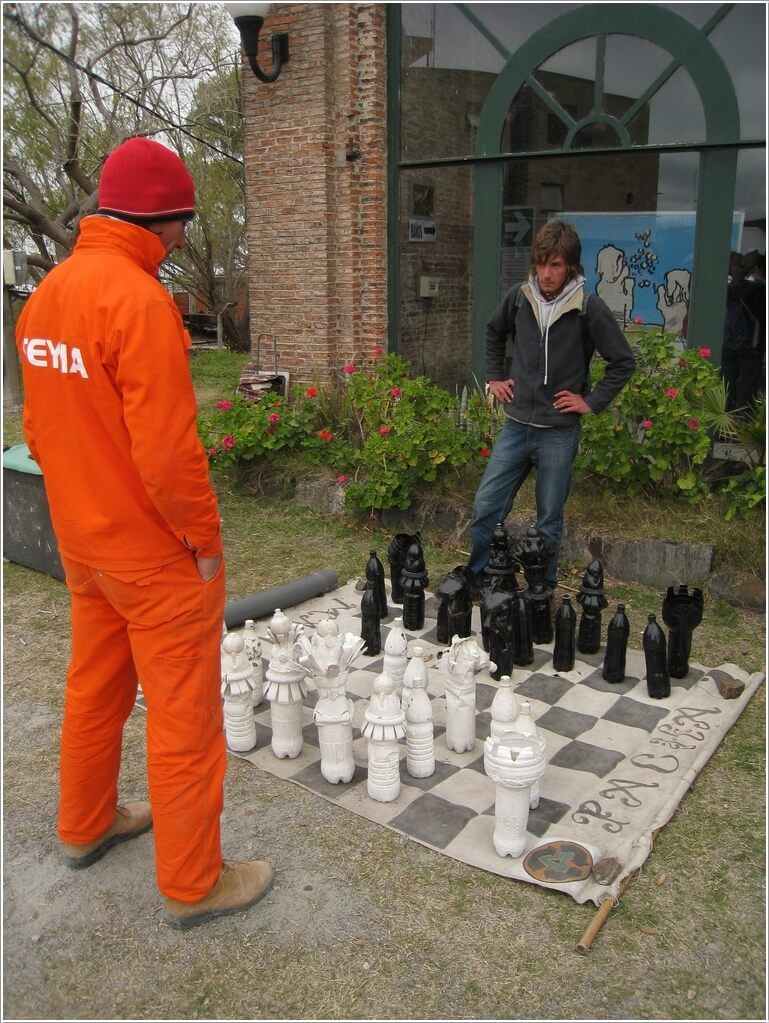 Image via: flickr
8. Turn The Bottles Into Party Lights Like These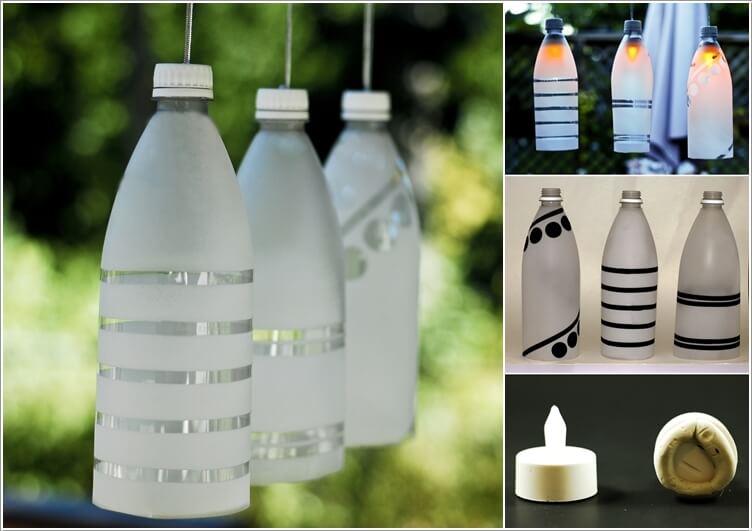 Image via: easypapercrafts
9. Make A Colorful Fairy House By Covering a Water Bottle with Multicolored Drinking Straws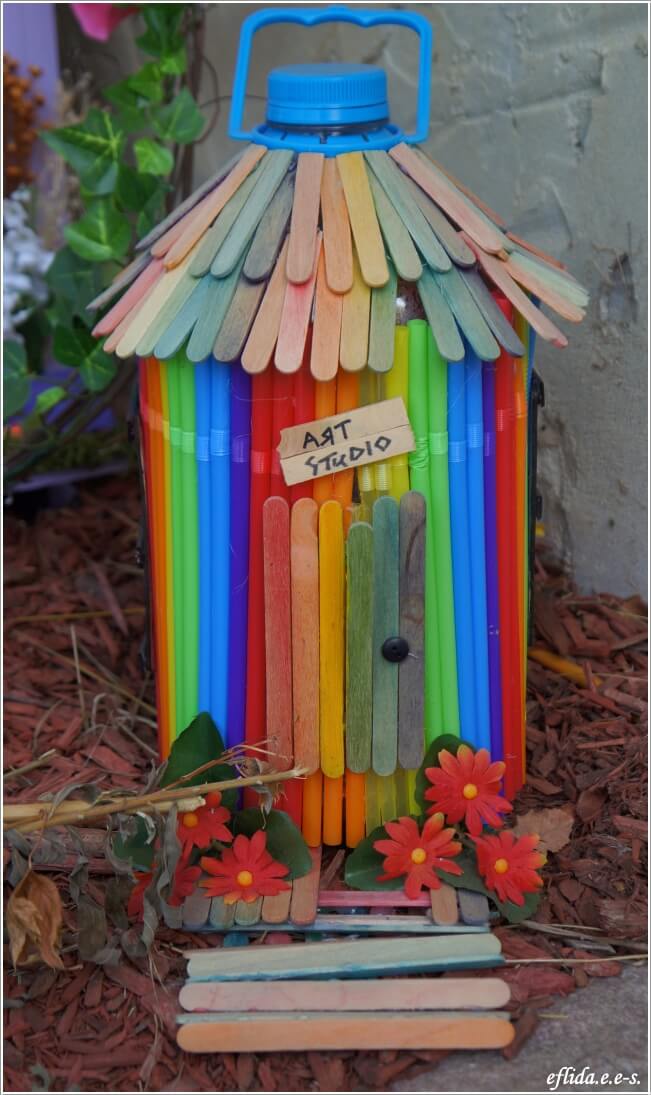 Image via: becauseiamuniquelyandwonderfullymade
10. Make Monster Jars for Putting Halloween Candy in The Garden for Guests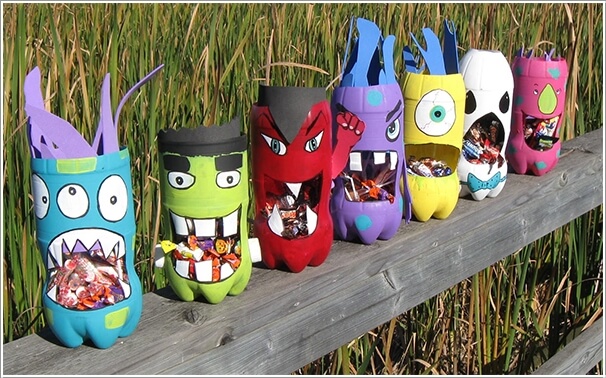 Image via: earthfirst
The post Decorate Your Garden with Recycled Plastic Bottles appeared first on Amazing Interior Design.
Source:: http://www.amazinginteriordesign.com/decorate-your-garden-with-recycled-plastic-bottles/