By Fiyaa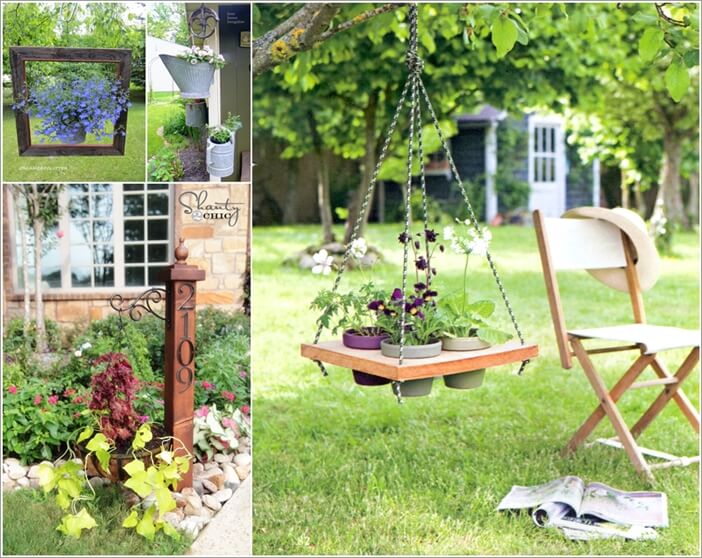 There is something special about a decor item that is hanging instead of simply resting on some surface. It looks cool probably for the reason that it reminds the fun associated with a swing. So, let your planters also enjoy a swing in the form of a hanging holder. There are many ways in which you can create a suspended holder for your pots and planters. Take a look:
1. Make Floating Shelves for Planters with Wood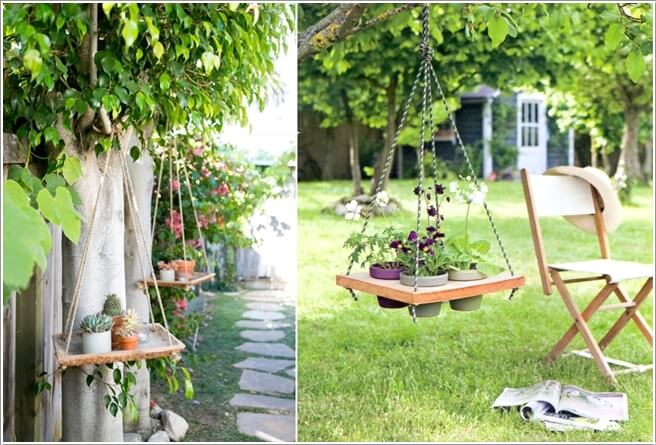 Image via: designsponge , hortasvitalidadesaude
2. Try This Stunning Curved Frame with a Shelf Handcrafted from Mahogany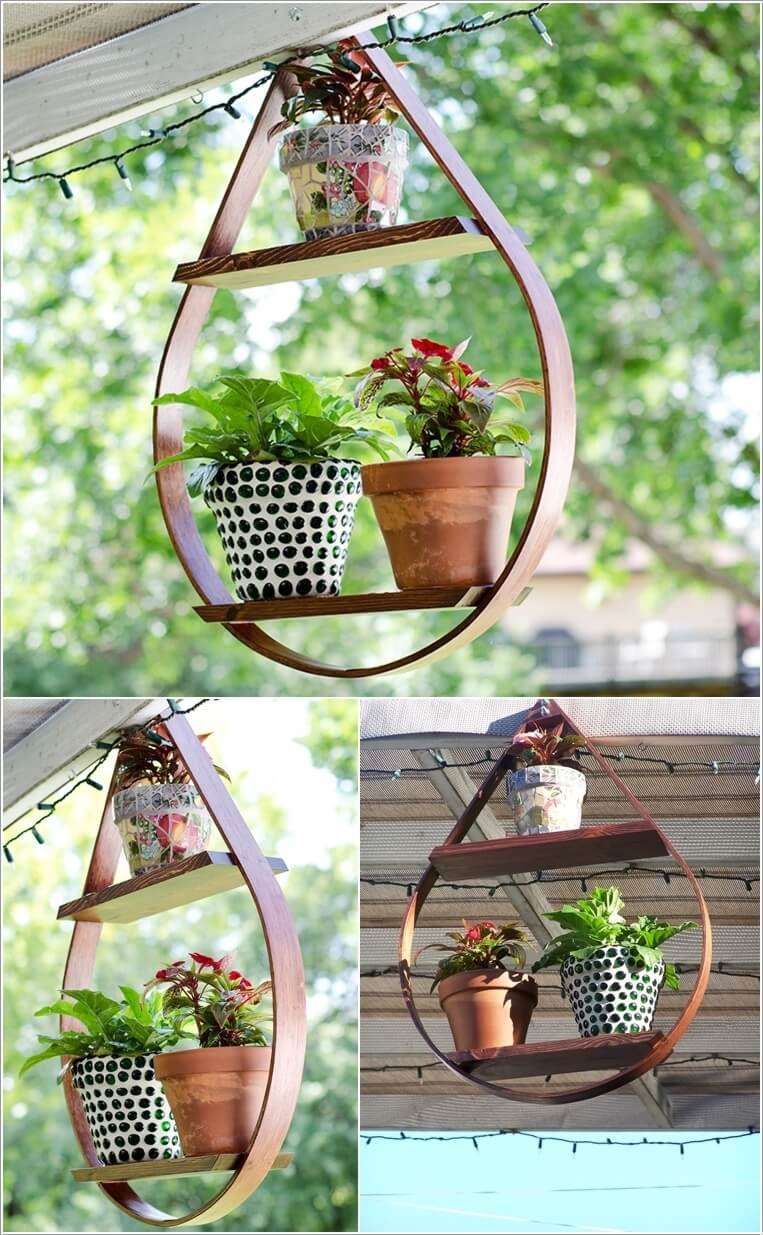 Image via: three16ths
3. Go For A Hand Forged Iron Planter Holder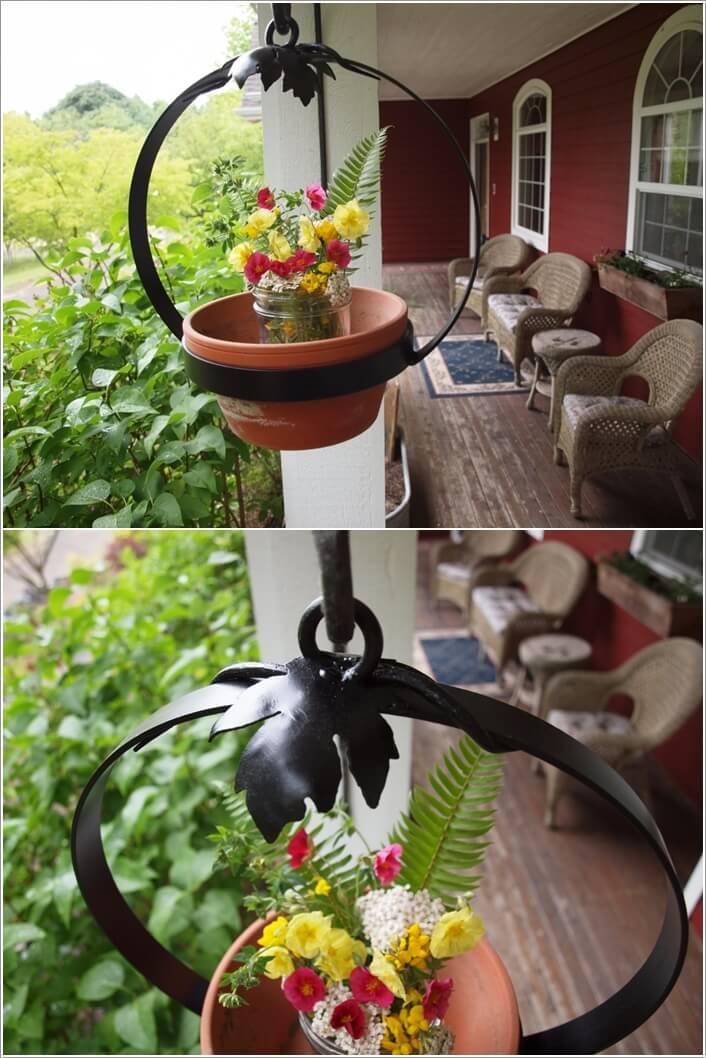 Image via: etsy
4. Whip Up A Stunning Macrame Planter Hanger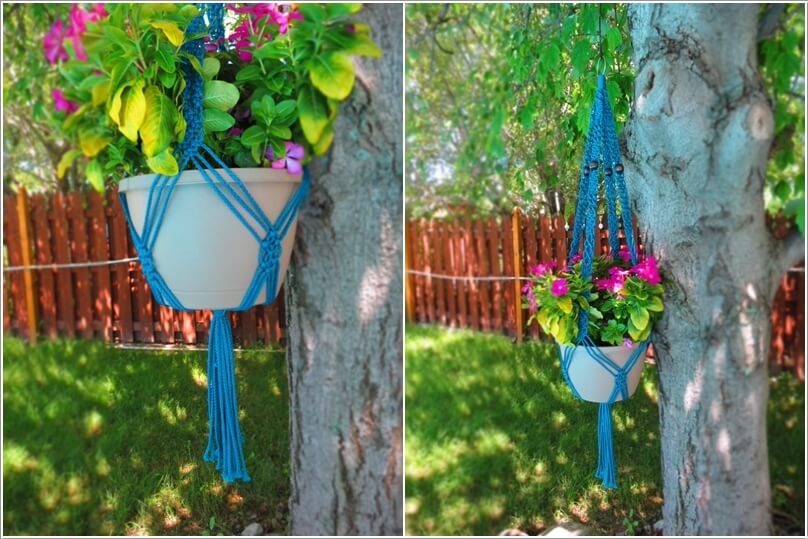 Image via: etsy
5. Build Pure Wood Planter Basket Stands Ideal for a Front Entrance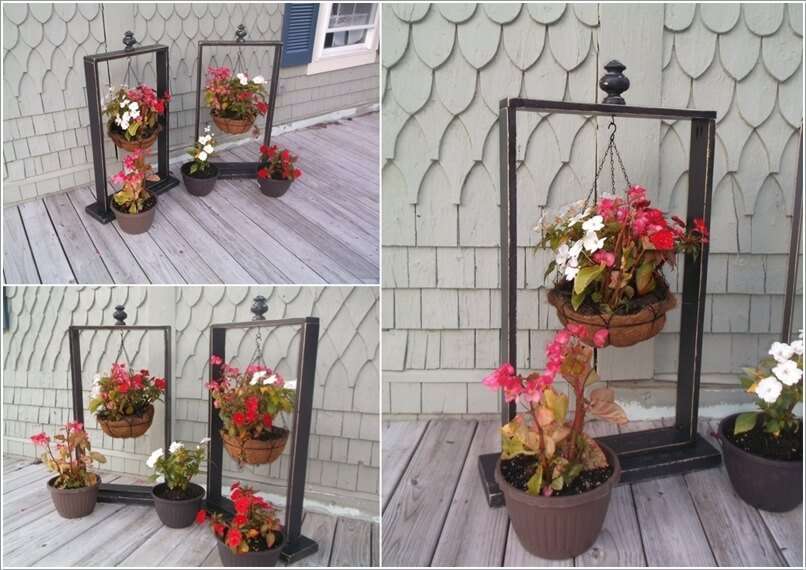 Image via: etsy
6. Re-Purpose Old Steel Sphere Chandeliers into Planter Holders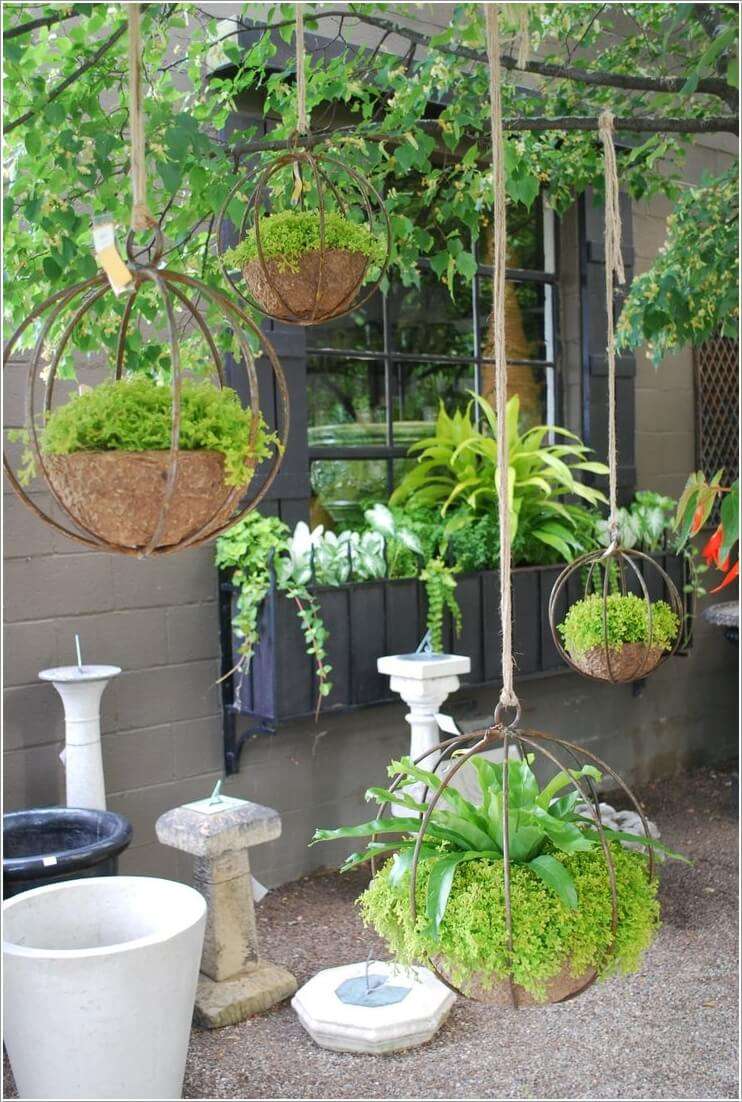 Image via: roommag
7. Display Your Mini Terracotta Pots in a Chandelier


Image via: ltdcommodities
8. Make a Ladder with Branches and Hang Planters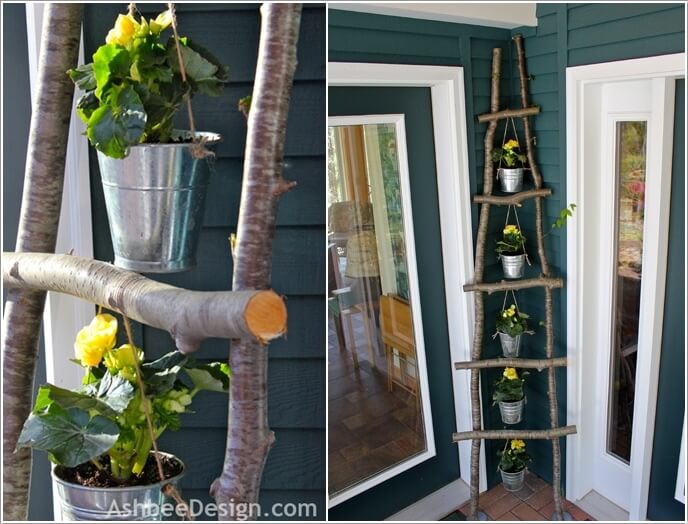 Image via: ashbeedesign
9. Install a Pulley with Ropes and Hang Your Planters in an Unconventional Way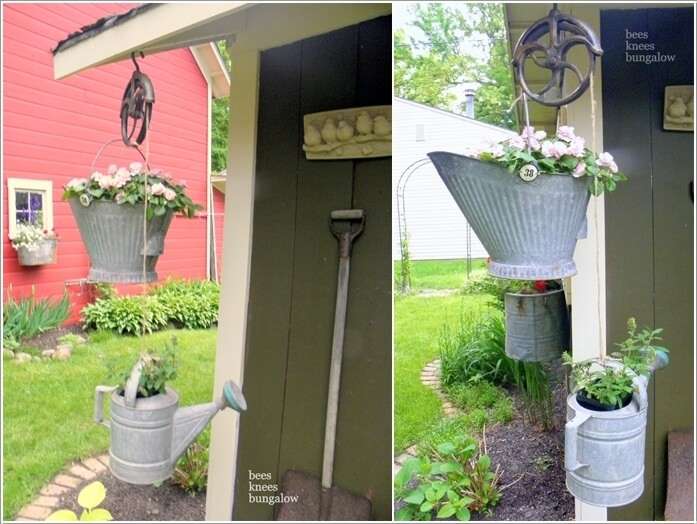 Image via: beeskneesbungalow
10. Frame a Pot in The Air, Whoa! Seems Almost Like Magic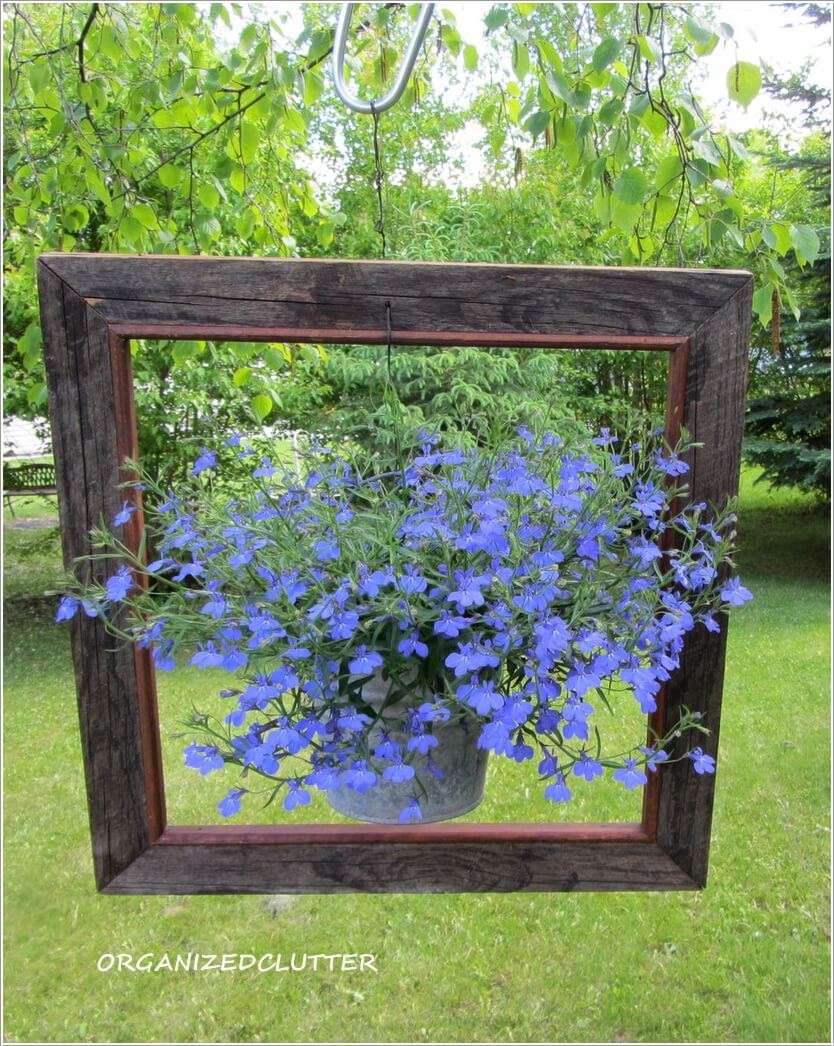 Image via: organizedclutter
11. Build a Number Post with a Planter Hanger Hook


Image via: shanty 2 chic
12. Make a Minimalist Square Hanging Planter Holder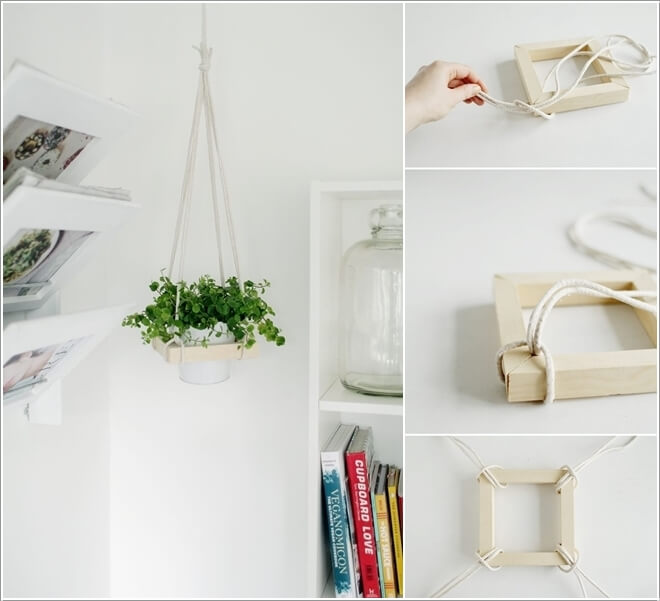 Image via: fallfordiy
13. Craft These Beaded Planter Hangers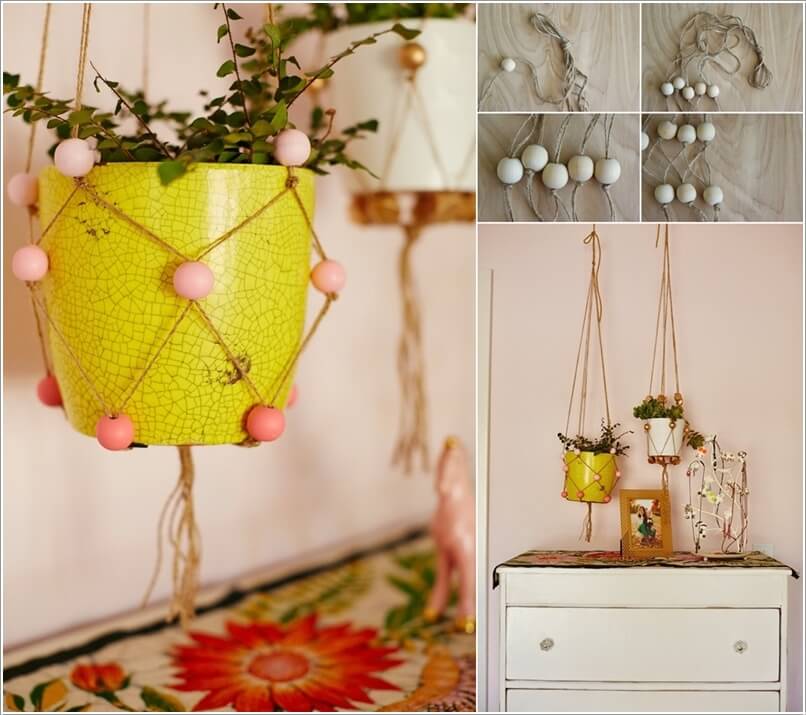 Image via: landofnod
The post Let Your Planters Swing and Enjoy in Hanging Holders appeared first on Amazing Interior Design.
Source:: http://www.amazinginteriordesign.com/let-your-planters-swing-and-enjoy-in-hanging-holders/